CAESAR: French 155 mm ACS are already at war in Ukraine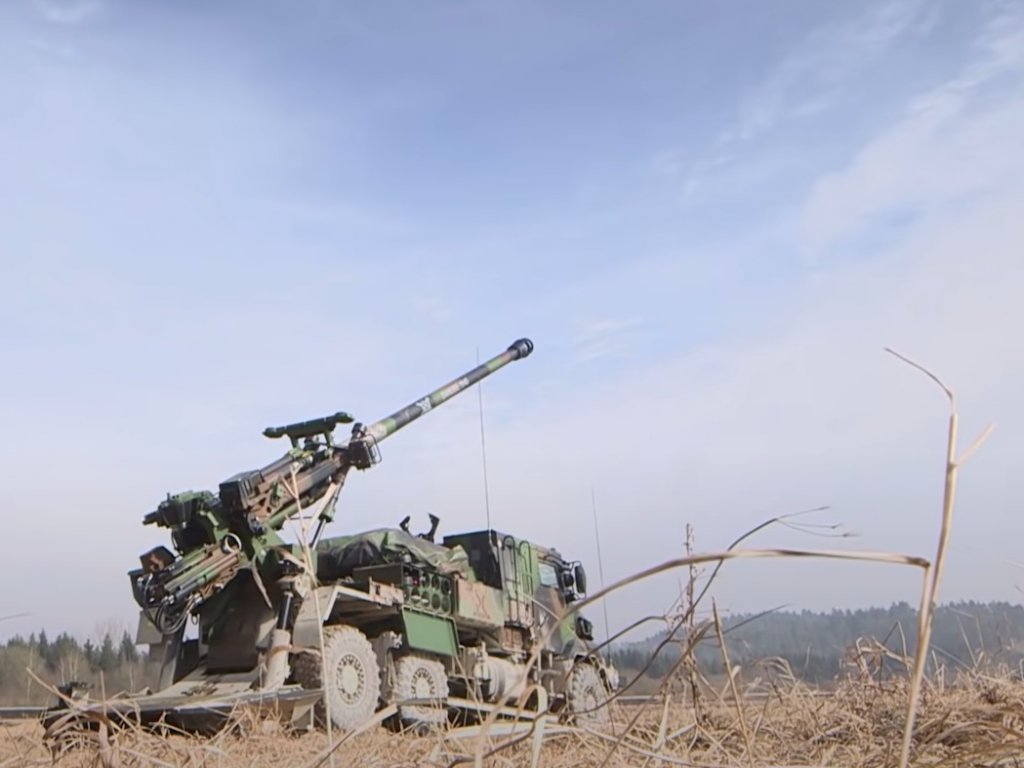 French wheeled 155 mm self-propelled artillery units CAESAR are already on the territory of Ukraine and are used against the enemy. This is evidenced by a video shared by Ukrainian servicemen on social networks.
The video footage shows combat use. On one of shells fighters wrote " For Mariupol! "
Probably, the French ACS are part of one of the artillery brigades. Volha Serhiy Prytula Foundation volunteer Roman Sinitsyn wrote on Twitter: " One of the art brigades has had these jokes for a long time ."
Taras Chmut , director of the Return Alive Foundation , clarified that the ACS in Ukraine has been around for a long time: " So what about Caesars? The moon is pouring . "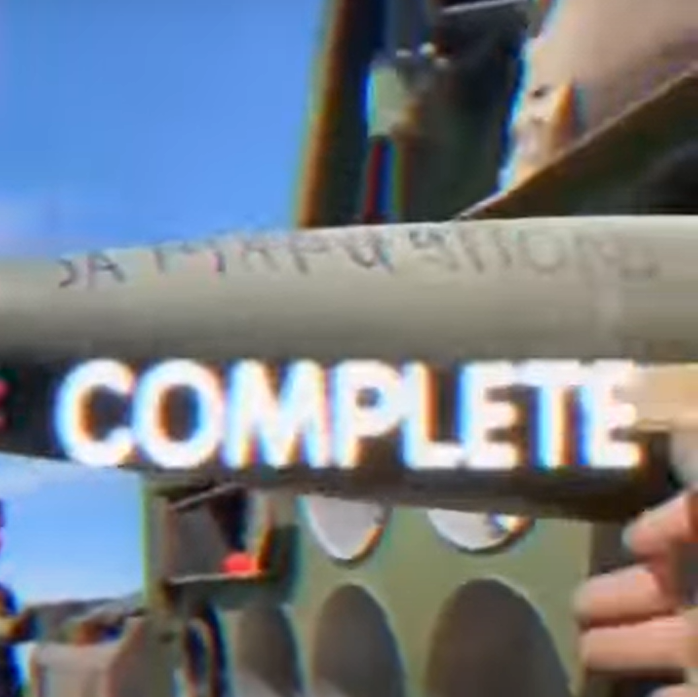 The transfer of CAESAR ACS from France to Ukraine became known on April 22, 2022.
Then the President of the country Emanuel Macron said in an interview that he supplies Ukraine with a variety of weapons "from Milan (ATGM Milan - Military ) to Caesar" and plans to do so in the future.
At that time, the French media suggested that a division of these ACS (12 units) would be delivered. Ukrainian servicemen trained in France.
On May 18, Macron said arms supplies to Ukraine would increase.
SAU CEASAR - French wheeled 155 mm self-propelled gun developed by GIAT Industries. Serially produced since 2007. 72 units were delivered to the French army.
Barrel length - 52 calibers. Carrying ammunition - 18 shells. Rate of fire - 6 shots per minute. Caesar is able to use the full range of NATO 155-mm artillery shells.
The Renault Sherpa 5 6 × 6 is used as the ACS chassis for the French army.
Read also:
Destroyed DT-30 "Knight" was shown in Vilkhivka

30 OMBR effectively destroyed a Russian truck with ammunition (VIDEO)

From the first shot: NATO howitzer gunners hit the command post of the Russian unit

The occupying army was reduced by 29,200 soldiers - the General Staff of the Armed Forces of Ukraine

Ukrainian paratroopers destroy a unit of the 76th Airborne Assault Division

Ukrainian artillerymen told how they use space reconnaissance to destroy the occupiers
Ukrainian fighters eliminated the Russians and captured the BMP-1
Fighting drone of Air Intelligence defeated the BMP of the occupiers (VIDEO)
In the occupied Energodar, partisans blew up the mayor-collaborator together with the guards (photo)

Armed Forces received a hint on where to look for racist BMPT "Terminator"
Soldiers of the 59th separate motorized infantry brigade named after Yakov Gandziuk effectively destroyed the enemy's BMP