Denmark will hand over Harpoon anti-ship missiles and launchers to Ukraine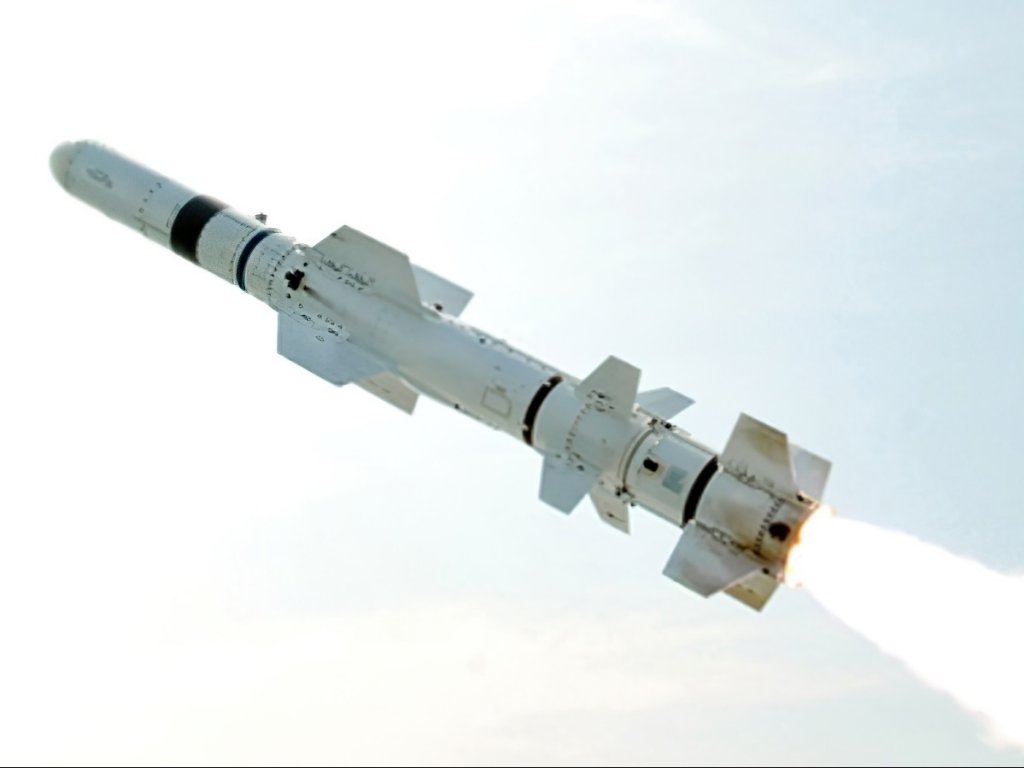 US Secretary of Defense Lloyd Austin said what assistance Ukraine will receive following the meeting of the Contact Group on Ukraine.
He said this during the final briefing at the Pentagon.
He announced that Denmark would hand over Harpoon anti-ship missiles and launchers to Ukraine.
This will protect the Ukrainian coast. He also stressed that the Czech Republic will provide attack helicopters, tanks and missile systems.
" I am especially grateful to Denmark for announcing today the transfer of Harpoon launchers and missiles to help Ukraine protect its coast ," Austin said.
Italy, Greece, Norway and Poland will provide artillery systems. It is still unknown which systems are in question. Austin stressed that Ukraine's allies clearly understand Russia's intentions.
" Several countries have announced new donations of critical artillery systems and ammunition, including Italy, Greece, Norway and Poland. In just 4 weeks after the Ramstein Contact Group meeting, the dynamics of aid and supply have been outstanding. And after today's discussion, I am pleased to announce the intensification of our efforts to move forward , "said Lloyd Austin.
Harpoon: What is known about Danish coastal missile systems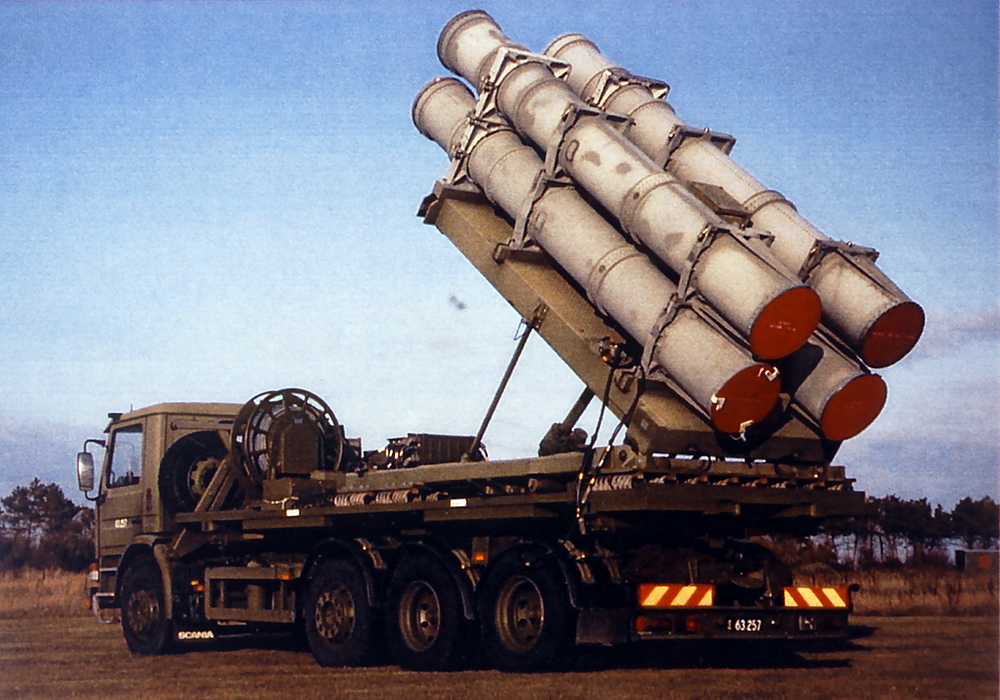 The Royal Danish Navy was one of the few operators of the shore version of the Harpoon anti-ship missile system.
According to open data, the Danish naval fleet had two batteries of this system.
The battery consisted of two launchers (each with four containers).
The Harpoon coastal missile system was in service with Denmark during 1988-2003.
The Royal Danish Navy has also used the Harpoon RCC as its strike weapon since 1977.
It is also known that Denmark has signed a contract with Boeing to upgrade its "harpoons" to version Block II. It differs from previous versions, first of all, by the ability to attack both naval and ground targets.
This was made possible by equipping the missile with JDAM (Joint Direct Attack Munition), a new on-board computer and a satellite-inertial GPS / INS navigation system.
The maximum flight range of such RCC is 280 km.
Read also:
Destroyed DT-30 "Knight" was shown in Vilkhivka

30 OMBR effectively destroyed a Russian truck with ammunition (VIDEO)

From the first shot: NATO howitzer gunners hit the command post of the Russian unit

The occupying army was reduced by 29,200 soldiers - the General Staff of the Armed Forces of Ukraine

Ukrainian paratroopers destroy a unit of the 76th Airborne Assault Division

Ukrainian artillerymen told how they use space reconnaissance to destroy the occupiers
Ukrainian fighters eliminated the Russians and captured the BMP-1
Fighting drone of Air Intelligence defeated the BMP of the occupiers (VIDEO)
In the occupied Energodar, partisans blew up the mayor-collaborator together with the guards (photo)

Armed Forces received a hint on where to look for racist BMPT "Terminator"
Soldiers of the 59th separate motorized infantry brigade named after Yakov Gandziuk effectively destroyed the enemy's BMP