In Zaporozhye hit 3 enemy missiles: the city was delayed by smoke, more than 60 houses were damaged (eyewitness video)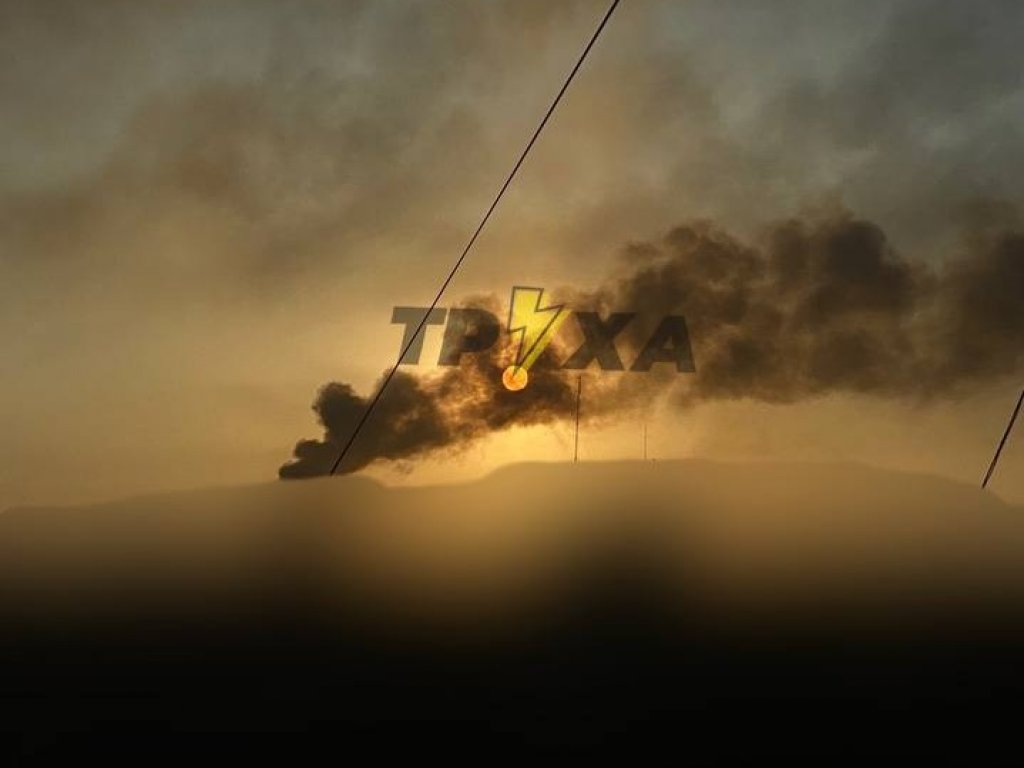 This morning during an air alarm across Zaporozhye air attack was carried out. The enemy fired 4 missiles at the city.
The secretary of the Zaporozhye City Council Anatoly Kurtev reported about it.
"At five in the morning, the racists fired rockets at our city. One of the missiles was shot down by air defense forces, and three others were aimed at facilities in the Shevchenkivskyi district and a shopping center in Oleksandrivskyi district. Unfortunately, a woman died as a result of the shelling." - said Kurtev.
Four people were injured in the shelling. The victims have already received first aid and were released home. In addition, more than 60 houses in the private sector of one of the city's districts were damaged. Relevant services are working on the ground and these data will be clarified, Kurtev said.
The air alarm in Zaporizhia lasted for three hours - between 03:22 and 06:23 in the morning. Locals said that after one of the arrivals there was a very strong fire, the city at dawn was filled with smoke. Photos and videos of eyewitnesses appeared in telegram channels.
Read also:
The enemy has minus 100 occupiers, 3 tanks and a plane per day. Statistics from the General Staff of the Armed Forces

The kamikaze drone of the Ukrainian special forces was struck by the tank crew of the occupiers

The Ukrainian military began using M320 grenade launchers

New data on the losses of Russians in the war with Ukraine: more than 29 thousand people, 1,300 tanks

Destroyed DT-30 "Knight" was shown in Vilkhivka

30 OMBR effectively destroyed a Russian truck with ammunition (VIDEO)

From the first shot: NATO howitzer gunners hit the command post of the Russian unit

The occupying army was reduced by 29,200 soldiers - the General Staff of the Armed Forces of Ukraine

Ukrainian paratroopers destroy a unit of the 76th Airborne Assault Division