Israel has rejected a US request to allow Ukraine to hand over Spike anti-tank missiles to the media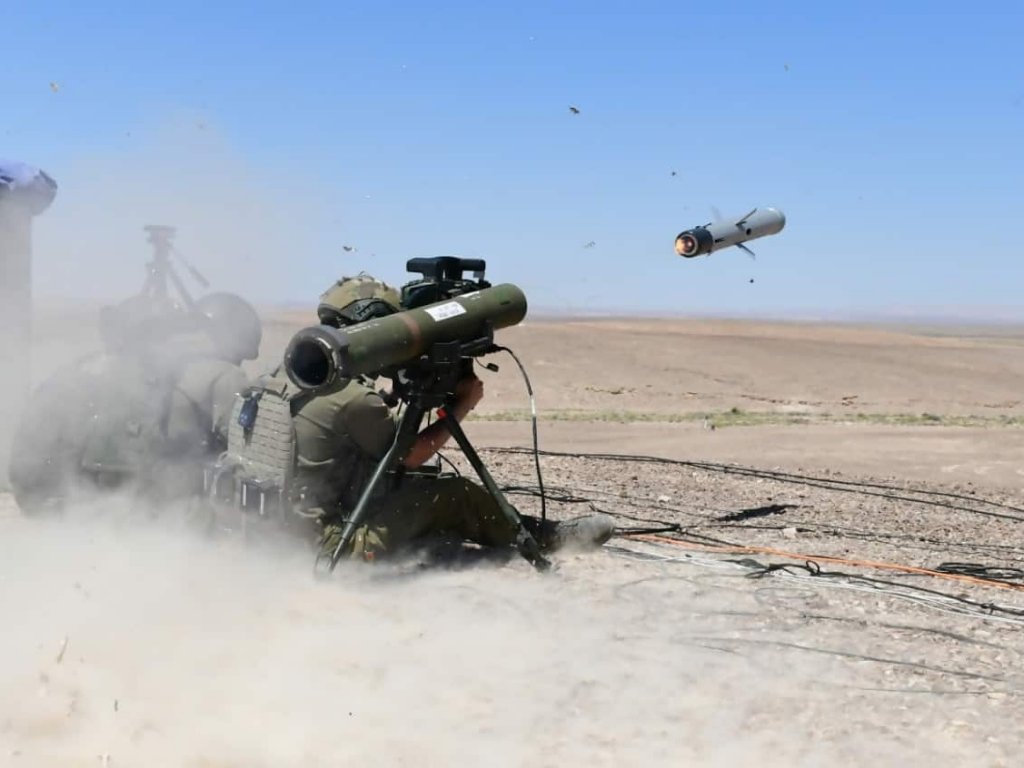 Israel has turned down the US request to allow Berlin to equip Ukraine with anti-tank missiles manufactured in Germany using Israeli technology and a license.
According to Axios, two US and Israeli officials confirmed this.
According to the journal, one of the most recent political disputes between the US and Israel in relation to Russia's war against Ukraine is the subject of military deliveries.
According to the journal, US Deputy Secretary of Defense for Policy Colin Kahl met with Israel's Director General of the Ministry of Defense Amir Eshel and highlighted concerns about the Biden administration's efforts to persuade the rest of the world to supply weapons to Ukraine.

The US representative also inquired about Israel's willingness to allow Germany to pass out Spike anti-tank missiles to Ukraine.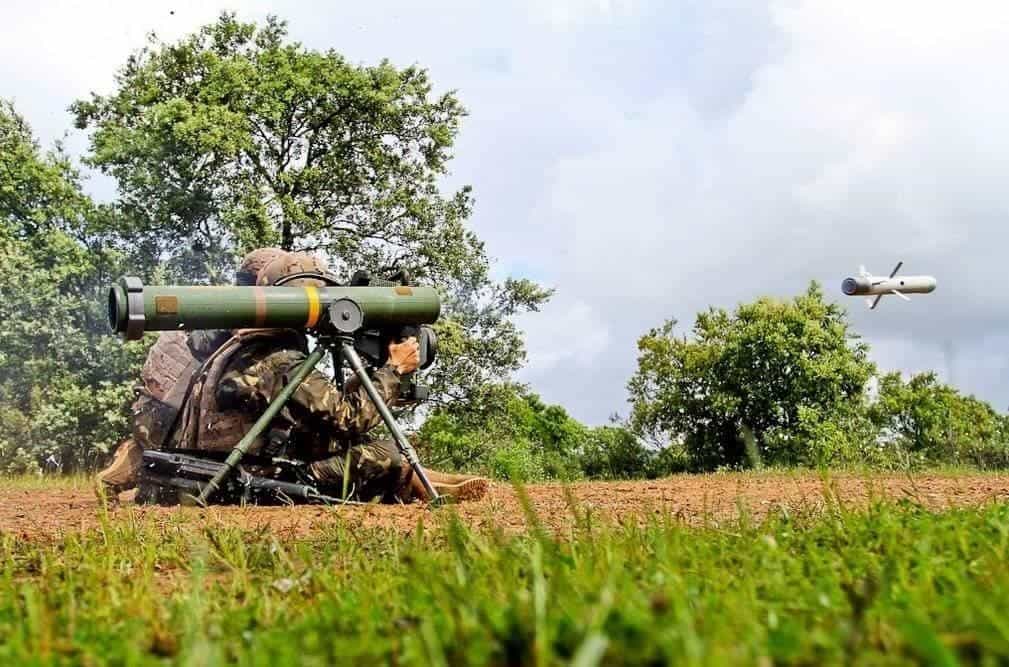 According to Axios, Eschel declined the request, telling Kalyu that the Jewish state will only provide Ukraine with non-lethal military weapons.

According to the source, Israel is anxious that Russian military personnel would be killed using Israeli weaponry, which might lead to Russia undermining Israel's security interests in Syria, where it has power.


It should be emphasized that anti-tank missiles are made in the German factory. The license requires Israel to approve any transfer of missiles to a third party.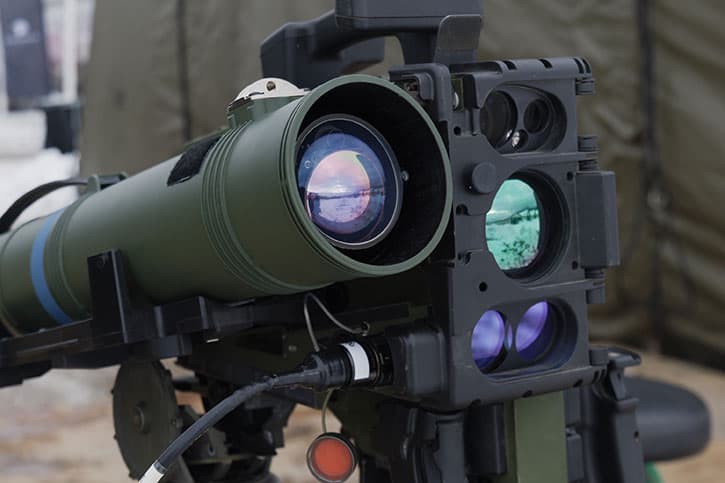 Multipurpose anti-tank missile system (ATM) Spike-LR is designed to destroy modern armored vehicles, fortifications, enemy manpower, at a range of 200 m to 4 (5) km.
Spike missiles are used to arm combat helicopters, surface ships, placement on self-propelled chassis of various types, as well as in the portable version.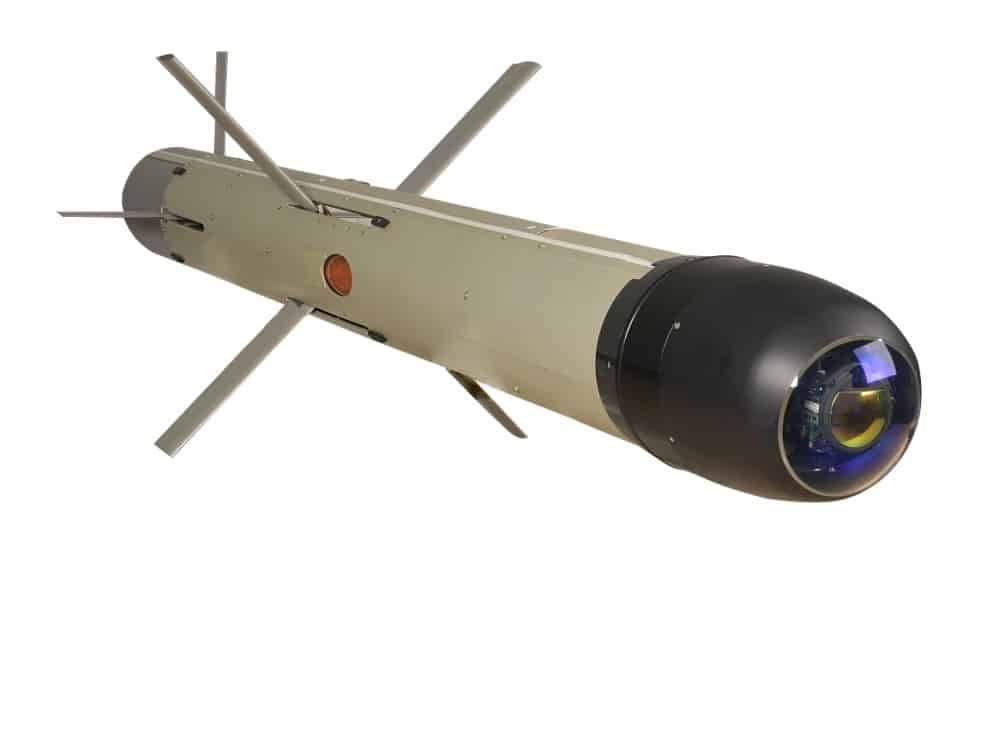 Complex Spike-LR (Long Range) is a member of the ATGM Rafael family, which also includes the light Spike-SR with a range of up to 1500m, Spike-MR with a range of up to 2500m, Spike-ER with a range of up to 8000m, and Spike-NLOS with a range of up to 25 km.

It was previously reported that Israeli political and military officials are increasingly inclined to increase military and humanitarian aid to Ukraine.
Read also:
Ukrainian soldiers from the Stugna-P anti-tank missile system destroyed a racist tank. VIDEO

Su-25 assault planes were disassembled in Europe and delivered to Ukraine - Foreign Policy

The kamikaze drone of the Ukrainian special forces was struck by the tank crew of the occupiers

The enemy has minus 100 occupiers, 3 tanks and a plane per day. Statistics from the General Staff of the Armed Forces

The kamikaze drone of the Ukrainian special forces was struck by the tank crew of the occupiers

The Ukrainian military began using M320 grenade launchers

New data on the losses of Russians in the war with Ukraine: more than 29 thousand people, 1,300 tanks

Destroyed DT-30 "Knight" was shown in Vilkhivka

30 OMBR effectively destroyed a Russian truck with ammunition (VIDEO)

From the first shot: NATO howitzer gunners hit the command post of the Russian unit