Johnson called for the delivery of MLRS systems to Ukraine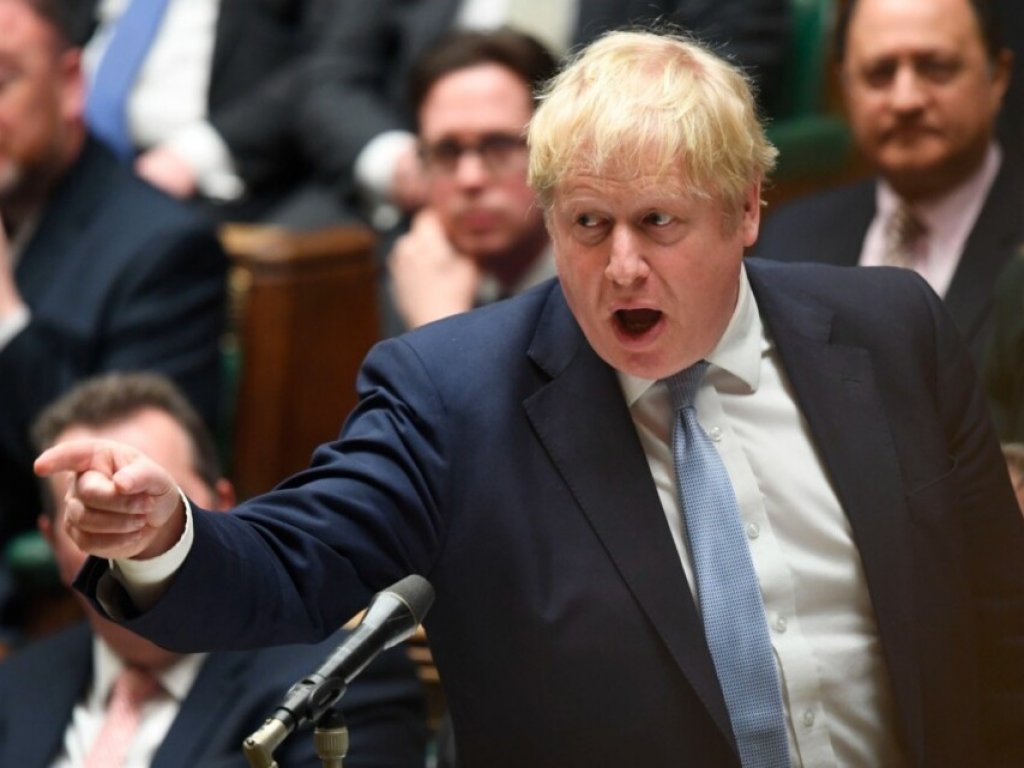 The Prime Minister of the United Kingdom Boris Johnson has called for further military support for Ukraine, including sending more offensive weapons, such as multiple rocket launchers , which can hit targets from a greater distance.
Johnson said this in an interview with Bloomberg .
"How can you deal with a crocodile when it eats your left leg? This guy can't be trusted at all , "Johnson said when asked about the prospect of talks with Russian President Vladimir Putin.
Johnson supported the deployment of MLRS systems in Ukraine: "MLRS will allow them to protect themselves from very brutal Russian artillery . "
At the same time, the Prime Minister ruled out the use of the British military to unblock Ukrainian ports, saying that the United Kingdom will cooperate with international partners to help Ukraine do so.
It should be noted that Ukraine has been asking international partners for the supply of MLRS for a long time. Earlier, Foreign Minister Dmytro Kuleba said that Ukraine was critically in need of multiple rocket launchers, but the allies were waiting for a political signal from the United States. According to Kuleba, without MLRS, the situation in Donbass will become even more difficult and the Ukrainian military will not be able to begin the liberation of Kherson.
Politico quoted a source as saying that the Biden administration was opposed to providing MLRS systems to Ukraine . The White House fears that weapons could be used to strike Russia, which will widen and prolong the conflict.
However, yesterday CNN, citing sources in the White House, said that the United States is still preparing to agree on the transfer to Ukraine of high-precision missile and artillery volley fire systems such as MLRS and HIMARS .
Read also:
The World Congress of Ukrainians has purchased a DeltaQuad drone for the Armed Forces

The Ukrainian military demonstrated the combat performance of FH70 howitzers

During the day, the enemy army became 150 soldiers smaller and 28 units weaker

The General Staff showed how Canada sends weapons to Ukraine

French brains of Thales after 2014 supplied Russia with weapons that kill Ukrainians by the thousands: video evidence

Ukrainian soldiers from the Stugna-P anti-tank missile system destroyed a racist tank. VIDEO

Su-25 assault planes were disassembled in Europe and delivered to Ukraine - Foreign Policy

The kamikaze drone of the Ukrainian special forces was struck by the tank crew of the occupiers