Norway handed over 22 M109 self-propelled howitzers to Ukraine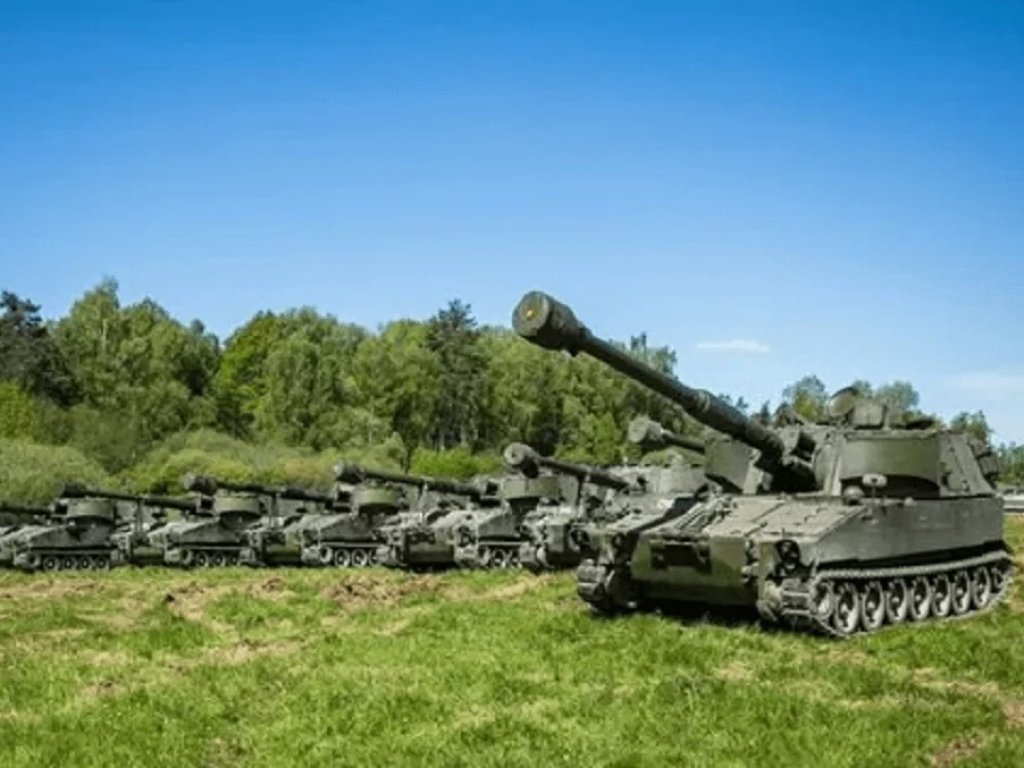 Norway has also conducted training for the Ukrainian military on the use of this weapon. The training took place in Germany.
Norway has handed over 22 155-mm M109 howitzers to Ukraine, the Norwegian Ministry of Defense said.
In addition, the Ukrainian army was also provided with equipment, spare parts and ammunition.
It is noted that the Armed Forces of Ukraine depend on Western support and need weapons and equipment to withstand Russian attacks.
"Ukraine has specially invited this type of weapon. The development of the war in Ukraine now implies that it is also necessary to provide heavier artillery and weapons systems, "said Norwegian Defense Minister Bjorn Arild Gram.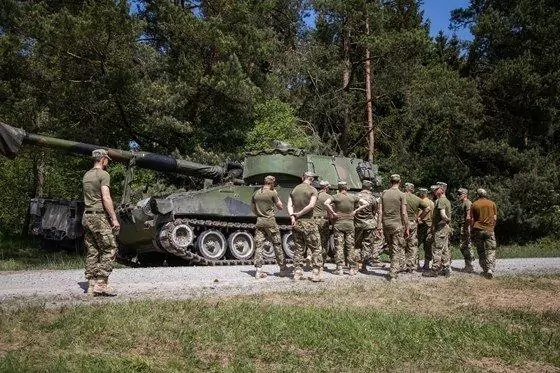 Read also:
In the Kharkiv region, the Russians have not taken the remnants of their 64th brigade for more than a month
Fighters of the 24th OMBR named after King Daniel destroyed the invaders in the trench (VIDEO)
The Ukrainian military was exposed to German DM22 mines
Lviv paratroopers in a 14-hour battle killed half a hundred occupiers of the "elite" regiment of Russia (VIDEO)
SSO soldiers shot down an enemy RPG armored vehicle (VIDEO)
The death of a Russian general in the Donbass: social networks have found a photo and the name of a probable "candidate"
National Guard Hulk defeats Rosarmia equipment from Corsair ATGM (VIDEO)
"Azov" showed unique melee footage with the occupiers in Zaporozhye (VIDEO)
Ukrainian military eliminated the famous Buryat "Wahoo" near Kharkov - rossmi
Ukrainian fighters installed multiple rocket launchers on pickups