Ukrainian military eliminated the famous Buryat "Wahoo" near Kharkov - rossmi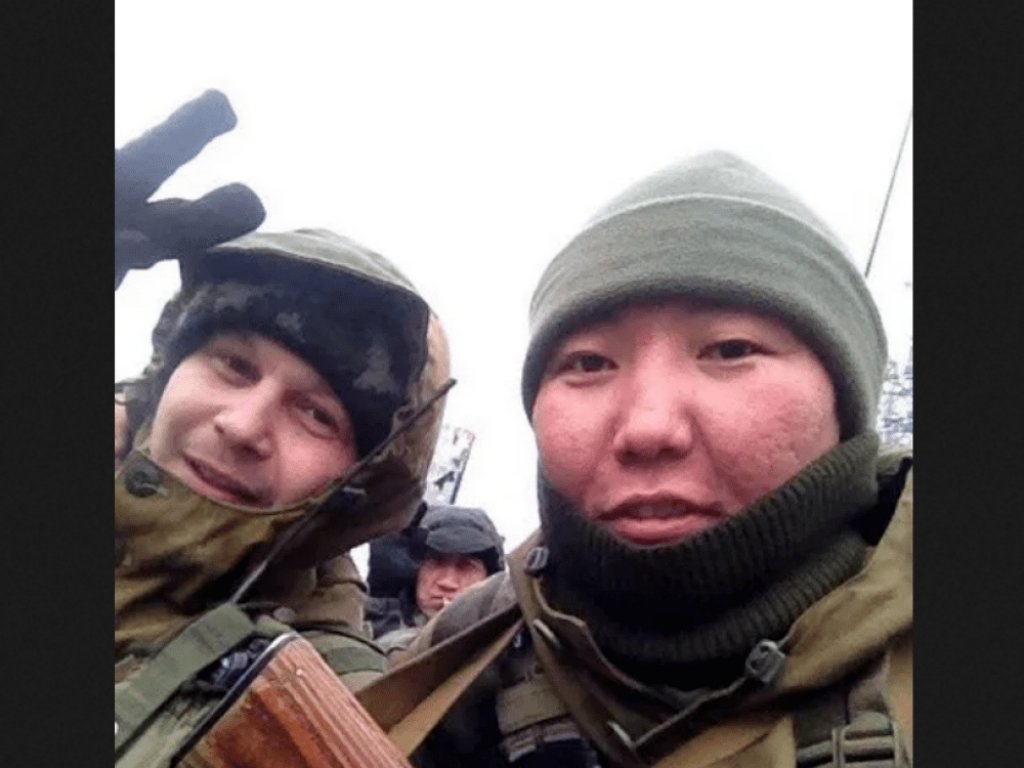 The Russian military became famous for the fact that in 2014 he recorded a video from ORDO, in which he said hello to Ulan-Ude, Chita and a number of other cities. This became evidence of the participation of the Buryats in the invasion.
The Ukrainian military liquidated Volodymyr "Vakhu" Andanov, who fought in the Donbass in 2014. It is reported by "MK.ru".
Wakha was destroyed at night during reconnaissance of the area. Presumably killed by a sniper's bullet. Officially, the leadership of the Eastern Military District of the Russian Federation did not comment on the message.
Why is Vladimir "Vakha" Andanov famous?
Vladimir Andanov became known for arriving in Donbas back in 2014, joining the ranks of pro-Russian militants. He fought there for 2 years as part of a sabotage and reconnaissance group under the command of Olkhon.
According to the Peacemaker website , as of 2019, the militant was a member of the Wagner PMC, where he fought in Syria and Libya.
While in the Donbas, Andanov recorded a video in which he said hello to Ulan-Ude, which served as evidence of the presence of Buryat paratroopers during the then invasion.
The video that made "Wahoo" famous
Recall that on June 5 it also became known about the liquidation of Major General Roman Kutuzov , who was killed near the Bakhmut-Lysichansk highway.
Read also:
Ukrainian fighters installed multiple rocket launchers on pickups
The Ukrainian military uses M224 mortars in combat
Air Intelligence shows NLAW firing on enemy tanks (VIDEO)
Air defense units in Donetsk region shot down a Ka-52 combat helicopter and 2 Orlan-10 UAVs
For the day the enemy - minus 100 occupiers, 5 tanks, 6 artillery systems and 13 armored vehicles
The Armed Forces of Ukraine are liquidating the occupiers in Severodonetsk
Ukrainian air defense in Donbass shot down a Russian helicopter
Howitzers M109A3 are already at the forefront, hit targets with high accuracy and destroy the enemy - Valery Zaluzhny
The losses of the occupying army amount to about 31,050 people - the General Staff of the Armed Forces of Ukraine