The Ukrainian military uses M224 mortars in combat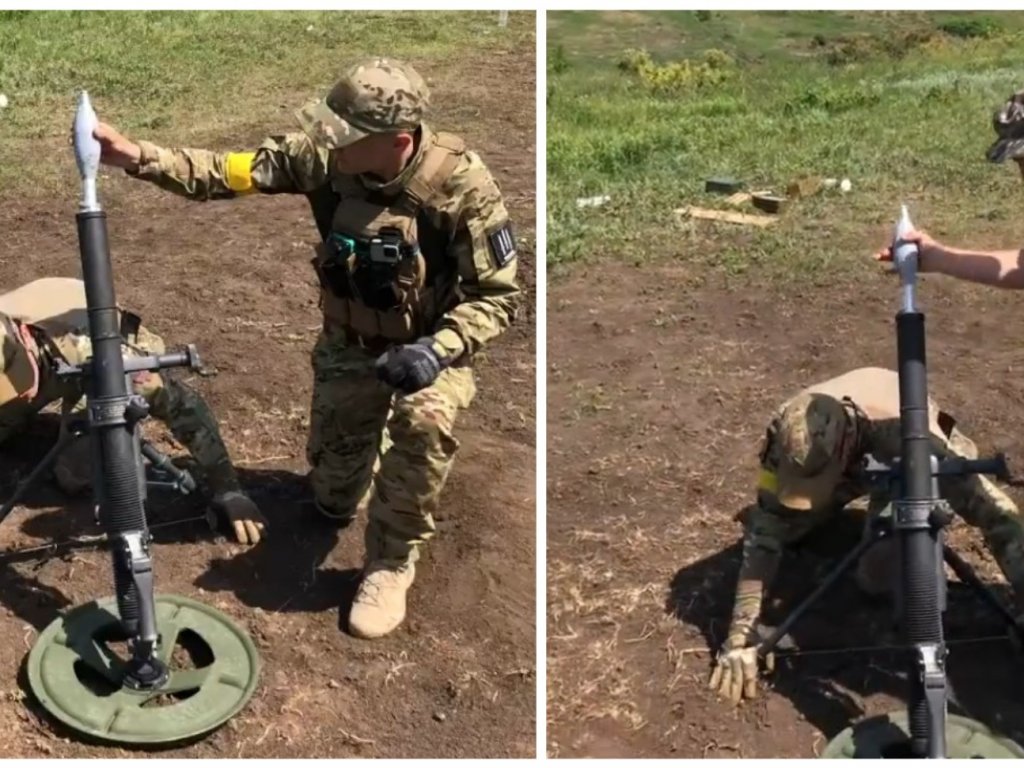 The Armed Forces of Ukraine use M224 light mortars made in the USA. The M224 60 mm light mortar is a smoothbore muzzle-loading weapon with a large angle of fire used to directly support ground forces.
It was widely used by the United States in the war in Afghanistan.
The installation consists of a bipod and a base plate, which is equipped with screw mechanisms for lifting and moving. It is usually used at the level of an infantry company.
Recently, soldiers of the 36th Separate Brigade of the Marines of the Armed Forces of Ukraine released a video with the combat work of this mortar.
Probably Ukraine received mortars as part of American military-technical assistance.
Watervliet Arsenal (Watervliet, New York) began work on the M224 mortar in 1970, which was approved in 1973.
Only in 1978 the 60-mm company mortar M224 was adopted.
The M224 LWCMS (Light Company Mortar System) replaced the older (World War II-era) 60mm M2 and M19 mortars.
In 2011, an improved version of the M224A1 was adopted.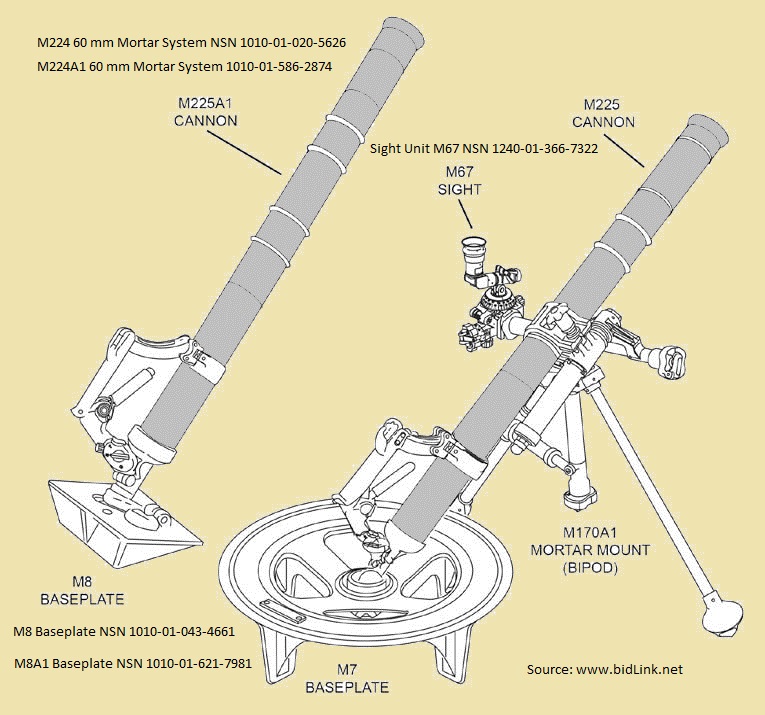 Although the M224 was designed to fire all types of old munitions, its main munitions belong to the new type with a longer range of up to about 3,500 meters.
M224 shells have three types of detonators: the multi-detonator (M734), the point detonator (M525) and the timer detonator. The M734 is used for the M720 high-explosive projectile.
Read also:
Air Intelligence shows NLAW firing on enemy tanks (VIDEO)
Air defense units in Donetsk region shot down a Ka-52 combat helicopter and 2 Orlan-10 UAVs
For the day the enemy - minus 100 occupiers, 5 tanks, 6 artillery systems and 13 armored vehicles
The Armed Forces of Ukraine are liquidating the occupiers in Severodonetsk
Ukrainian air defense in Donbass shot down a Russian helicopter
Howitzers M109A3 are already at the forefront, hit targets with high accuracy and destroy the enemy - Valery Zaluzhny
The losses of the occupying army amount to about 31,050 people - the General Staff of the Armed Forces of Ukraine
Bayraktar destroys enemy T-72 tank in Donbass (VIDEO)
In the Kharkiv region, Ukrainian defenders destroyed a modern communication station of the occupiers
Strike aircraft of the Armed Forces destroyed more than 20 armored vehicles and enemy positions
Two Reuters reporters were injured near Severodonetsk