Another Russian general, the media, was killed in the Luhansk region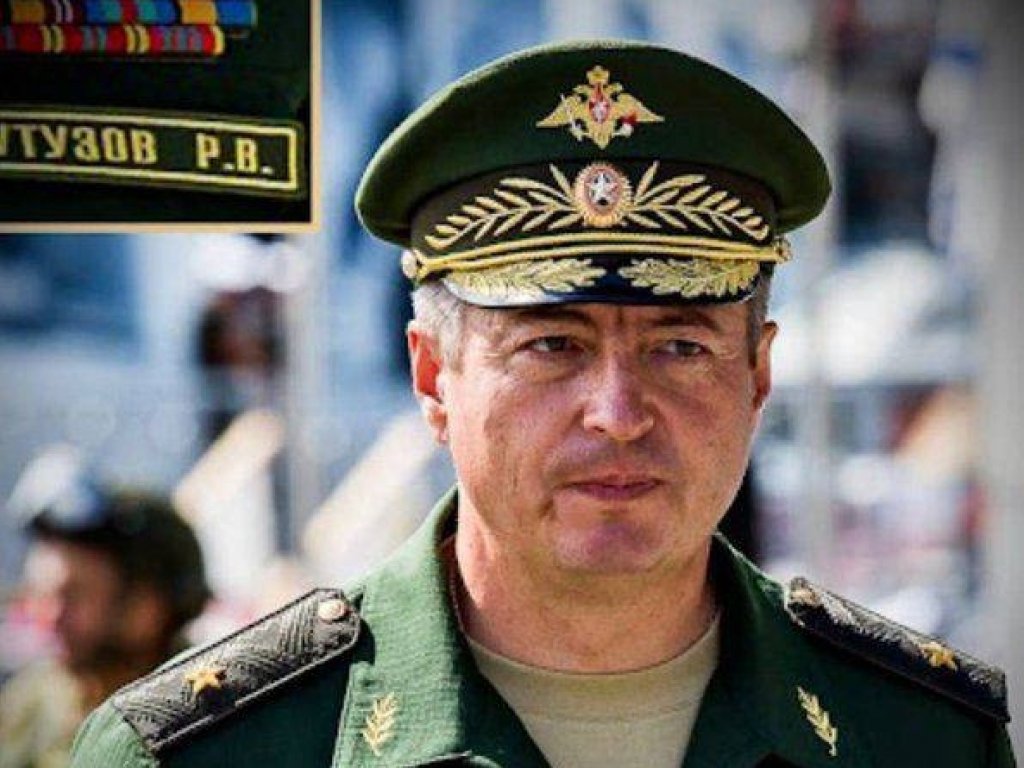 In Ukraine, during the fighting near the village of Mykolayivka in Luhansk region, Major General of the Russian Army Roman Kutuzov was killed.
This was reported by several Russian websites, as well as the correspondent of the Russian state VDTRK Alexander Sladkov, who previously noted several fakes about the war in Ukraine.
Another Russian General Roman Kutuzov has died in Ukraine.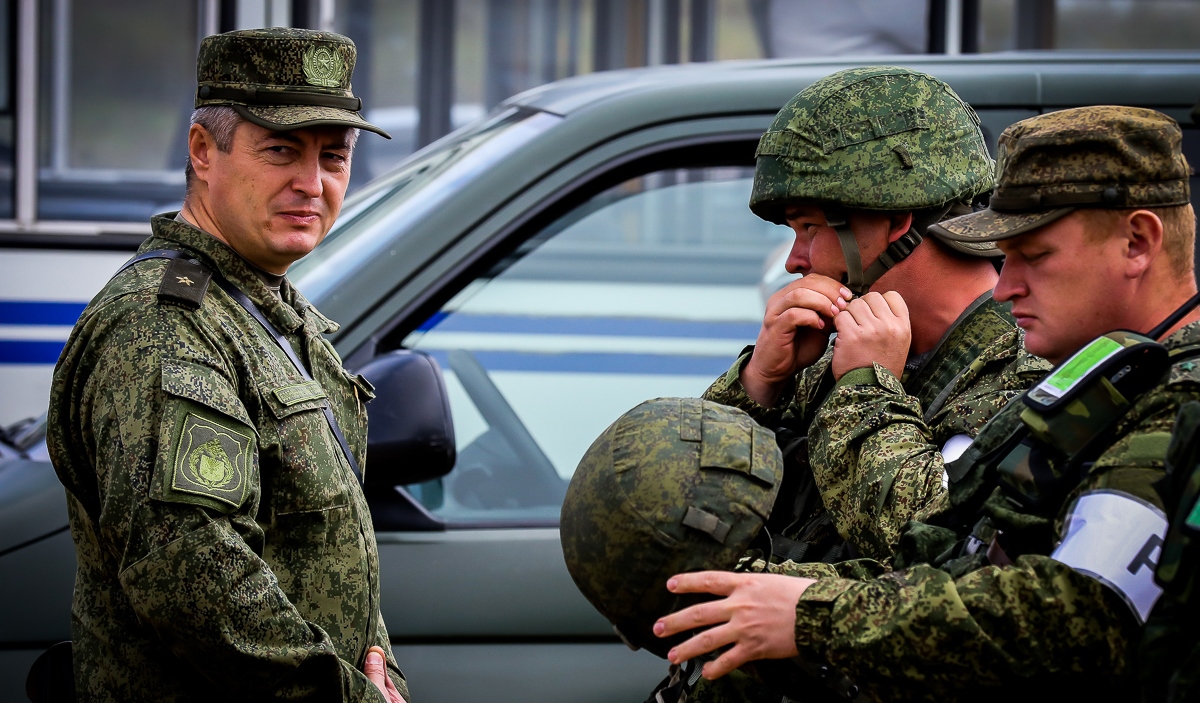 The Ministry of Defense of the Russian Federation has not yet made an official statement, but pro-Russian telegram channels are already expressing their condolences in full.
According to Sladkov, Kutuzov is "the fourth Russian general to die in battle."
In 2020, Kutuzov commanded a parade in honor of the 75th anniversary of the victory in World War II. He was then chief of staff of the 29th All-Army.
Neither the Ukrainian nor the Russian side officially confirms Kutuzov's death in Luhansk region.
On May 24, the Russian Air Force reported the death of retired Russian Major General Kanamat Botashev in Ukraine. According to the publication, his Su-25 plane was shot down by the Ukrainian military in the sky over the Luhansk region.
Earlier, the media, including the British BBC, citing open sources, reported the deaths during the fighting in Ukraine of about 60 officers of the Russian army with the rank of lieutenant colonel and above. The Russian Defense Ministry did not comment on this information.
According to British intelligence, in the three months of its large-scale war against Ukraine , Russia is likely to have lost as many troops as the Soviet Union during its nine-year war in Afghanistan.
Read also:
Ukrainian fighters installed multiple rocket launchers on pickups
The Ukrainian military uses M224 mortars in combat
Air Intelligence shows NLAW firing on enemy tanks (VIDEO)
Air defense units in Donetsk region shot down a Ka-52 combat helicopter and 2 Orlan-10 UAVs
For the day the enemy - minus 100 occupiers, 5 tanks, 6 artillery systems and 13 armored vehicles
The Armed Forces of Ukraine are liquidating the occupiers in Severodonetsk
Ukrainian air defense in Donbass shot down a Russian helicopter
Howitzers M109A3 are already at the forefront, hit targets with high accuracy and destroy the enemy - Valery Zaluzhny
The losses of the occupying army amount to about 31,050 people - the General Staff of the Armed Forces of Ukraine
Bayraktar destroys enemy T-72 tank in Donbass (VIDEO)
In the Kharkiv region, Ukrainian defenders destroyed a modern communication station of the occupiers