"Azov" showed unique melee footage with the occupiers in Zaporozhye (VIDEO)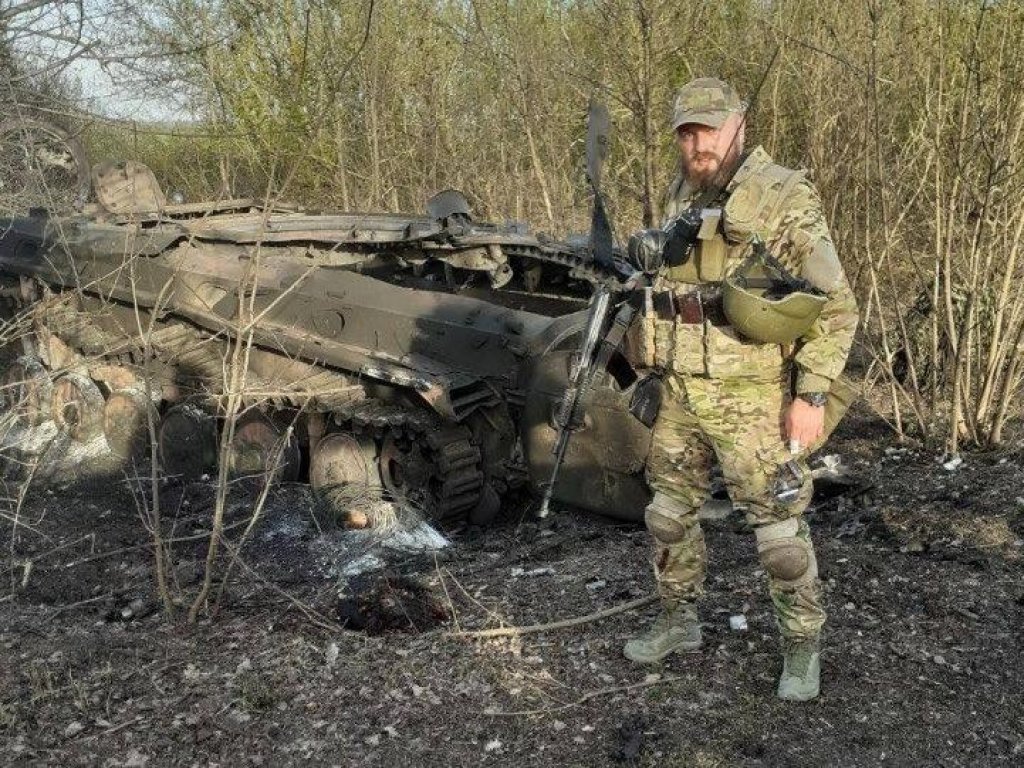 Soldiers of the Azov SSO in battle pushed the Russian occupiers away from their positions in the Zaporozhye direction.
This was reported on the official website of the unit in the Telegram.
According to the military, during the operation, they came close to the Russians and entered the battle, opening fire on enemy positions.
"The video shows a close battle with the invaders in the Zaporozhye region. SZO AZOV fighters came close to enemy positions and opened fire on Russian targets. As a result, Ukrainian soldiers pushed the Russians out of their positions, and some of the occupiers remained fertilizer in the Ukrainian land forever, "the unit's website said.
It should be noted that the Azov SSO was formed on February 24, 2022 as a separate unit of the Special Operations Forces of Ukraine by veterans of the Azov and performs tasks to protect the territorial integrity of the country from the Russian aggressor.
Read also:
Ukrainian military eliminated the famous Buryat "Wahoo" near Kharkov - rossmi
Ukrainian fighters installed multiple rocket launchers on pickups
The Ukrainian military uses M224 mortars in combat
Air Intelligence shows NLAW firing on enemy tanks (VIDEO)
Air defense units in Donetsk region shot down a Ka-52 combat helicopter and 2 Orlan-10 UAVs
For the day the enemy - minus 100 occupiers, 5 tanks, 6 artillery systems and 13 armored vehicles
The Armed Forces of Ukraine are liquidating the occupiers in Severodonetsk
Ukrainian air defense in Donbass shot down a Russian helicopter
Howitzers M109A3 are already at the forefront, hit targets with high accuracy and destroy the enemy - Valery Zaluzhny
The losses of the occupying army amount to about 31,050 people - the General Staff of the Armed Forces of Ukraine