The Ukrainian military was exposed to German DM22 mines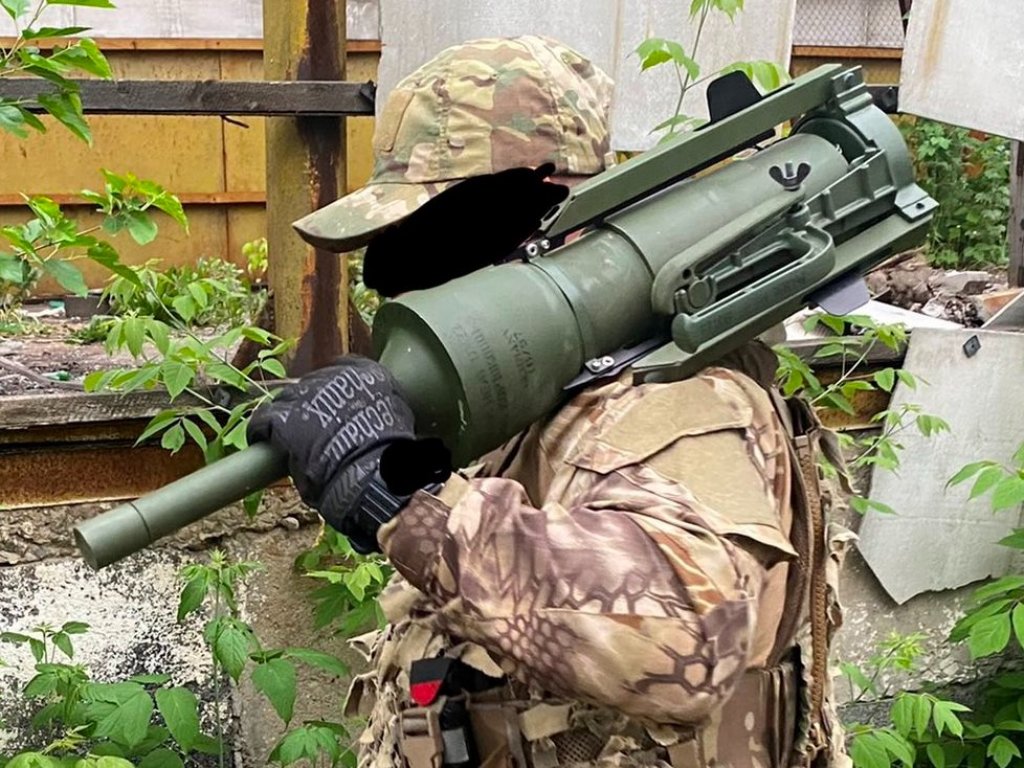 The Armed Forces of Ukraine are actively using German anti-aircraft mines DM22. In May, it became known that the German government had provided Ukraine with additional weapons to combat Russian aggression.
Approximately 1,600 DM22 anti-tank mines and 3,000 DM31 anti-personnel mines arrived in Ukraine.
These mines are unique in that they do not have to be installed on roads, they are installed near roads.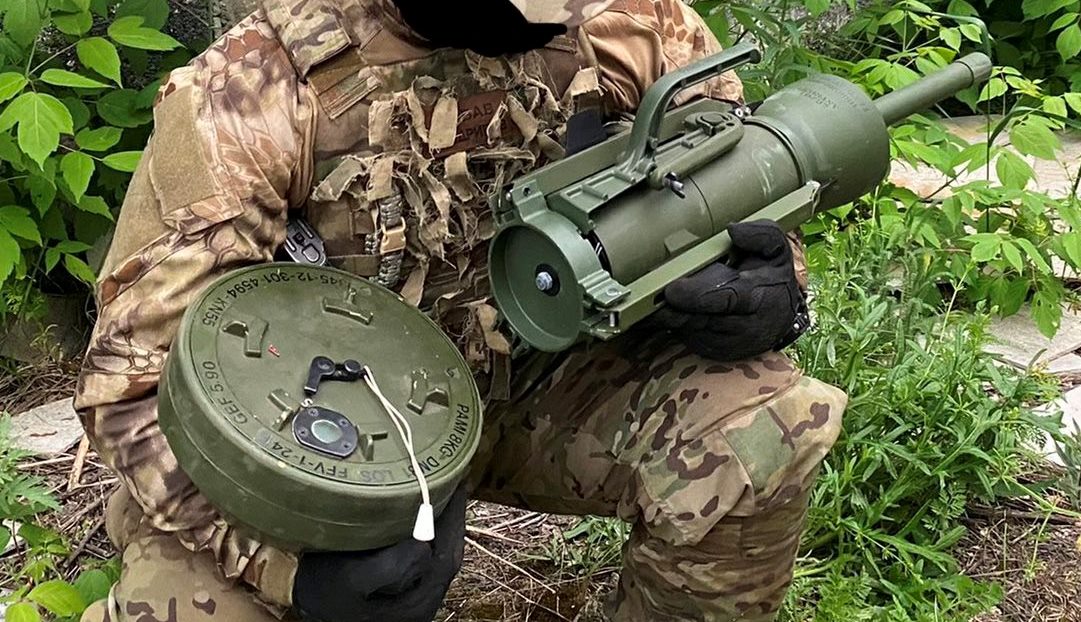 Ukrainian sabotage and reconnaissance groups are already actively using them on enemy routes, which is shown in the video of Russians who sometimes find disguised DM22 mines.
Defeat the enemy machine by exploding a cumulative grenade ejected from the machine by an explosive powder charge that hits the board of the machine.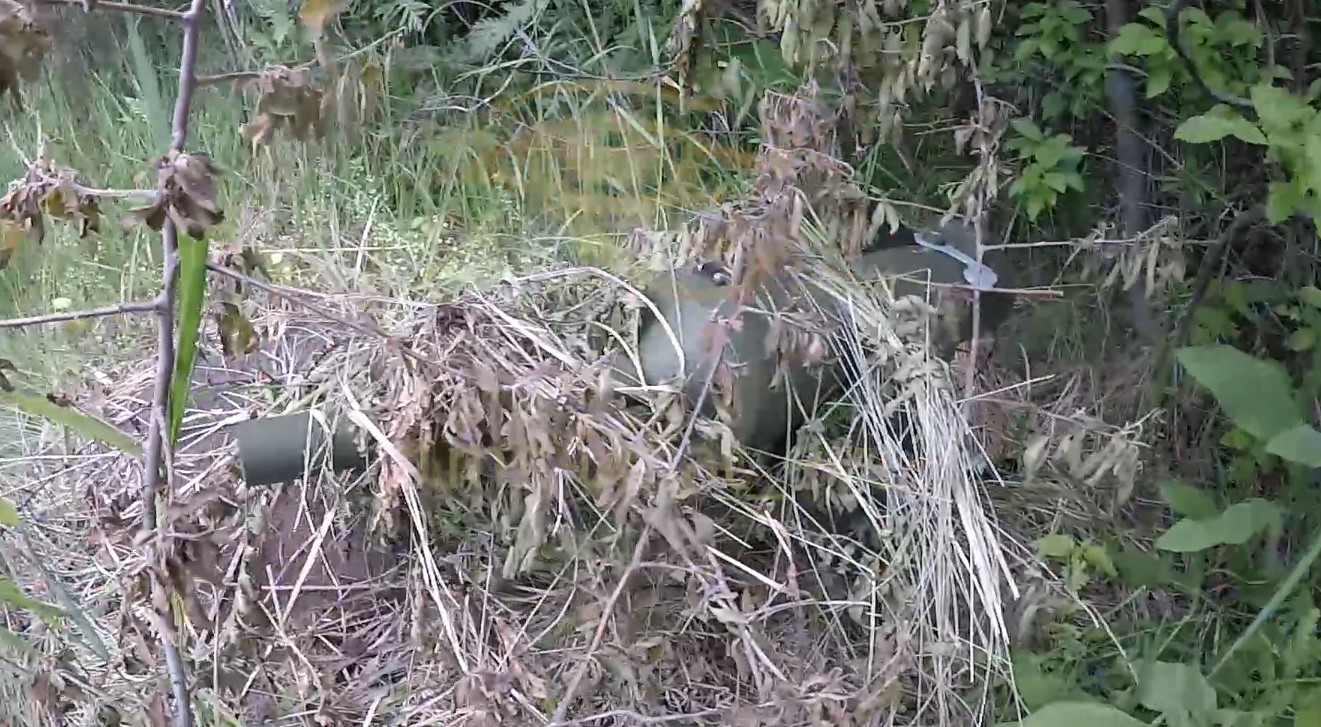 The cumulative jet, piercing the board, damages the internal equipment of the machine, and the high temperature of the jet and splashes of molten armor cause a fire inside the machine.
According to NATO classification, this mine belongs to the K-Kill category, ie mines that destroy enemy vehicles.
The sensor of the target of this mine is a thin fiber-optic cable, which is laid on the ground in the direction of the grenade.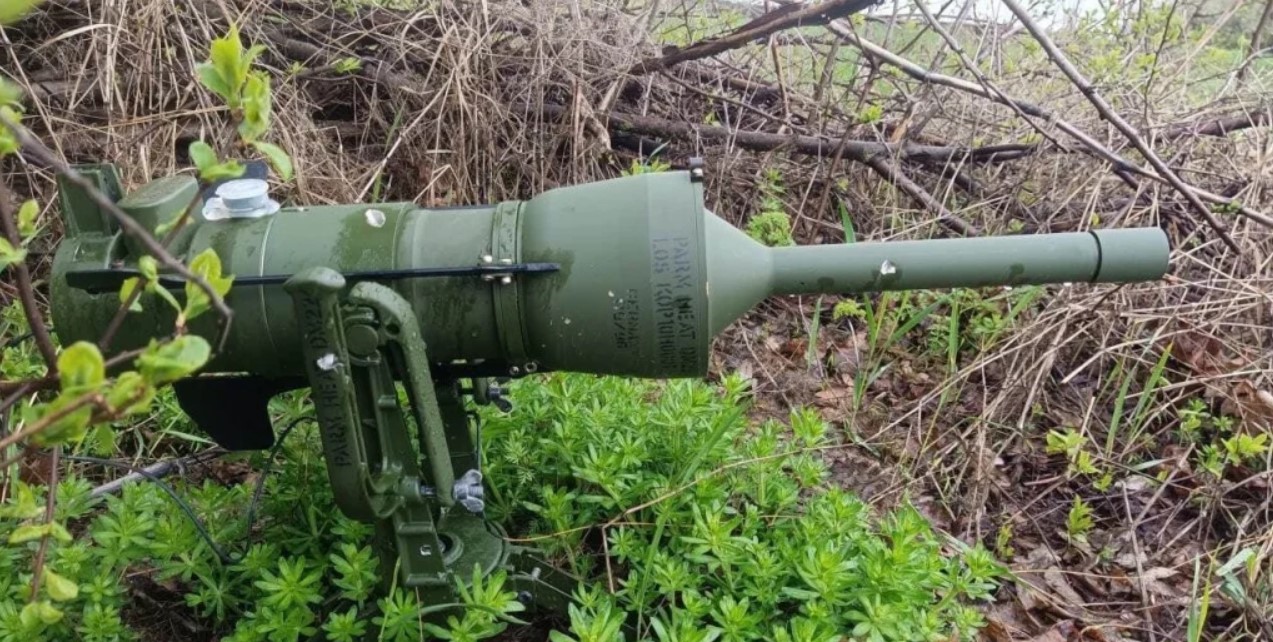 If the cable is damaged (pinched, broken) by a caterpillar or a wheel of a machine, the electronic circuit of the mine gives an impulse to the electric igniter of the powder charge, which throws a grenade in the direction of the target.
Recently, the operational battalion of the National Guard. Serhiy Kulchytskyi released a video , which probably showed the defeat of enemy equipment with the DM22 mine.
The mine fires a stabilized fin cumulative warhead that can accurately hit targets at distances of up to 40 meters (for DM12) and up to 100 meters (for DM22). Data on what can pierce the cumulative charge of a mine vary, but it can pierce armor thicker than 100 mm.
Read also:
Lviv paratroopers in a 14-hour battle killed half a hundred occupiers of the "elite" regiment of Russia (VIDEO)
SSO soldiers shot down an enemy RPG armored vehicle (VIDEO)
The death of a Russian general in the Donbass: social networks have found a photo and the name of a probable "candidate"
National Guard Hulk defeats Rosarmia equipment from Corsair ATGM (VIDEO)
"Azov" showed unique melee footage with the occupiers in Zaporozhye (VIDEO)
Ukrainian military eliminated the famous Buryat "Wahoo" near Kharkov - rossmi
Ukrainian fighters installed multiple rocket launchers on pickups
The Ukrainian military uses M224 mortars in combat
Air Intelligence shows NLAW firing on enemy tanks (VIDEO)
Air defense units in Donetsk region shot down a Ka-52 combat helicopter and 2 Orlan-10 UAVs