Ukraine receives Senator APC armored vehicles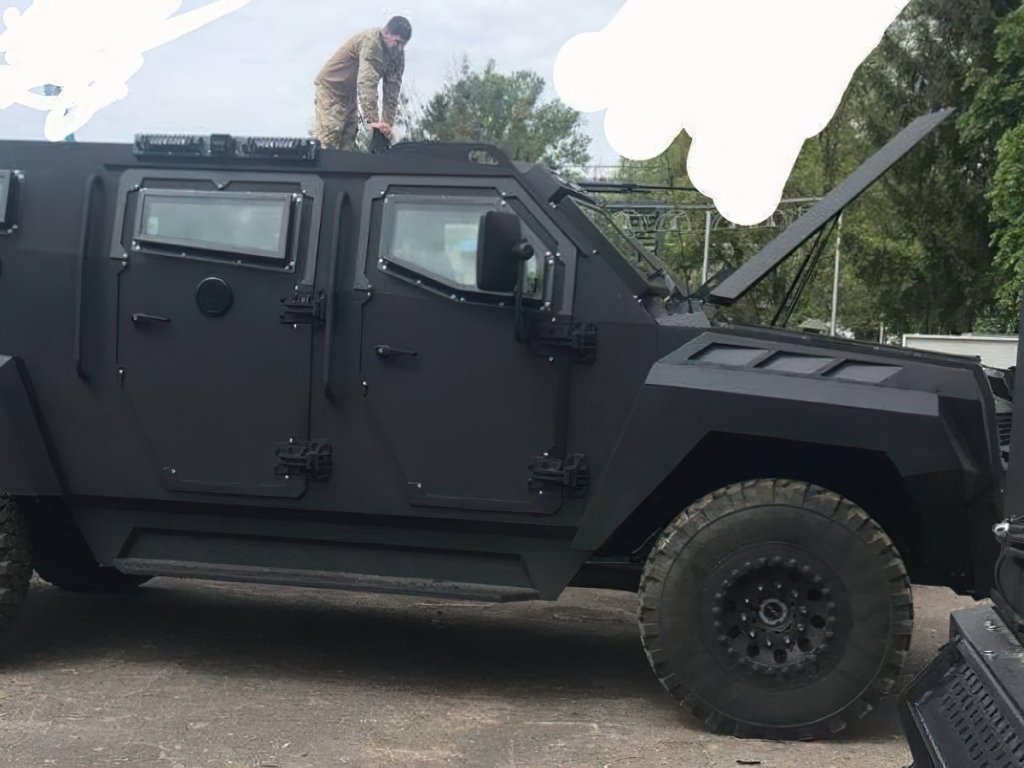 The Defense Forces of Ukraine received new armored vehicles "Senator Armored Personnel Carrier".
This was reported by an analyst from Ukraine Weapons Tracker.
Armored personnel carriers were handed over to Ukraine by the Government of Canada.
It is reported that Ukraine received eight such armored personnel carriers.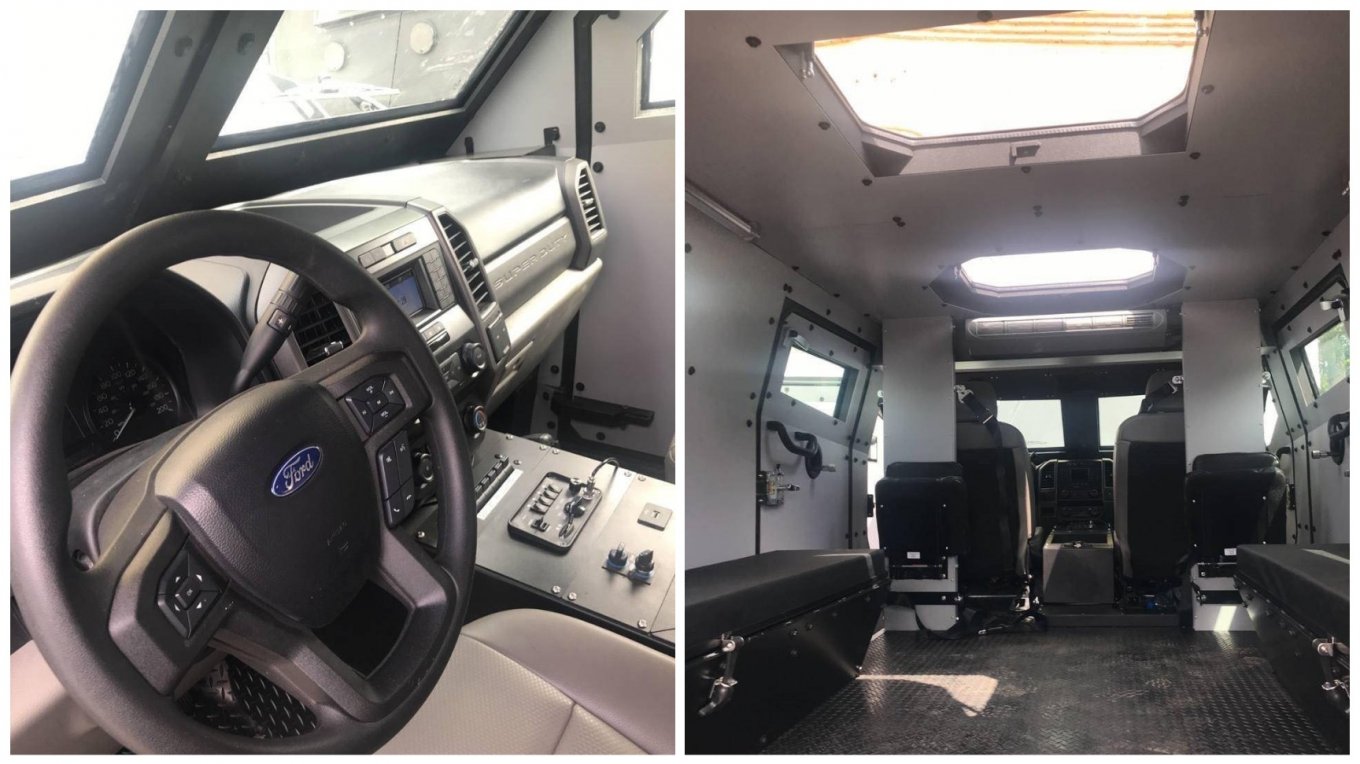 Senator Armored Personnel Carrier cars are made by the Canadian company Roshel Defense Solutions.
The company is a new player in the market, which debuted with a car for special operations called "Senator APC" in 2018.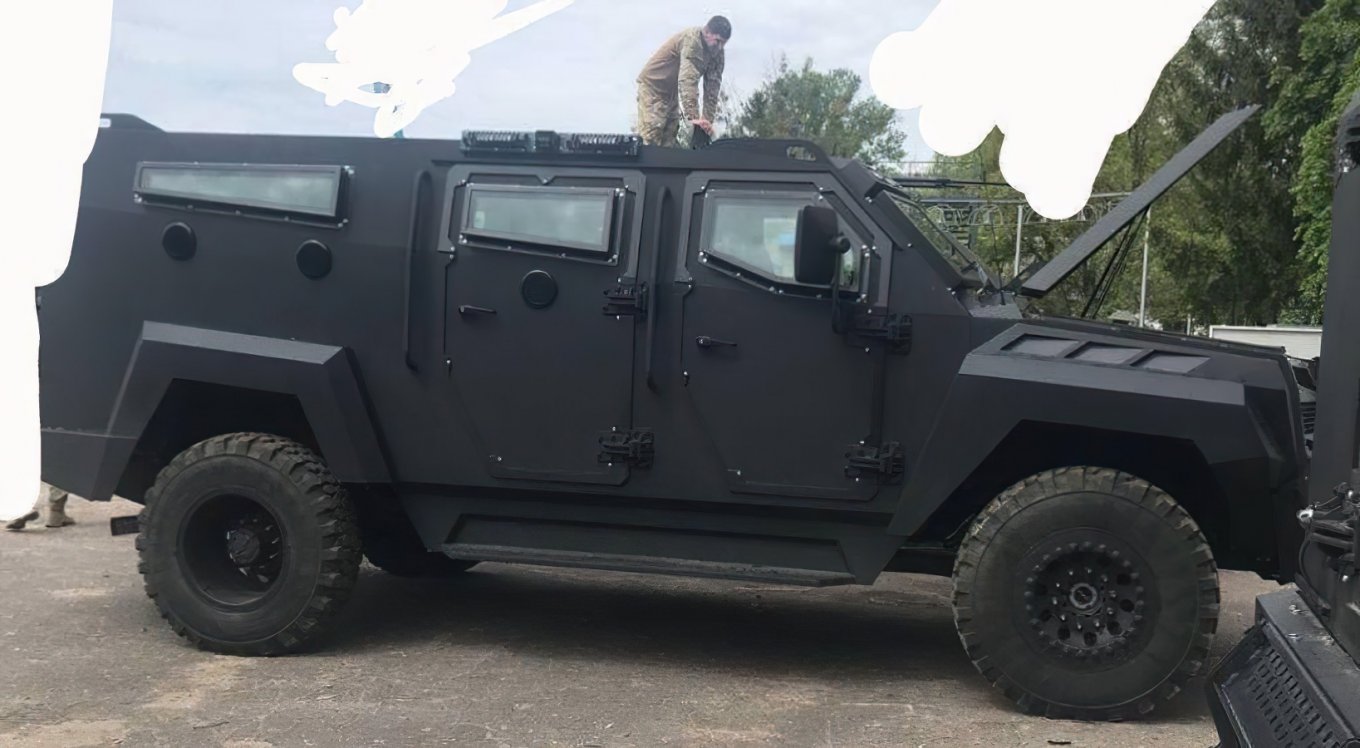 The car has a steel body and glass that can withstand shots from 50-caliber weapons. The Senator APC also has an explosion-proof body, so it can withstand a grenade or mine. The car's tires have a "Run Flat" system with pumping on the go.
The car is equipped with a system that can withstand chemical, biological, radiological attacks, generating clean air inside the airtight cabin.
Therefore, 6-7 passengers and the driver inside the armored vehicle will be able to survive almost any disaster.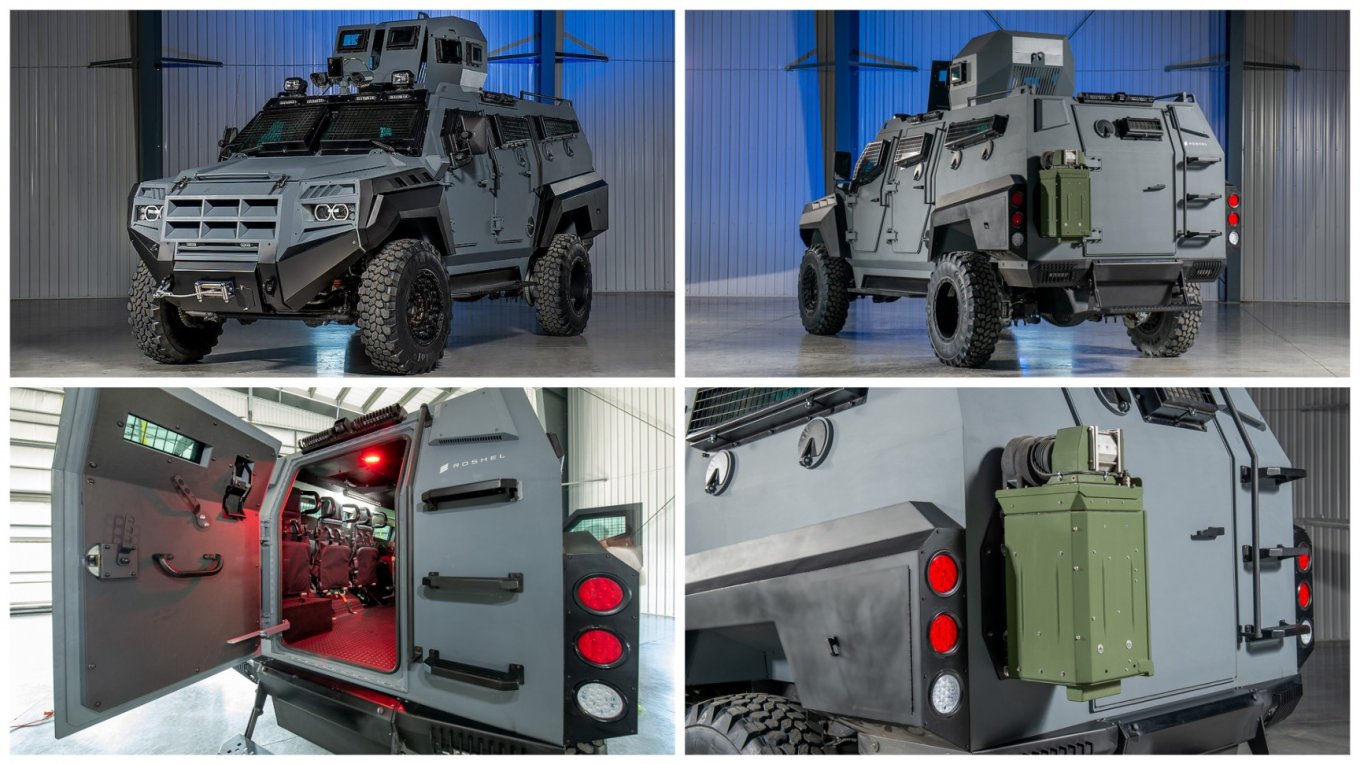 The company did not disclose the platform on which the car was built, saying only that it was from a "heavy commercial truck" - possibly a Ford F-series.
The Senator APC is powered by a 6.7-liter turbocharged diesel with 330 hp. and 750 Nm of torque.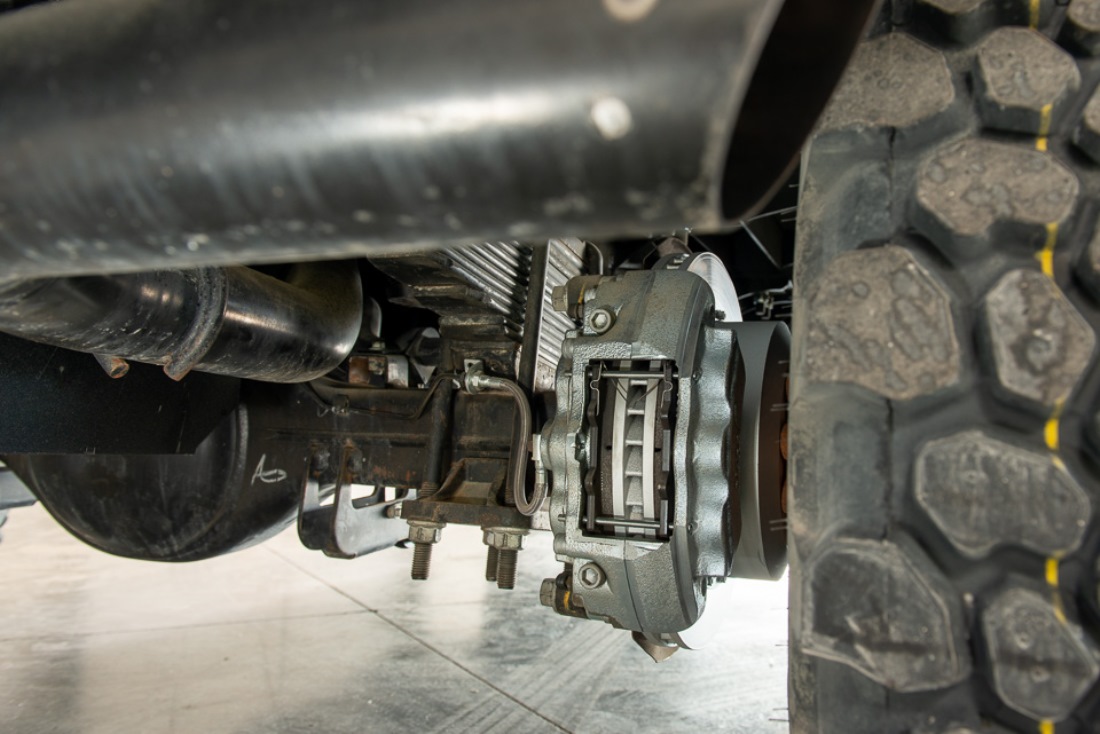 The Senator APC is designed exclusively for law enforcement and government agencies, and each car or batch of cars is prepared individually, so no one even calls the estimated cost.
Read also:
Destroyed DT-30 "Knight" was shown in Vilkhivka

30 OMBR effectively destroyed a Russian truck with ammunition (VIDEO)

From the first shot: NATO howitzer gunners hit the command post of the Russian unit

The occupying army was reduced by 29,200 soldiers - the General Staff of the Armed Forces of Ukraine

Ukrainian paratroopers destroy a unit of the 76th Airborne Assault Division

Ukrainian artillerymen told how they use space reconnaissance to destroy the occupiers
Ukrainian fighters eliminated the Russians and captured the BMP-1
Fighting drone of Air Intelligence defeated the BMP of the occupiers (VIDEO)
In the occupied Energodar, partisans blew up the mayor-collaborator together with the guards (photo)

Armed Forces received a hint on where to look for racist BMPT "Terminator"
Soldiers of the 59th separate motorized infantry brigade named after Yakov Gandziuk effectively destroyed the enemy's BMP