Britain asks the United States to sign a plan to send M270 to Ukraine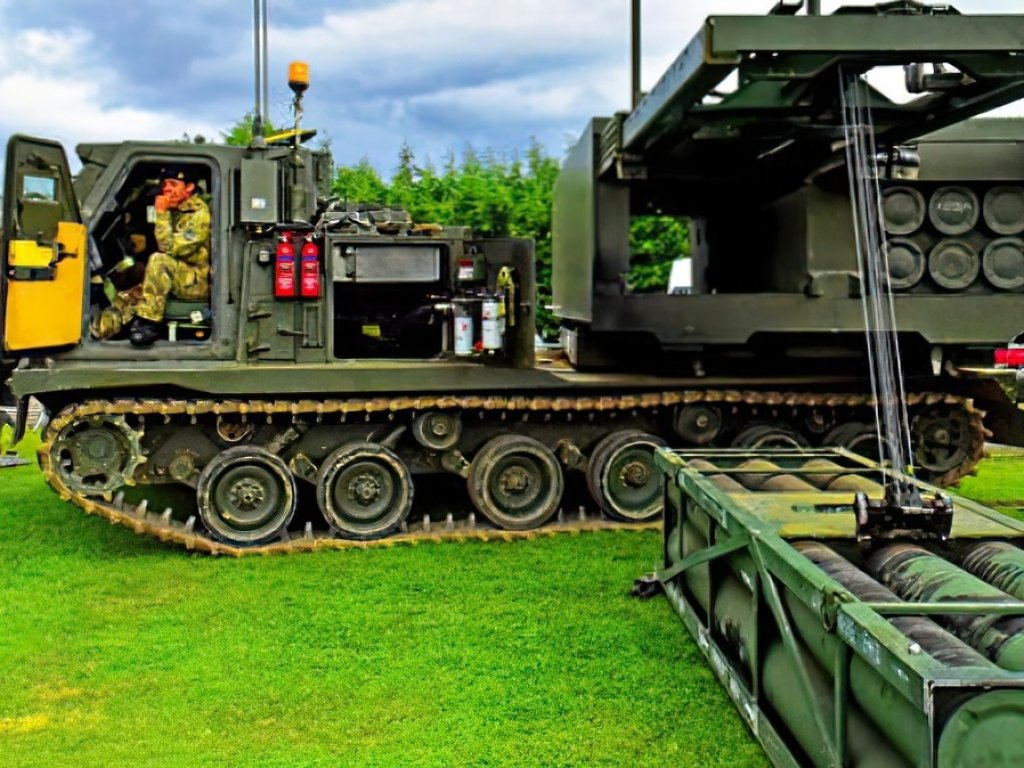 The United Kingdom is asking the United States to sign a plan to send advanced volley fire missile systems to Ukraine.
This is stated in an article in the British newspaper The Times.
The proposal to send volley fire missile systems came after the White House announced the sending of similar weapons.
According to sources in the American publication POLITICO, the Prime Minister of the United Kingdom Boris Johnson spoke with Biden about the transfer of M270 multiple rocket launchers.
This was followed by a discussion between British Foreign Secretary Liz Trass and Secretary of State Anthony Blinken.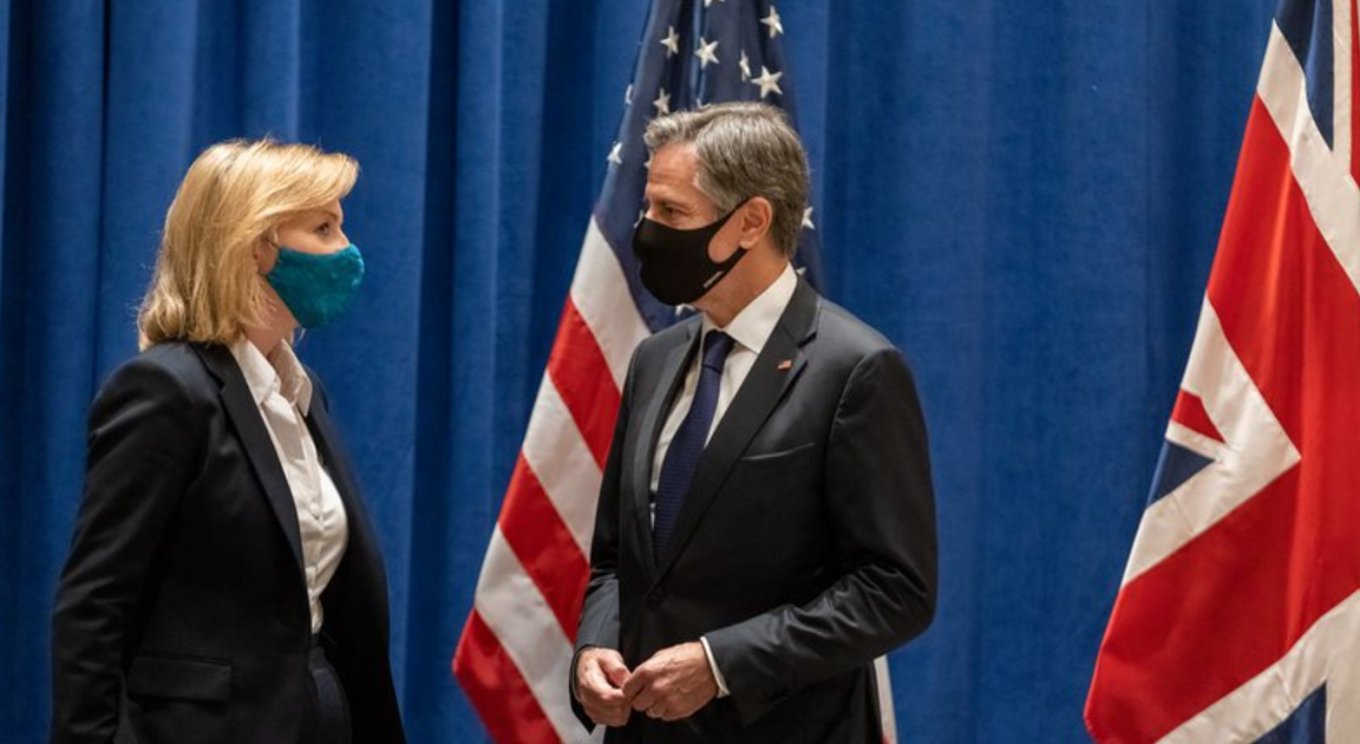 The United States must formally approve the move through export regulations, although the Biden administration will almost certainly give the green light.
Some Western officials are concerned that giving Kyiv missiles that could strike Russia could provoke President Vladimir Putin to escalate the conflict, including with the use of chemical or even nuclear weapons.
The news came the day after the Biden administration announced that it had decided to send a highly mobile artillery missile system and ammunition with a range of about 70 km to Kyiv.
Another person familiar with the discussions between the United States and Ukraine said this week that one of the factors influencing the Biden administration's decision to send HIMARS to Ukraine was the desire to set an example and encourage allies to send their own MLRS to Ukraine.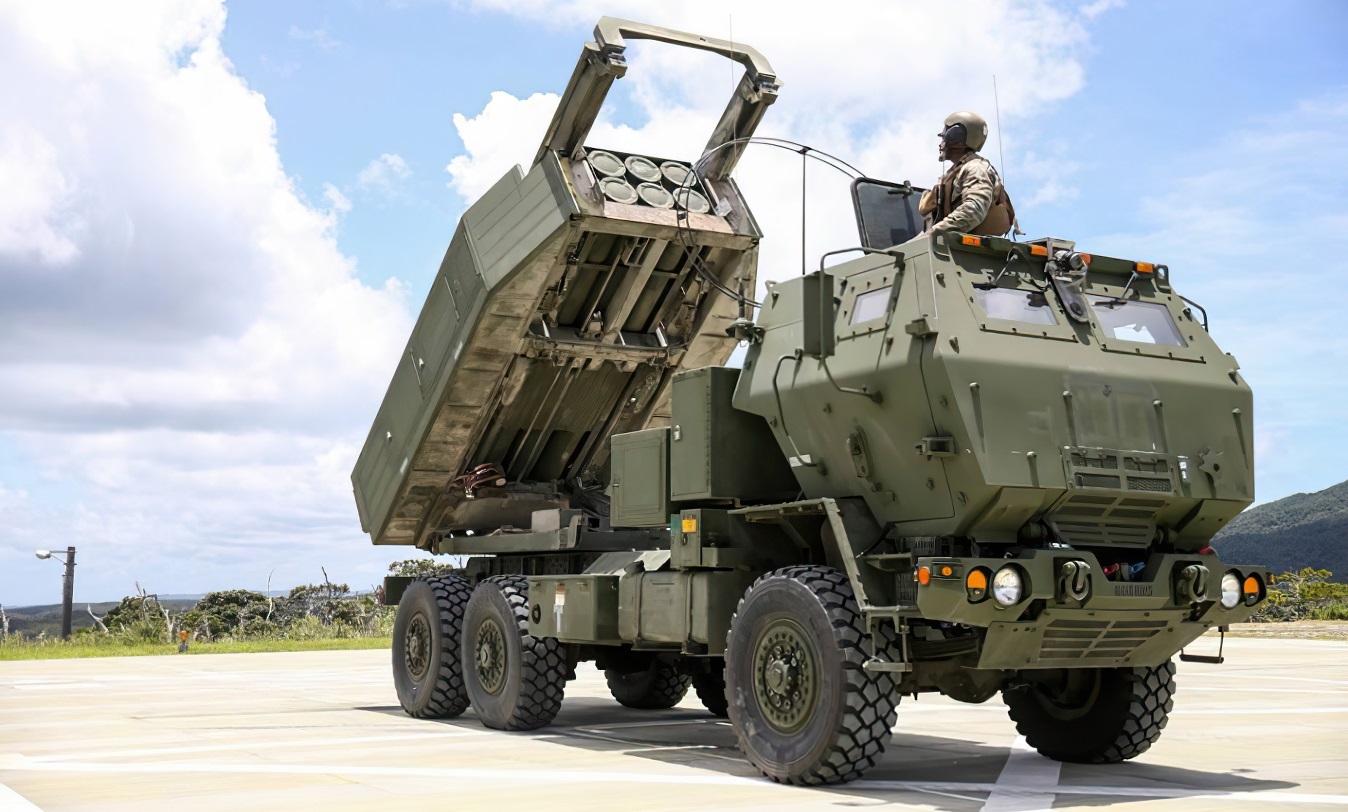 Britain is expected to follow suit in the coming days by sending the M270B1 multiple rocket launcher to Ukraine.
American missile systems have different levels of capability depending on the ammunition provided.
The M270 has a launch system mounted on a crawler chassis borrowed from Bradley's infantry fighting vehicle. The M142 HIMARS has a smaller launch system mounted on the chassis of a 6 × 6 family of medium tactical FMTV vehicles.
Read also:
Operational update on invasion of Russia at 06.00 June 2, 2022

Pushylin's terrorist was covered by artillery fire in Lyman, he was wounded

Ukraine will buy about 60 Polish KRAB ACS - Polish media

Lieutenant Colonel Dimayev and 40 other Kadyrovites were killed in Lyman

14 OMBR shot down occupant drone correcting fire (PHOTOS)

Russia's casualties in the war in Ukraine amounted to about 30,700 - the General Staff of the Armed Forces

25-year-old defender caused irreparable damage to the invaders: the story of Hero of Ukraine Serhiy Parkhomenko

At least ten occupiers were burned: cadres of successful work of the Armed Forces

SOCIETYBattle group K2 effectively defeated enemy tanks in Donetsk region (VIDEO)

Ukrainian pilots broke into Azovstal defenders seven times, delivering ammunition and necessary equipment. VIDEO

Veterano Brownie founder opens charity auction to buy drone for the Armed Forces