25-year-old defender caused irreparable damage to the invaders: the story of Hero of Ukraine Serhiy Parkhomenko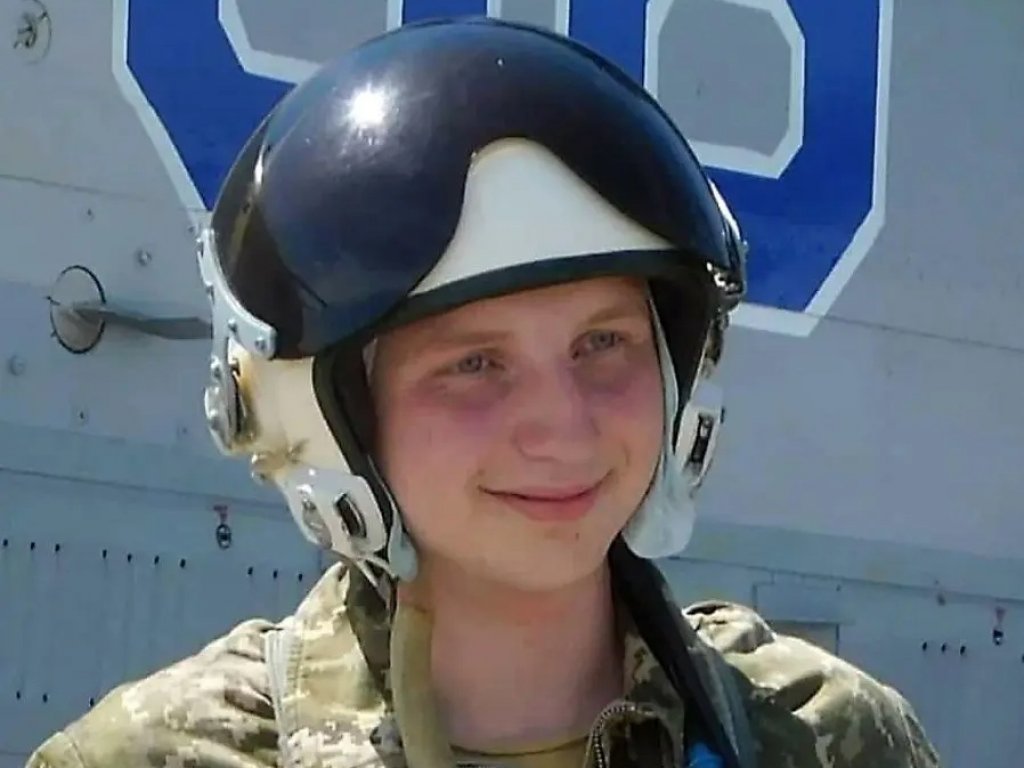 A pilot from Kharkov destroyed hundreds of Russian soldiers and dozens of their tanks
Posthumously, the title of Hero of Ukraine was awarded to the captain of the Armed Forces of Ukraine, Sergei Igorevich Parkhomenko, who died during the Russian invasion of our country . The Hero of Ukraine was only 25 years old.
What is known about the Hero?
Sergey was born on January 14, 1997 in Kharkov, in a family of military aviators, which were both his father and grandfather. Since childhood, he dreamed of the sky and wanted to connect his life with aviation. When his father, Igor Parkhomenko, during the war in eastern Ukraine in 2014, performed combat missions in the air, Sergey entered the flight department of Ivan Kozhedub KhNUVS.
Sergey successfully graduated from the university in 2019, having received the qualification of a 3rd class pilot. Sergei expressed a desire to serve in the tactical aviation brigade named after Lieutenant General Vasily Nikiforov and fly Su-25 aircraft.
Despite his young age, at the time of the Russian invasion of Ukraine, Sergei served as an aviation commander.
Battle path
Parkhomenko made 38 sorties in difficult conditions of countering enemy air defense systems and fighter aircraft. He was able to masterfully destroy more than 20 enemy tanks, more than 50 armored fighting vehicles, 55 vehicles, 20 fuel tanks, as well as hundreds of Russian soldiers and a number of officers.
Repeatedly skillfully removed aircraft from enemy missile attacks.
For courage and patriotism shown in defending the Motherland from Russian aggression, by Decree of the President of Ukraine No. 292/2022 of May 2, 2022, he was awarded the Order of Bohdan Khmelnitsky III degree.
On May 14, while performing a combat mission in the Zaporozhye region near the city of Huliaipole, Captain Sergei Parkhomenko died heroically, remaining a devoted and unshakable defender of the Ukrainian people to the last.
Together with his brothers, he developed new approaches in the tactics of using aviation in modern war conditions, he was the soul of an aviation unit, the commander-leader leading his unit into battle, the brothers recall.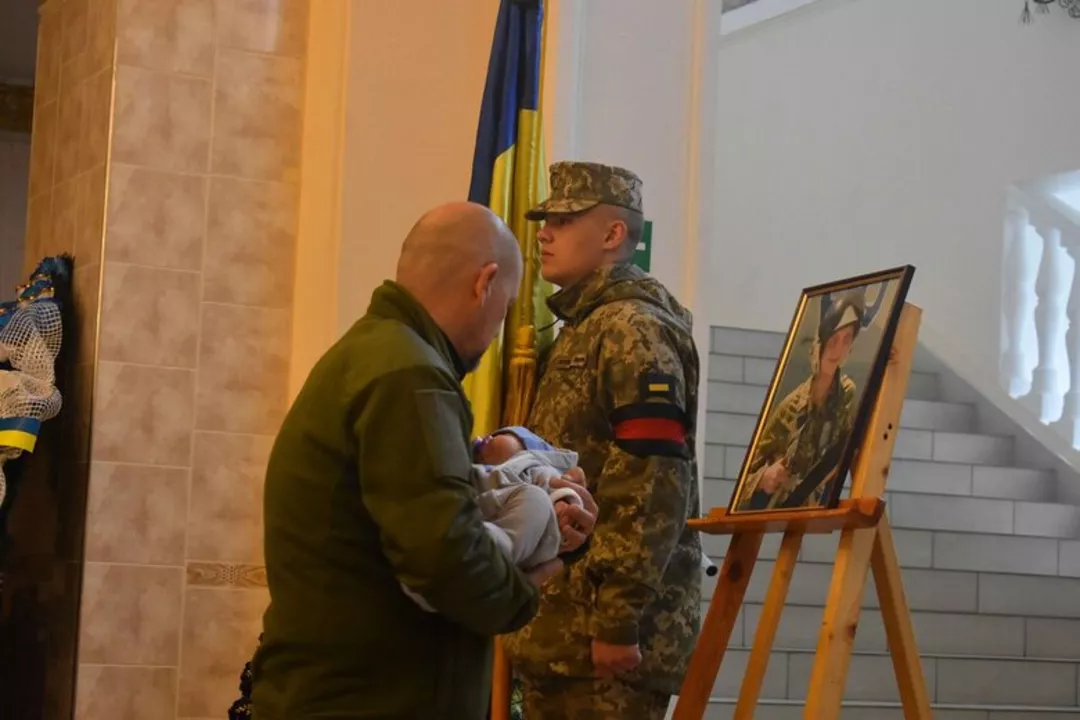 The Hero left behind a wife and a son born in March. At the farewell ceremony in Vinnitsa, on behalf of the Commander-in-Chief of the Armed Forces of Ukraine, the parents of the deceased Hero were presented with a commemorative letter of respect and grief.
Read also:
30 OMBR destroyed enemy BMP with full ammunition (VIDEO)

At least ten occupiers were burned: cadres of successful work of the Armed Forces

SOCIETYBattle group K2 effectively defeated enemy tanks in Donetsk region (VIDEO)

Ukrainian pilots broke into Azovstal defenders seven times, delivering ammunition and necessary equipment. VIDEO

Veterano Brownie founder opens charity auction to buy drone for the Armed Forces

Armed Forces blew up enemy landing combat vehicle (VIDEO)

The russian occupiers lost more than 30500 soldiers, and 1358 tanks

For the first time, Ukraine took part in a meeting of the Steering Committee of the NATO Cyber ​​Center

In the south of the Armed Forces of Ukraine lined up armored vehicles of the occupiers from ATGM (VIDEO)

The French journalist became the eighth media man to die in the line of duty

Anti-aircraft missile forces of Ukraine destroyed two missiles of the occupiers

EU approves oil embargo for Russia and disconnection of Sberbank from SWIFT