Ukraine will buy about 60 Polish KRAB ACS - Polish media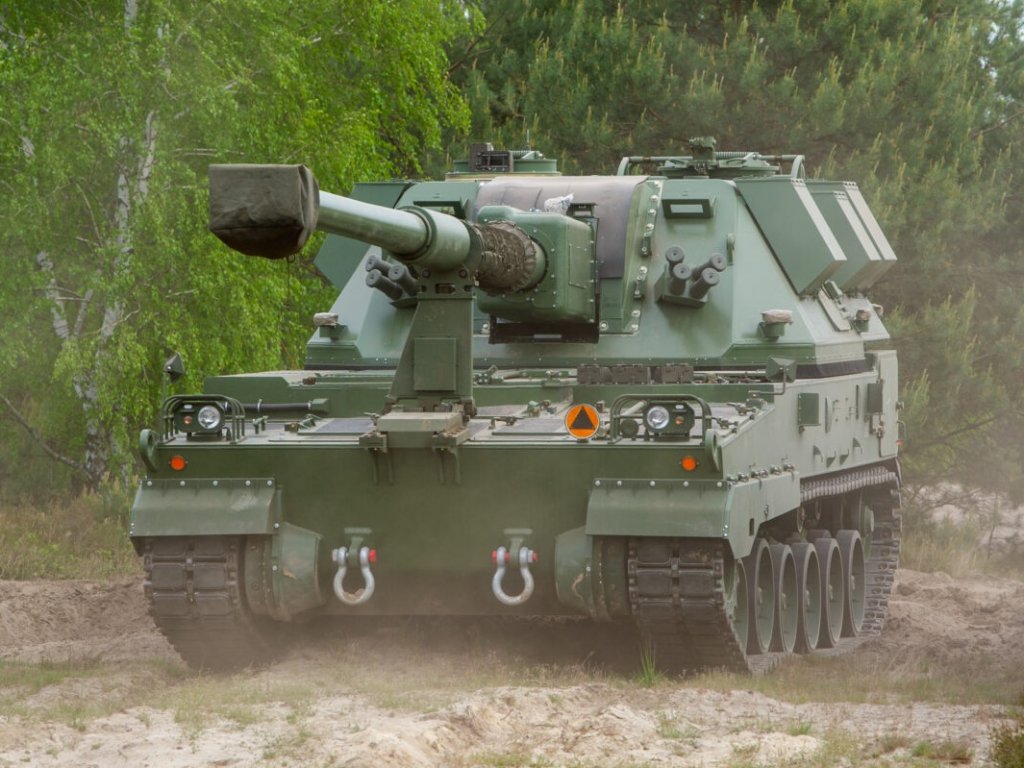 Ukraine has signed an agreement to purchase about 60 155-mm KRAB self-propelled artillery units.
Such information was reported in the Polish media.
ACS will be produced at the Huta Stalowa Wola plant, which is part of the Polska Grupa Zbrojeniowa holding.
Deliveries will be made in the next few months, currently HSW's production capacity is 20-30 units per year.
The value of the deal is about 3 billion zlotys, Ukraine is the first export customer of this type of weapon.
Usually one of the problems with this type of contract with other countries, in addition to a good offer, was the lack of participation of government agencies.
This time, officials from the Ministry of State Property, the Ministry of National Defense and the Office of the Prime Minister acted in a coordinated and, most importantly, effective manner.
This is a kind of breakthrough for the Polish defense, because the country has not had such a large export contract for many years.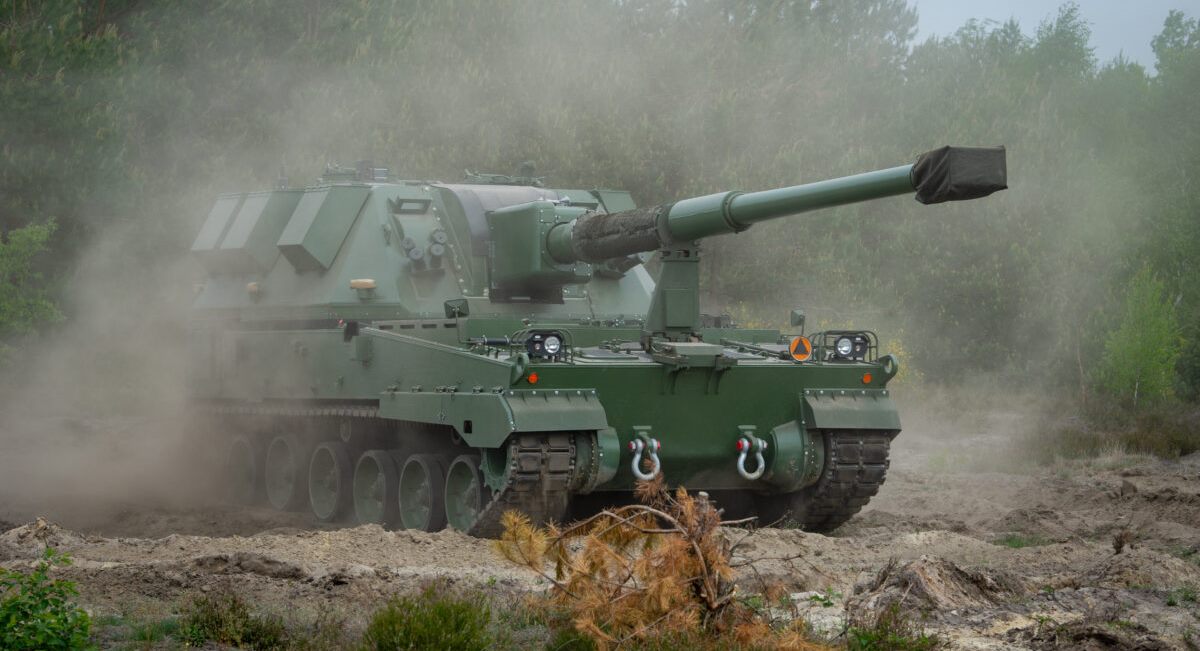 We will remind, earlier it became known that Ukraine already received the first KRAB ACS from Poland. We are talking about three batteries - 18 self-propelled 155 mm howitzers. The Polish army has already trained 100 Ukrainian servicemen to use these weapons.
A license tower from the British howitzer "AS90" is used in the production of ACS. Barrel length - 52 calibers. And the South Korean platform from the K9 Thunder ACS was chosen as the chassis.
It is stated that the effective range of fire is 30 kilometers, and the maximum is 40 kilometers.
The idea of ​​introducing a new ACS in the Polish Land Forces appeared in the early 1990s. As a result of the analysis, it was decided to adopt a 155 mm self-propelled artillery installation.

Read also:
Lieutenant Colonel Dimayev and 40 other Kadyrovites were killed in Lyman

14 OMBR shot down occupant drone correcting fire (PHOTOS)

Russia's casualties in the war in Ukraine amounted to about 30,700 - the General Staff of the Armed Forces

25-year-old defender caused irreparable damage to the invaders: the story of Hero of Ukraine Serhiy Parkhomenko

At least ten occupiers were burned: cadres of successful work of the Armed Forces

SOCIETYBattle group K2 effectively defeated enemy tanks in Donetsk region (VIDEO)

Ukrainian pilots broke into Azovstal defenders seven times, delivering ammunition and necessary equipment. VIDEO

Veterano Brownie founder opens charity auction to buy drone for the Armed Forces

Armed Forces blew up enemy landing combat vehicle (VIDEO)

The russian occupiers lost more than 30500 soldiers, and 1358 tanks

For the first time, Ukraine took part in a meeting of the Steering Committee of the NATO Cyber ​​Center

In the south of the Armed Forces of Ukraine lined up armored vehicles of the occupiers from ATGM (VIDEO)