Pushylin's terrorist was covered by artillery fire in Lyman, he was wounded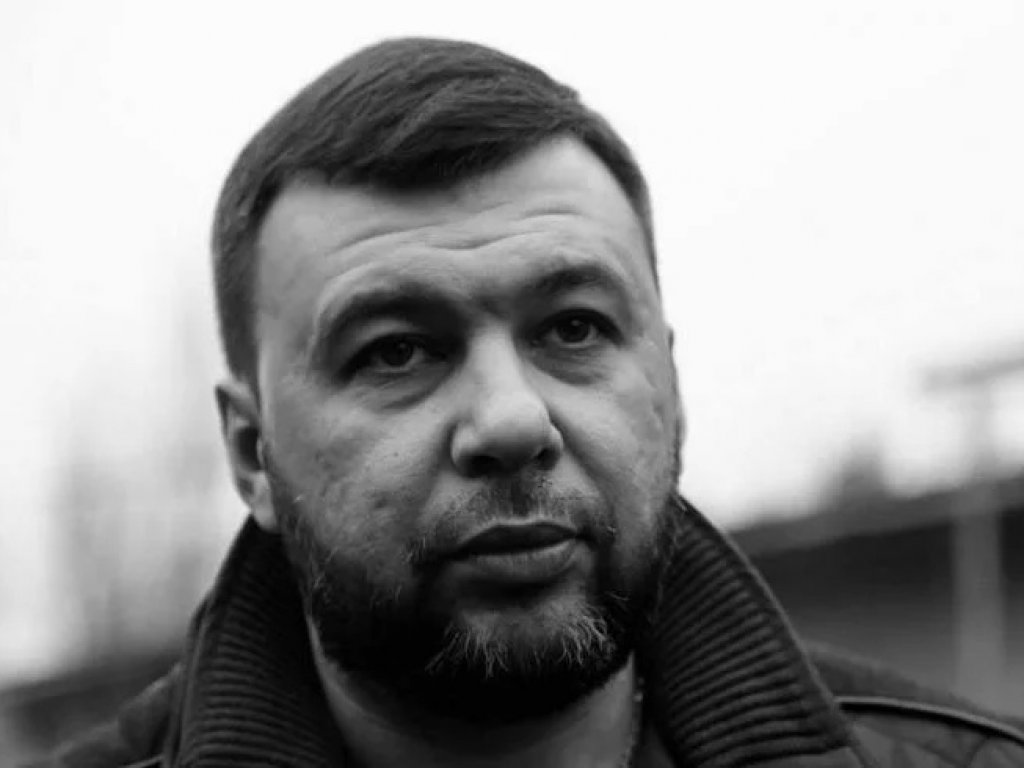 The so-called leader of the "DPR" Denis Pushilin was wounded in the city of Lyman, Donetsk region.
This news was first reported by the Ukrainian newspaper Ria-Melitopol, adding that the information was unconfirmed. In three hours it was confirmed by the adviser to the head of the Ministry of Internal Affairs Victor Andrusiv.
"I confirm that Pushylin was wounded in the Lyman. It is a pity that he was only wounded," he wrote.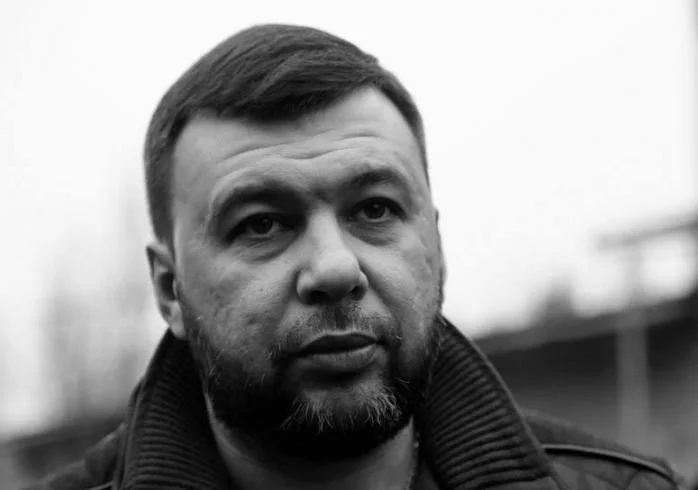 Ria-Melitopol journalists emphasize that all the videos currently being published with the terrorist Pushilin are old "canned food".
Read also:
Ukraine will buy about 60 Polish KRAB ACS - Polish media

Lieutenant Colonel Dimayev and 40 other Kadyrovites were killed in Lyman

14 OMBR shot down occupant drone correcting fire (PHOTOS)

Russia's casualties in the war in Ukraine amounted to about 30,700 - the General Staff of the Armed Forces

25-year-old defender caused irreparable damage to the invaders: the story of Hero of Ukraine Serhiy Parkhomenko

At least ten occupiers were burned: cadres of successful work of the Armed Forces

SOCIETYBattle group K2 effectively defeated enemy tanks in Donetsk region (VIDEO)

Ukrainian pilots broke into Azovstal defenders seven times, delivering ammunition and necessary equipment. VIDEO

Veterano Brownie founder opens charity auction to buy drone for the Armed Forces

Armed Forces blew up enemy landing combat vehicle (VIDEO)

The russian occupiers lost more than 30500 soldiers, and 1358 tanks

For the first time, Ukraine took part in a meeting of the Steering Committee of the NATO Cyber ​​Center