Broken military equipment of the Russian Federation has become a new landmark of Kyiv (PHOTO)
In the very center of Kyiv, on Mikhailovskaya Square, an exhibition of Russian military equipment destroyed in battles was launched. Among the exhibits: T-72 tanks, the remains of BMD-2 and BMD-4, armored car "Tiger" and an electronic warfare vehicle.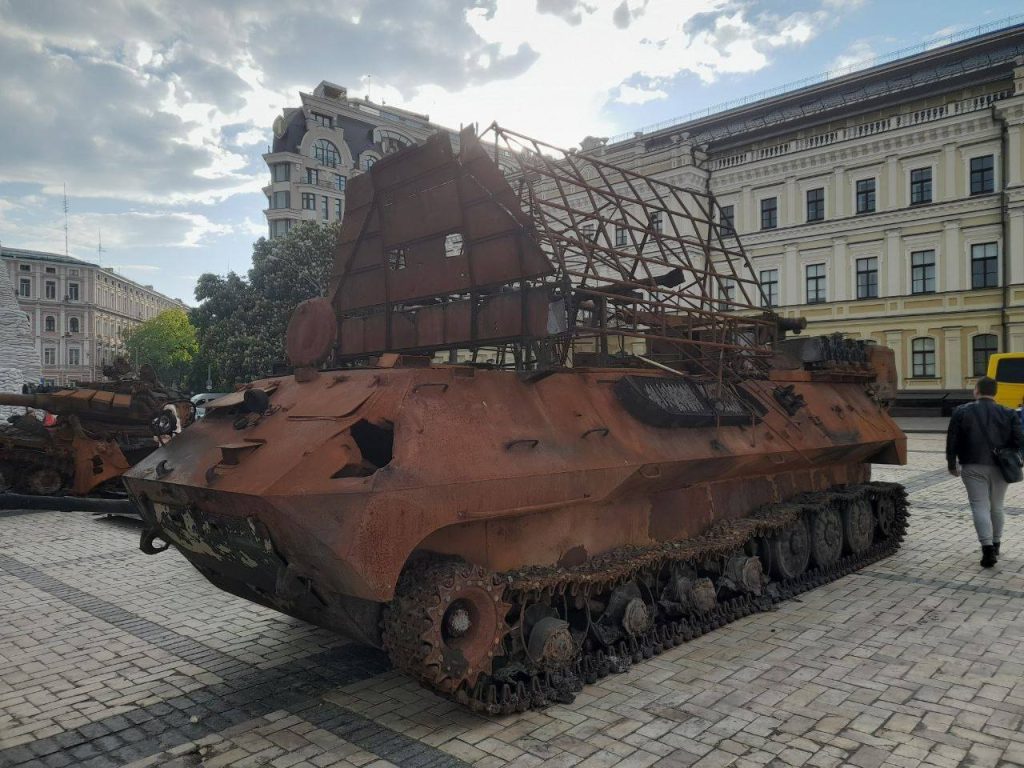 The latter, by the way, was used by the occupiers on the territory of the airfield in Gostomel, and the machine of the automated electronic suppression complex was located several tens of meters from the AN-225 "Mriya" destroyed by the Rashists ...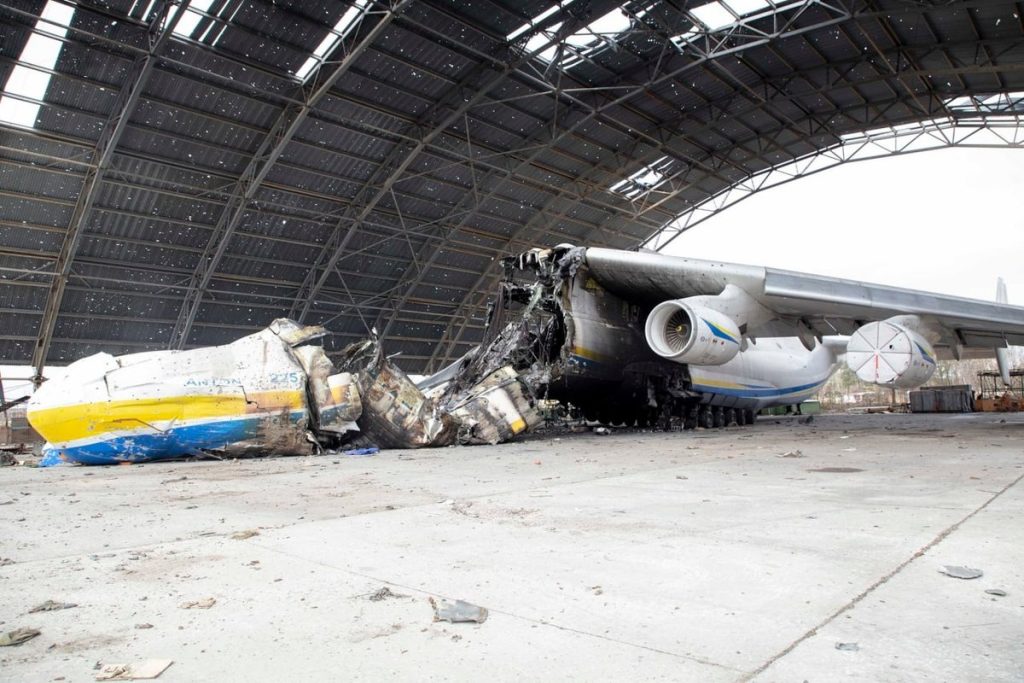 These and other remnants of Russian military equipment today "decorate" the center of the Ukrainian capital. But we hope that the number of these exhibits will steadily grow, and their list will expand until there is simply nowhere to place them.


Exhibition of broken Russian equipment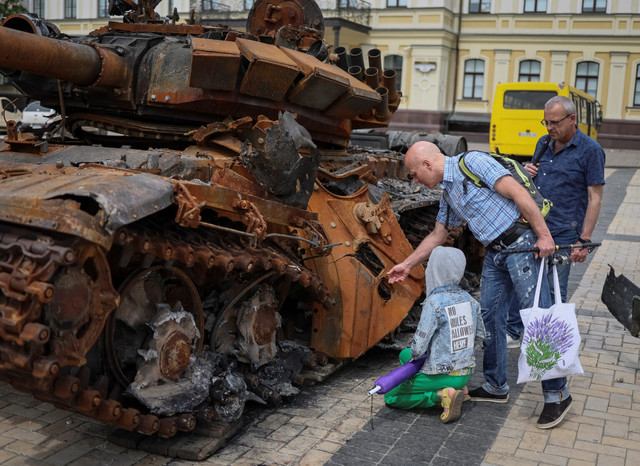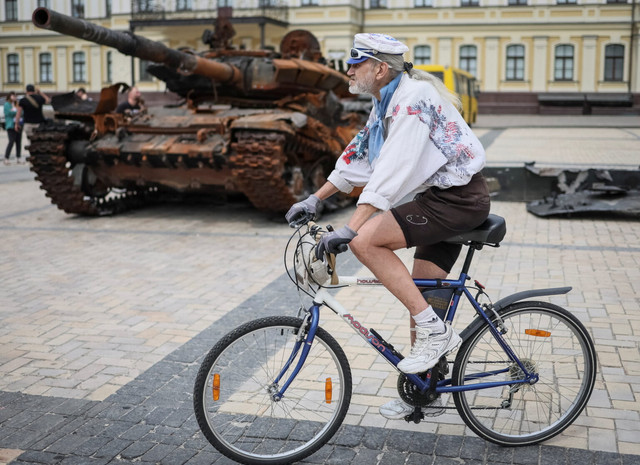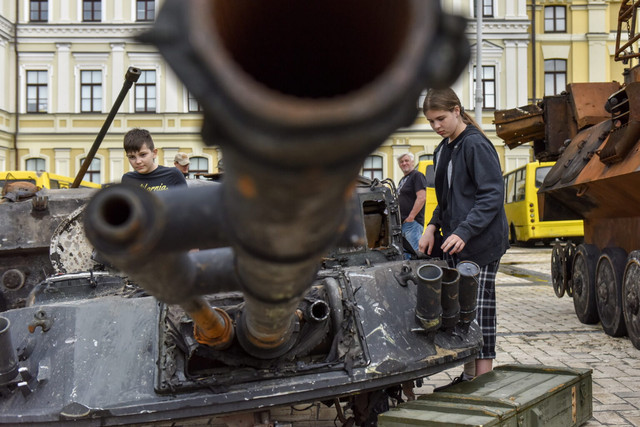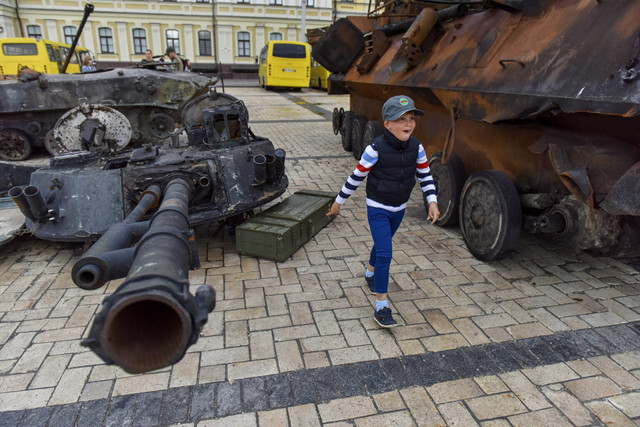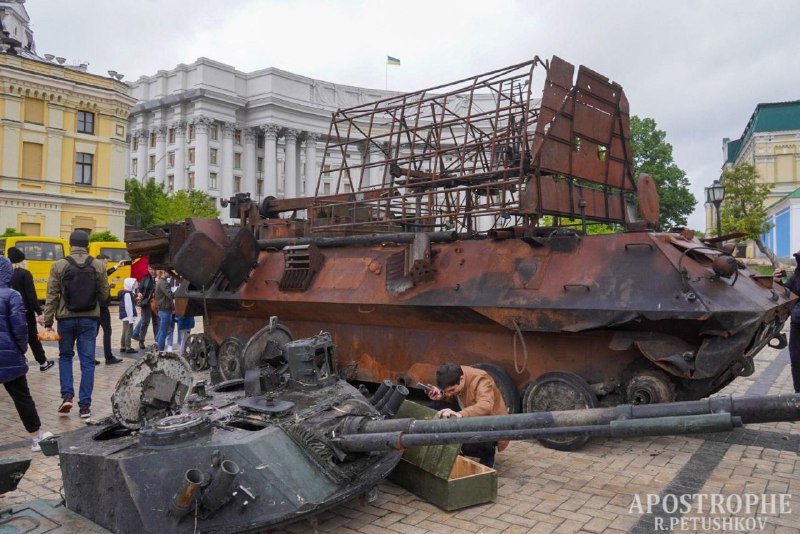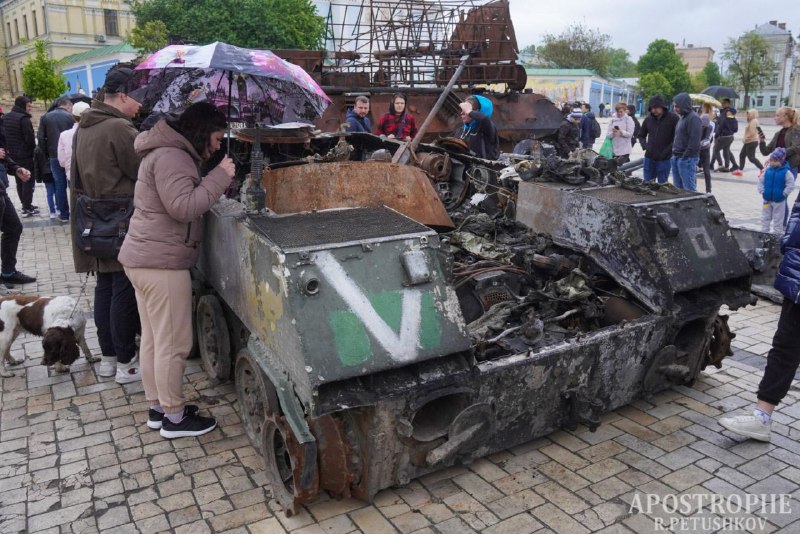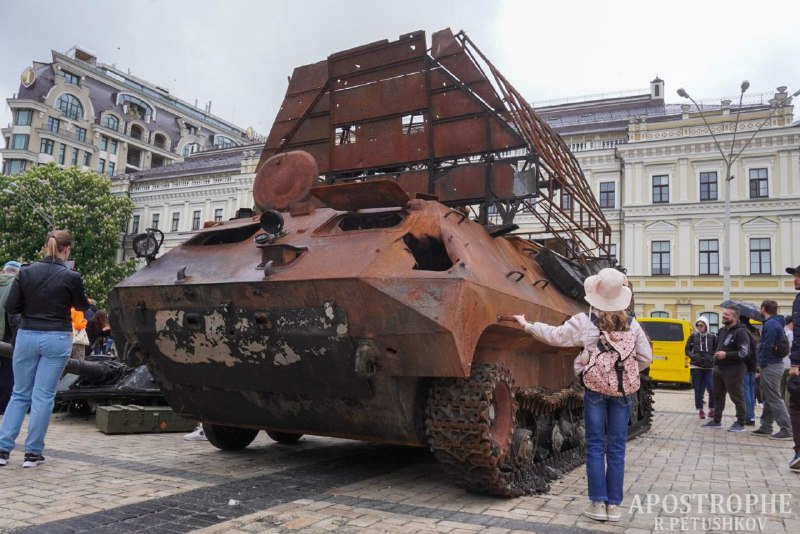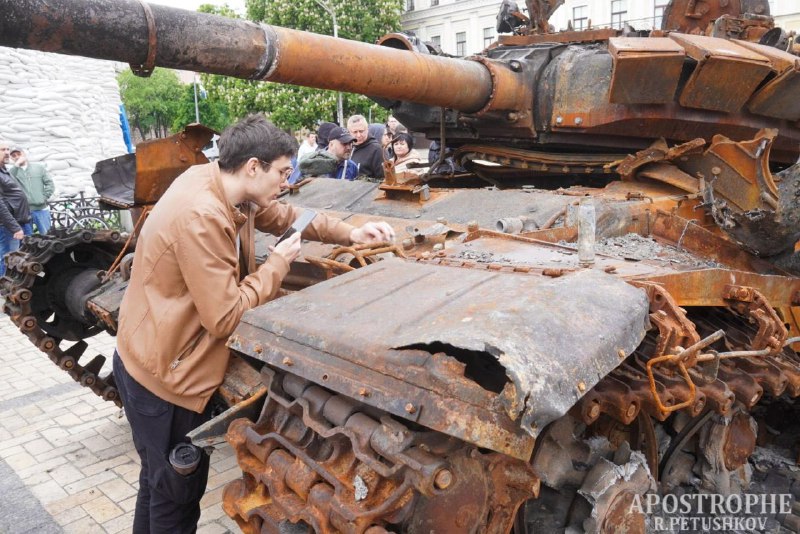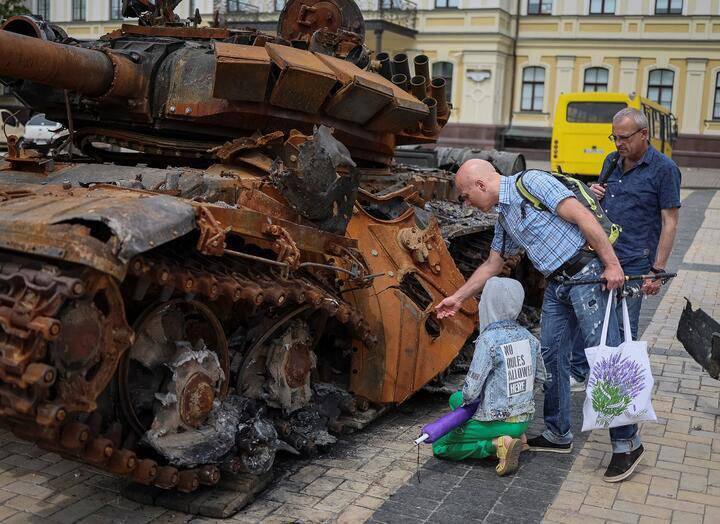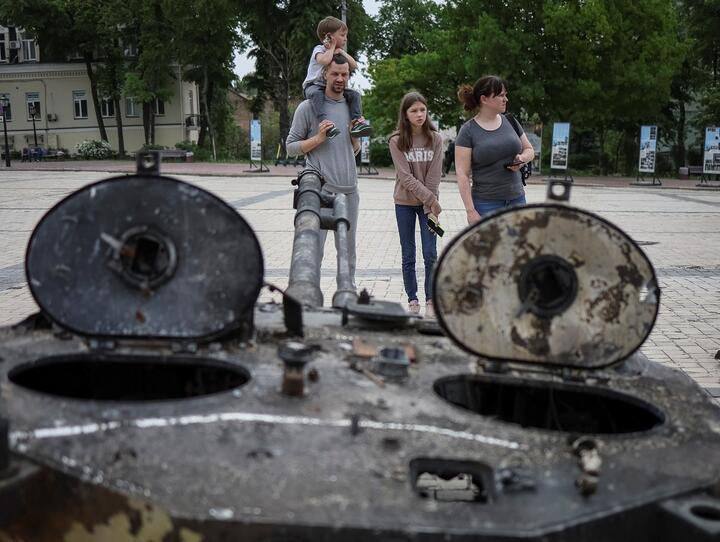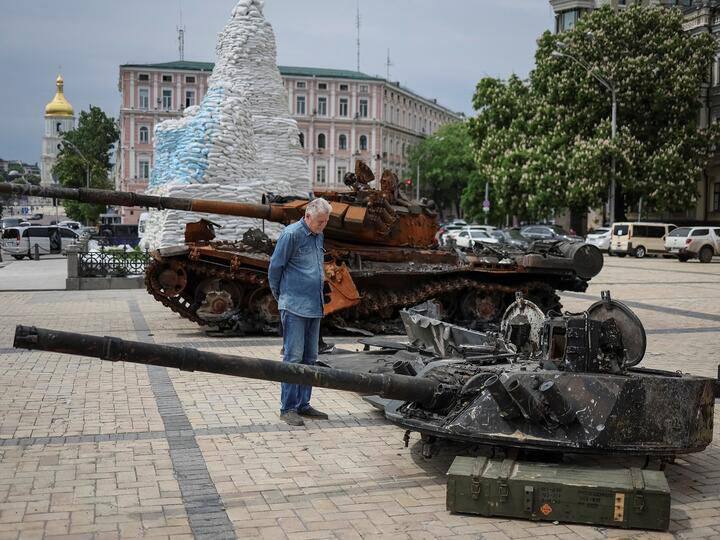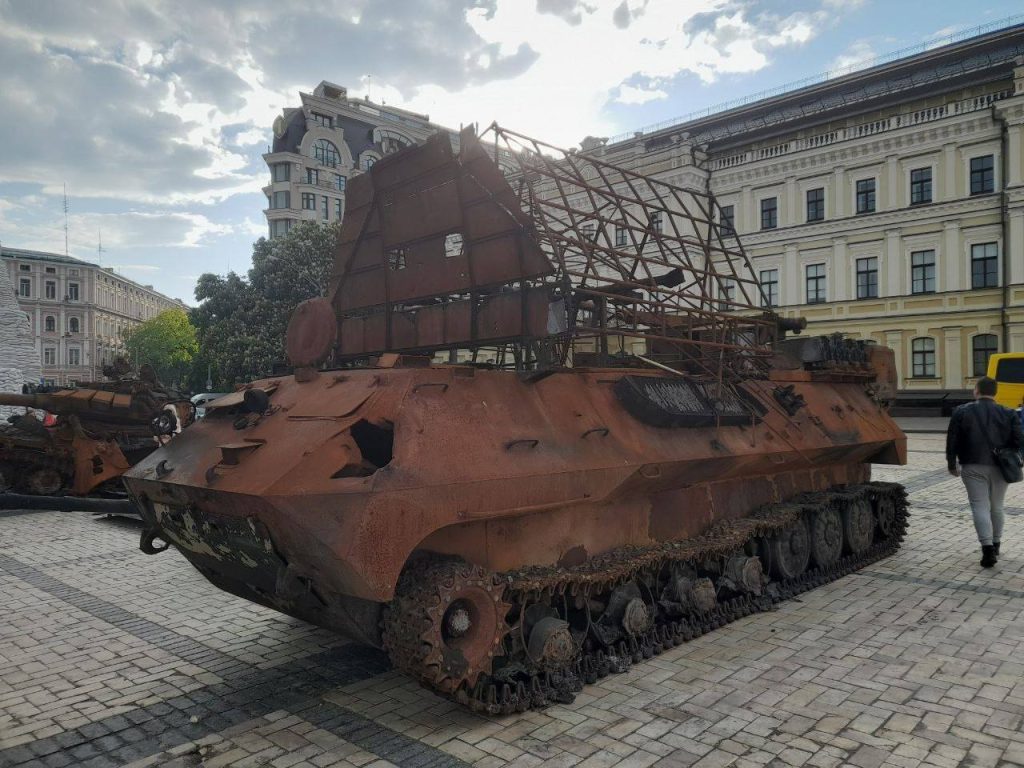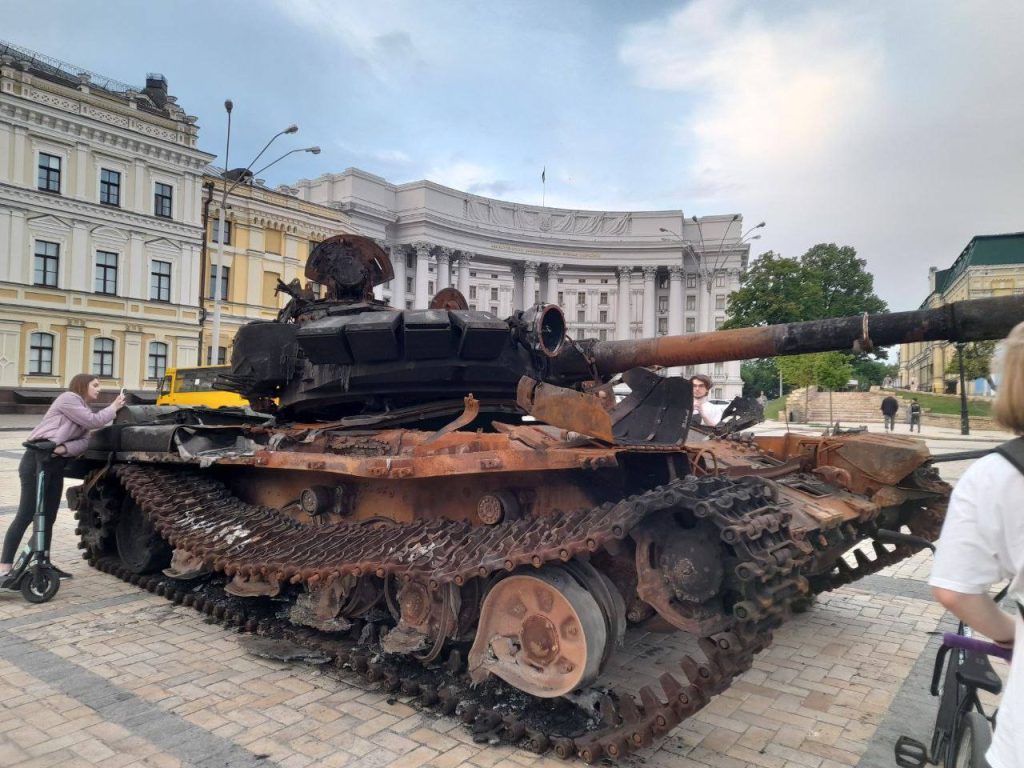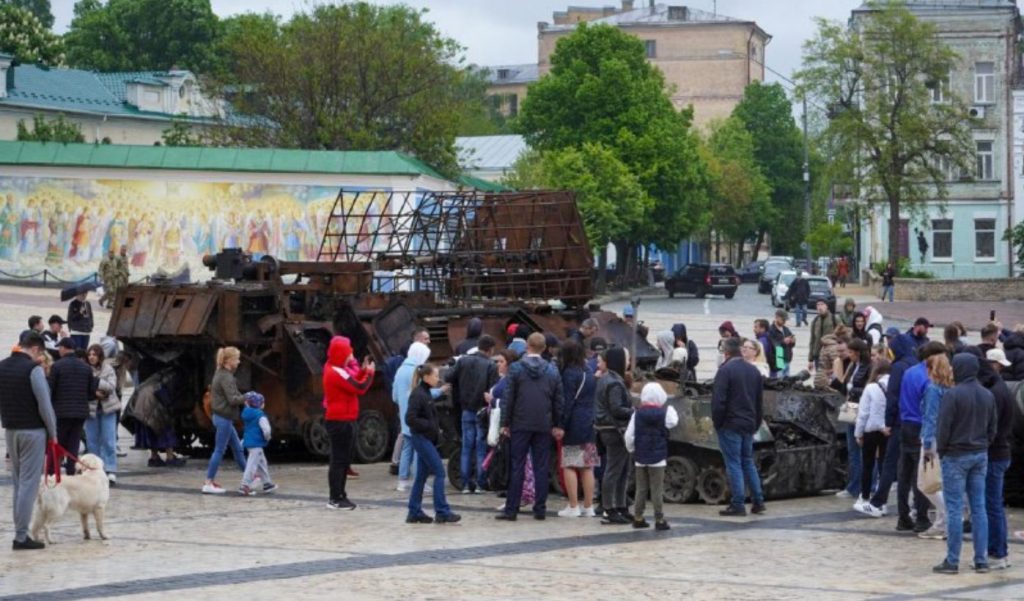 PHOTO: Apostrophe, RBC Ukraine, Avtotsentr.ua, Strana.today


Read also:
The kamikaze drone of the Ukrainian special forces was struck by the tank crew of the occupiers

The Ukrainian military began using M320 grenade launchers

New data on the losses of Russians in the war with Ukraine: more than 29 thousand people, 1,300 tanks

Destroyed DT-30 "Knight" was shown in Vilkhivka

30 OMBR effectively destroyed a Russian truck with ammunition (VIDEO)

From the first shot: NATO howitzer gunners hit the command post of the Russian unit

The occupying army was reduced by 29,200 soldiers - the General Staff of the Armed Forces of Ukraine

Ukrainian paratroopers destroy a unit of the 76th Airborne Assault Division

Ukrainian artillerymen told how they use space reconnaissance to destroy the occupiers
Ukrainian fighters eliminated the Russians and captured the BMP-1
Fighting drone of Air Intelligence defeated the BMP of the occupiers (VIDEO)
In the occupied Energodar, partisans blew up the mayor-collaborator together with the guards (photo)