The Bundeswehr told the details of the training of Ukrainians at the ACS "PzH 2000"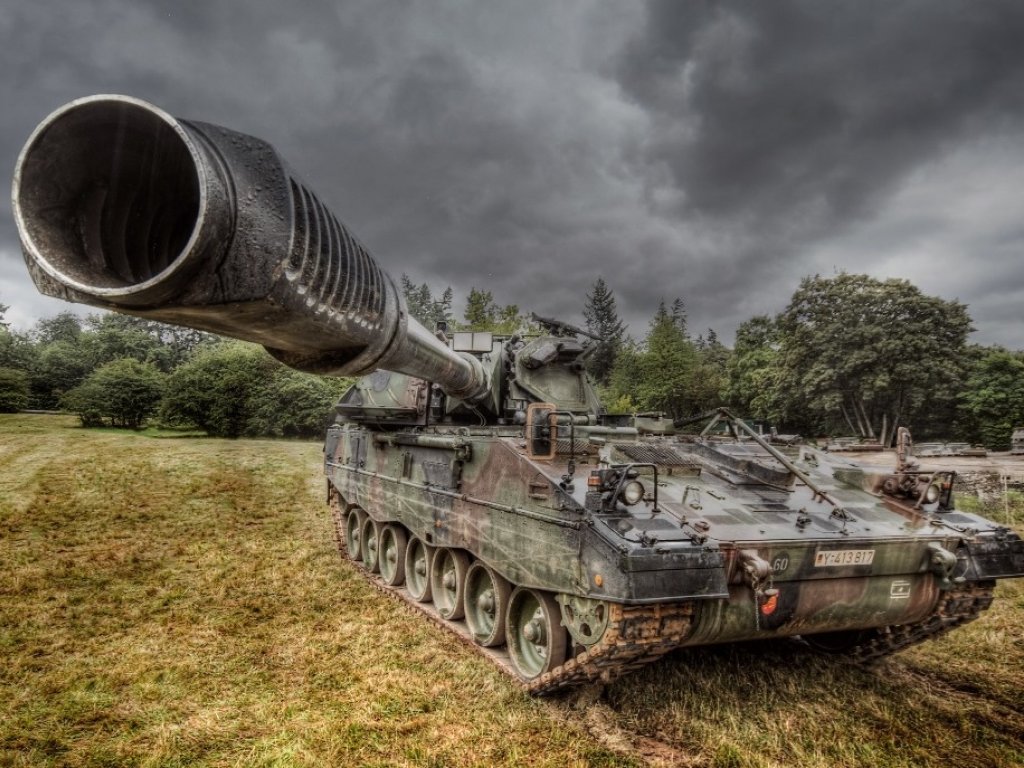 In Germany, the Ukrainian military is mastering 155-mm self-propelled artillery units "PzH 2000".
The Bundeswehr press service shared the details of this training of Ukrainians.
German 155-mm howitzers "Panzerhaubitze 2000" are to arrive in Ukraine.
The Ukrainian military began training on German howitzers in mid-May.
The German Armed Forces said the training took about 40 days.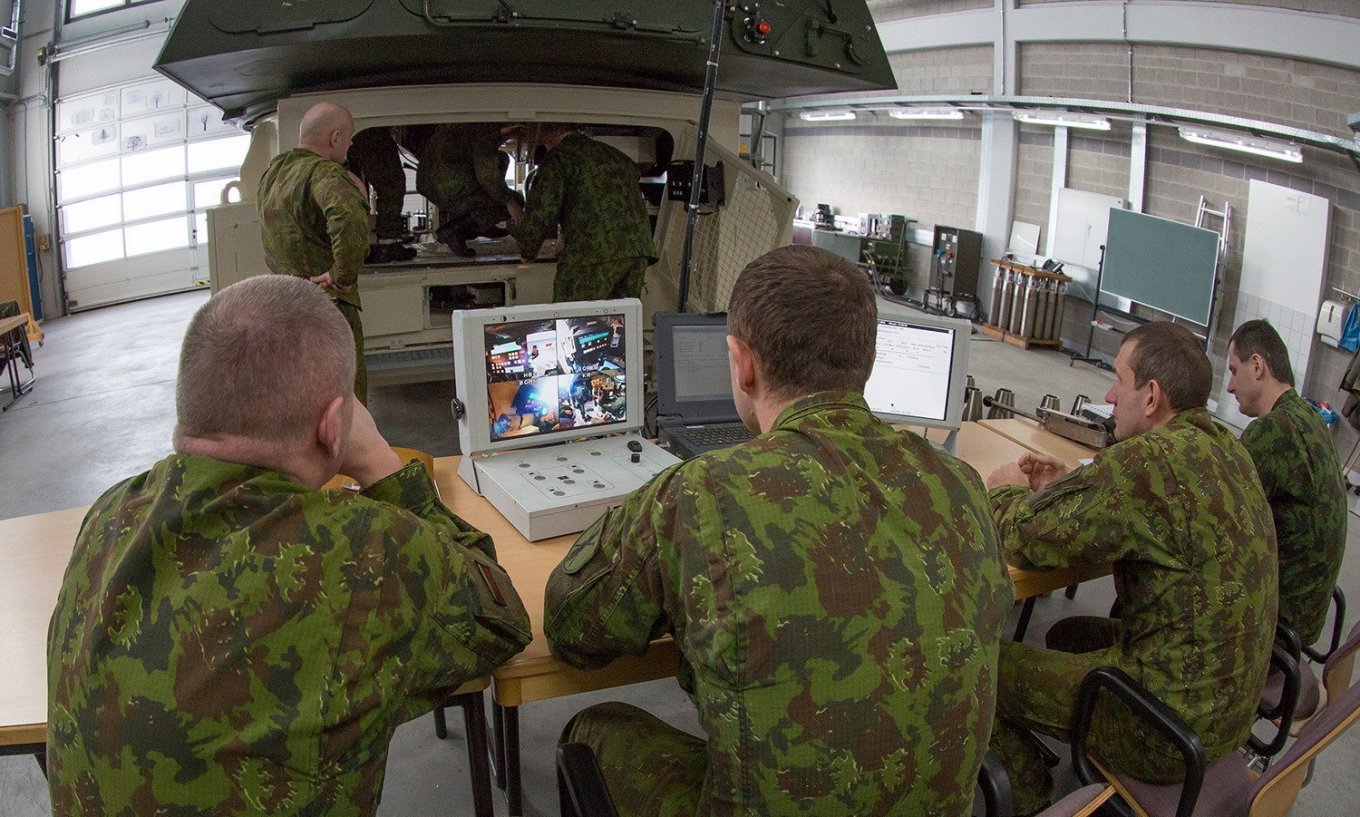 The artillerymen fired the first shot at the Panzerhaubitze 2000 after about a month of training.
"The retraining of gunners at the Panzerhaubitze 2000 is going well. The first shot was fired last week. In about 40 days of training, they get acquainted with the complex system in order to use it immediately, "the Bundeswehr said in a statement.
PzH 2000
The first self-propelled howitzer self-created in Germany after World War II - "Panzerhaubitze 2000", without exaggeration, set a new standard for the development of ACS in other countries. The decision to create an ACS in Germany was made almost immediately after the closure of the SP70 program in 1987. The system was designated "Panzerhaubitze 2000", which symbolized that the self-propelled gun was to become a weapon of the XXI century.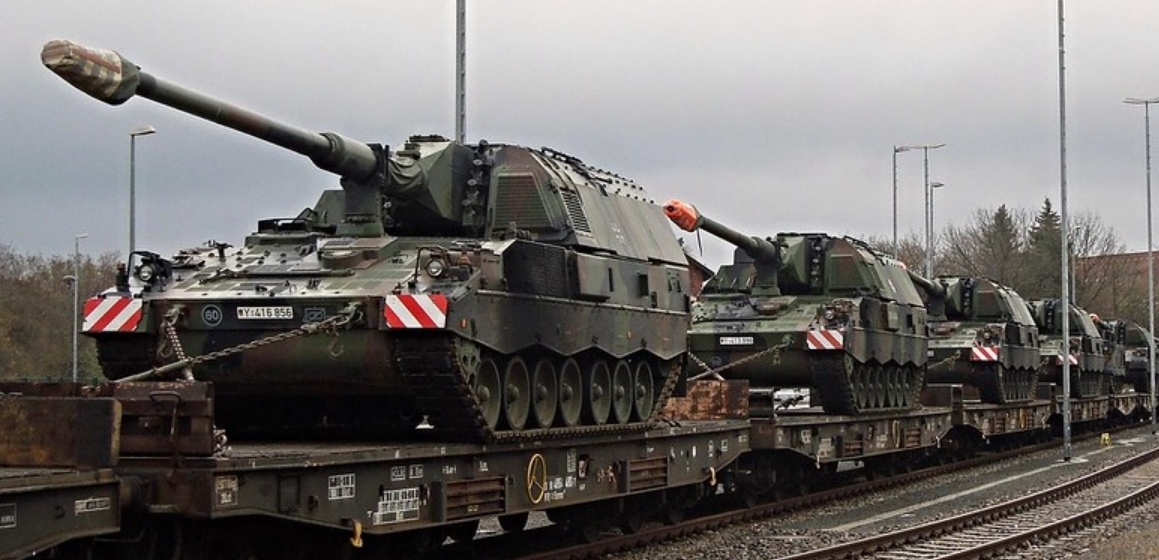 The customer did not restrict the freedom of developers, requiring compliance with only two key conditions - to use a new barrel length of 52 calibers in the artillery system and place the power plant in front of the chassis. The new barrel provided fire with standard (inactive-reactive) NATO ammunition at a range of 30 km (against 24 km in the "FH70" and "SP70").
The armor of the tower provides protection against small arms up to 14.5 mm and large fragments of artillery and mortar shells. The main weapon PzH 2000 - 155-mm howitzer with a barrel length of 52 calibers (slightly more than 8 m), installed in a turret. The range of vertical aiming angles is from -2.5 to + 65 °.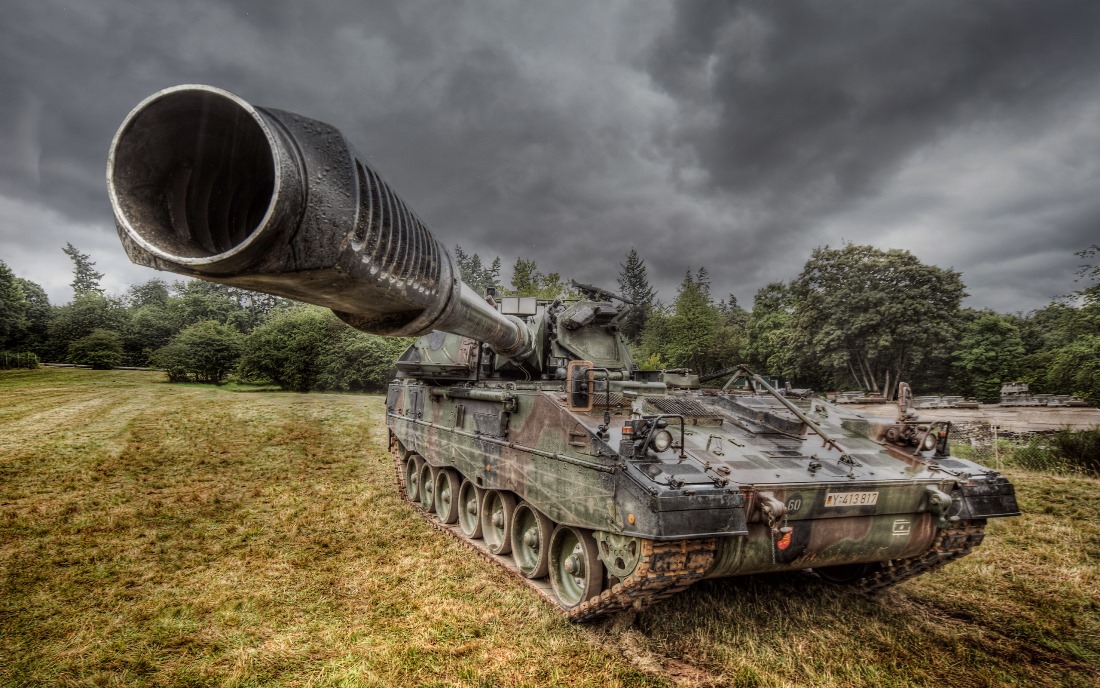 Additional armament ACS PzH 2000 consists of a 7.62-mm MG3 machine gun and 8 grenade launchers. The ammunition of the self-propelled gun includes 60 artillery shells, 48 ​​full metal charges, as well as 2,000 rounds of machine gun ammunition and 8 grenades for grenade launchers.
The maximum range of fire with a standard projectile is 30 km, a projectile with a bottom nozzle - about 35 km, active-jet munitions - 40 km. At the same time, the howitzer can fire with the use of traditional charges of the "NATO" standard.
Read also:

The russian aggressor has already lost about 30,850 soldiers and more than 3,000 combat vehicles

Ukraine can receive MQ-1C Gray Eagle drones from the USA - media

128th brigade of the Armed Forces shot down an enemy kamikaze drone

Operational update on invasion of Russia at 06.00 June 2, 2022

Pushylin's terrorist was covered by artillery fire in Lyman, he was wounded

Ukraine will buy about 60 Polish KRAB ACS - Polish media

Lieutenant Colonel Dimayev and 40 other Kadyrovites were killed in Lyman

14 OMBR shot down occupant drone correcting fire (PHOTOS)

Russia's casualties in the war in Ukraine amounted to about 30,700 - the General Staff of the Armed Forces

25-year-old defender caused irreparable damage to the invaders: the story of Hero of Ukraine Serhiy Parkhomenko

At least ten occupiers were burned: cadres of successful work of the Armed Forces