The Russians fired at the villages of Kherson region with cluster shells with anti-personnel mines PFM-1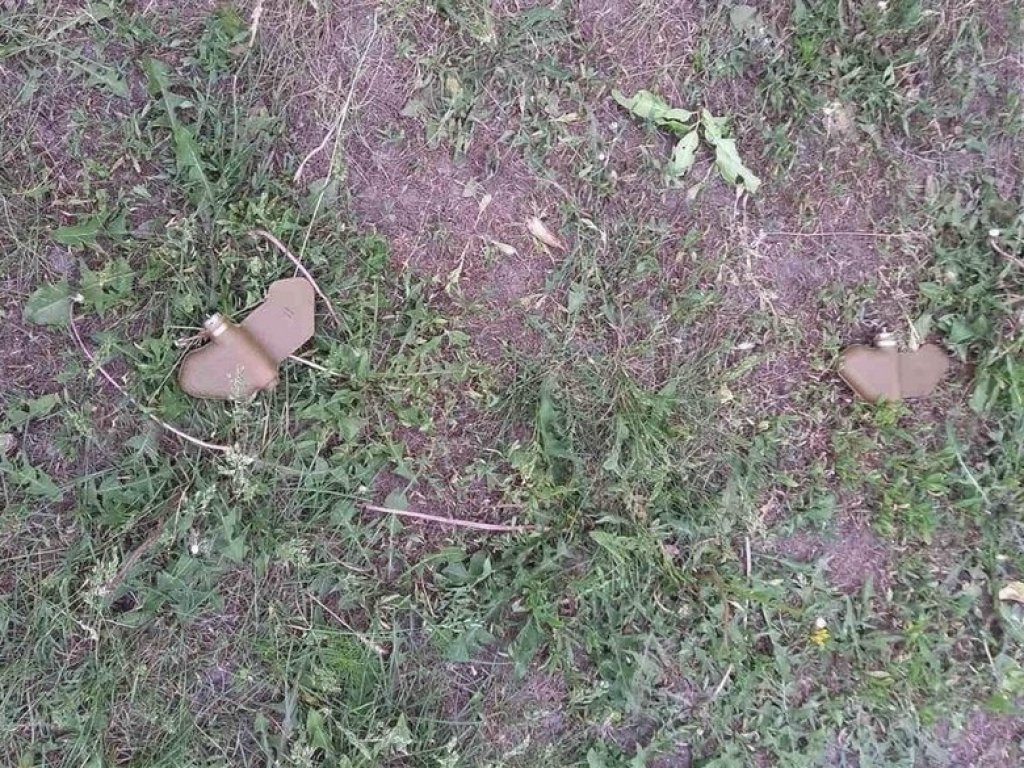 PFM-1 antipersonnel mines in the Kherson region. May 2022. Photo: Dmitry Burlay / Facebook
In the Kherson region, the Russian occupiers carried out remote mining of settlements.
This was reported by "Public" with reference to the local deputy.
The villages of Novovoskresenske of the Novovorontsov Territorial Community and Dudchany of the Mylivska TG were shelled
According to local deputy Dmitry Burlay, on May 25, the Russian military fired cluster shells at two settlements in the Kherson region.
It is reported that at first Novovoskresenske was shelled with cluster shells, and in the evening about a thousand high-explosive anti-personnel mines were dropped.
"People do not know what to do, mines - in all yards, on the streets. They are collecting them at their own risk to remove them from the yard, "the deputy wrote.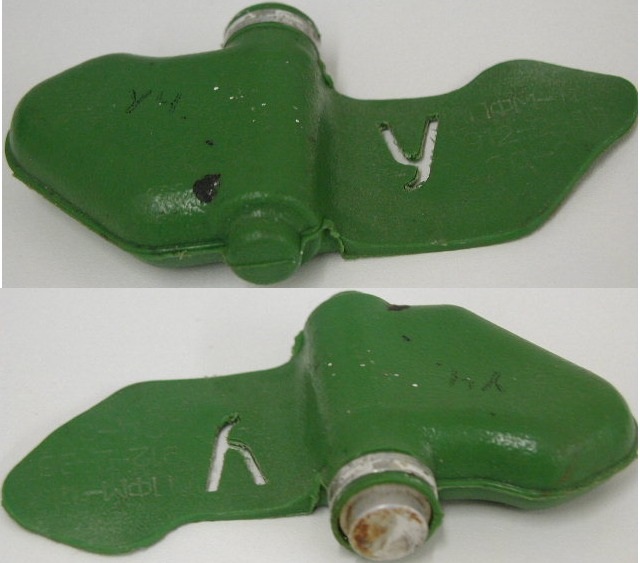 Judging by the published photos, the settlement was pelted with anti-personnel high-explosive mines PFM-1 "Petal" prohibited by the Geneva Convention.
Dmytro Burlay also said that on the same day, the Russian military also fired on the village of Dudchany of the Myliv Territorial Community from the left bank of the Dnieper. The local deputy noted that there were unexploded shells and destroyed private houses in the village.
PFM-1 (anti-personnel high-explosive mine) "Petal" - an anti-personnel landmine of Soviet pressure. Mine exists in two versions: PFM-1 and PFM-1C. The first version of the mine does not have a self-destruct device, the second is equipped with a device that provides self-destruction of the mine by detonation after 1-40 hours from installation (self-destruct time depends on ambient temperature).
Externally, these two types of mines differ only in that the wings of the PFM-1C mine are marked with the letter "C". The construction of the mine is mostly plastic, the only metal part is a small aluminum fuse between the two wings. A mine can be planted in the ground only by means of remote mining.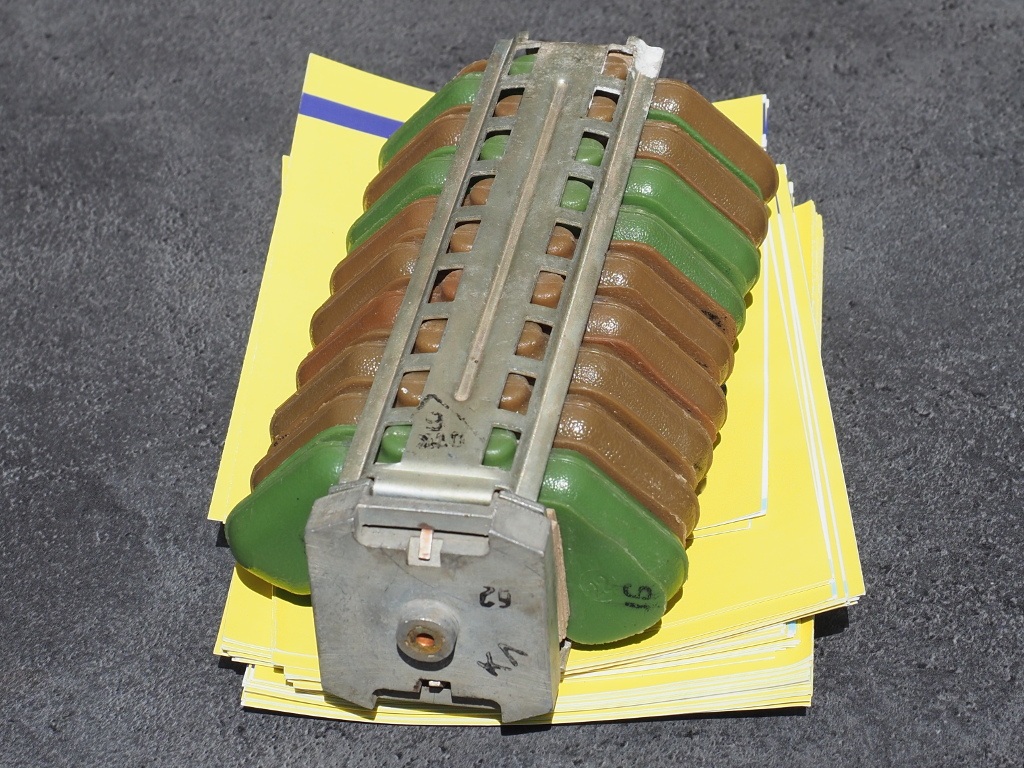 PFM-1 mines are mostly green, although colors can also vary from brown to white, depending on the area where they are to be used. The mine is only 61 mm long and only 20 mm at its widest part.
Defeat of a person in a mine explosion is caused by damage to the lower leg. The explosion occurs at the moment of stepping on it. The total weight of the mine is 75 g, of which 37 g is the explosive itself.

Read also:
Soldiers of the KRAKEN special forces hit a Russian armored personnel carrier from a MATADOR grenade launcher

The World Congress of Ukrainians has purchased a DeltaQuad drone for the Armed Forces

The Ukrainian military demonstrated the combat performance of FH70 howitzers

During the day, the enemy army became 150 soldiers smaller and 28 units weaker

The General Staff showed how Canada sends weapons to Ukraine

French brains of Thales after 2014 supplied Russia with weapons that kill Ukrainians by the thousands: video evidence

Ukrainian soldiers from the Stugna-P anti-tank missile system destroyed a racist tank. VIDEO

Su-25 assault planes were disassembled in Europe and delivered to Ukraine - Foreign Policy

The kamikaze drone of the Ukrainian special forces was struck by the tank crew of the occupiers