The Russians installed SAM "Thor" on the patrol ship "Vasily Bykov"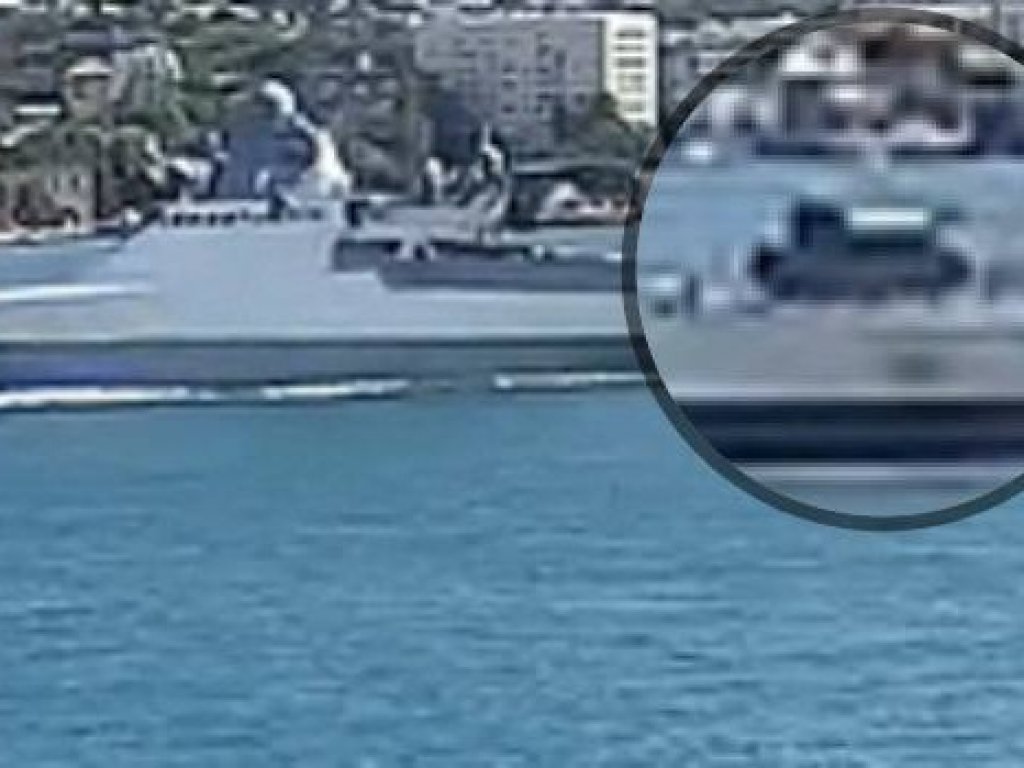 The Russians are reinforcing their ships with anti-aircraft missile systems, which are mounted on the decks of ships.
This is a Russian patrol ship "Vasily Bykov". Now the Tor-M2KM SAM is fixed on the deck instead of the helicopter.
"Modernization" was recorded on June 4. It is noted that in this way the fleet "adapts to the current situation."
Thus the corvette of the project 22160 is equipped with two 14,5-mm MTPU with KPV and eight sets of MANPADS 9K338 "Needle-C".
This is not the first time anti-aircraft missile systems have been used in this way. There is also a photo of the Russian frigate "Admiral Grigorovich" mounted on the deck of the Tor-M2KM SAM.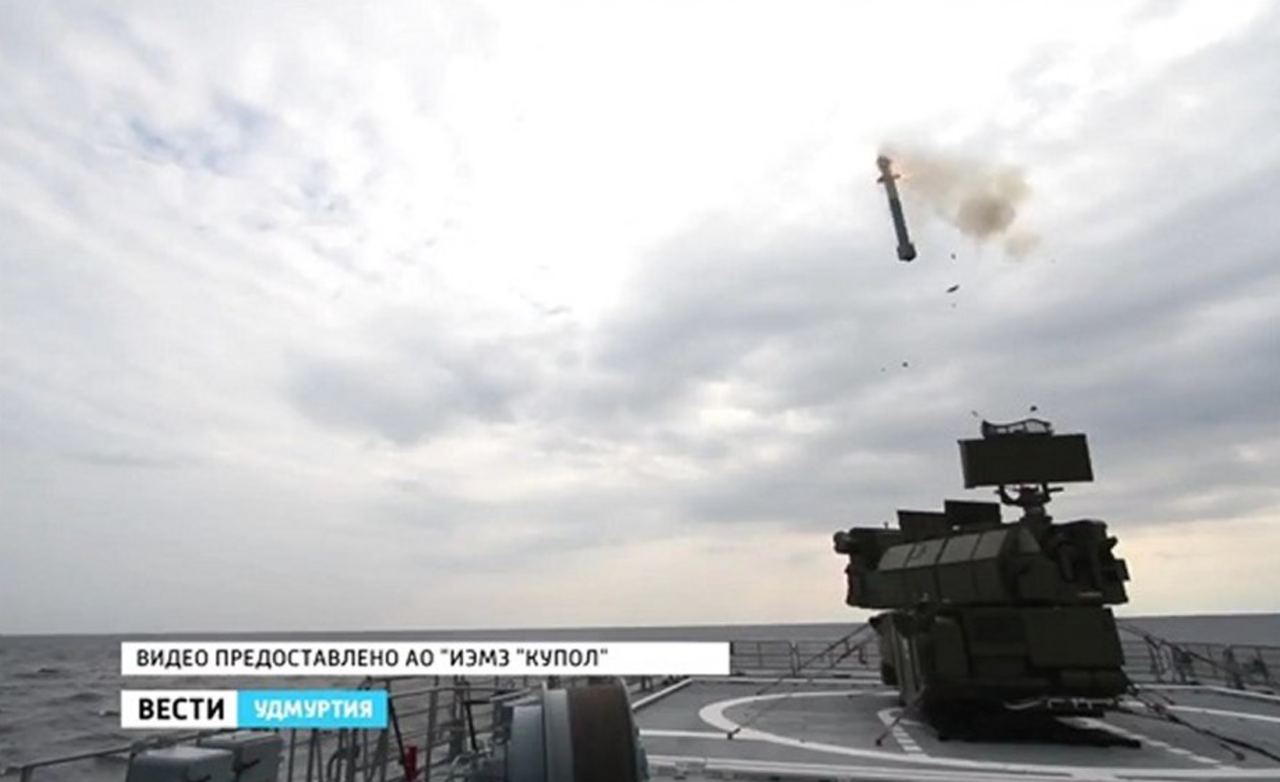 Patrol corvette project 22160 "Vasily Bykov".
According to the purpose and characteristics of the project 22160 belongs to the OPV-class (offshore patrol ships).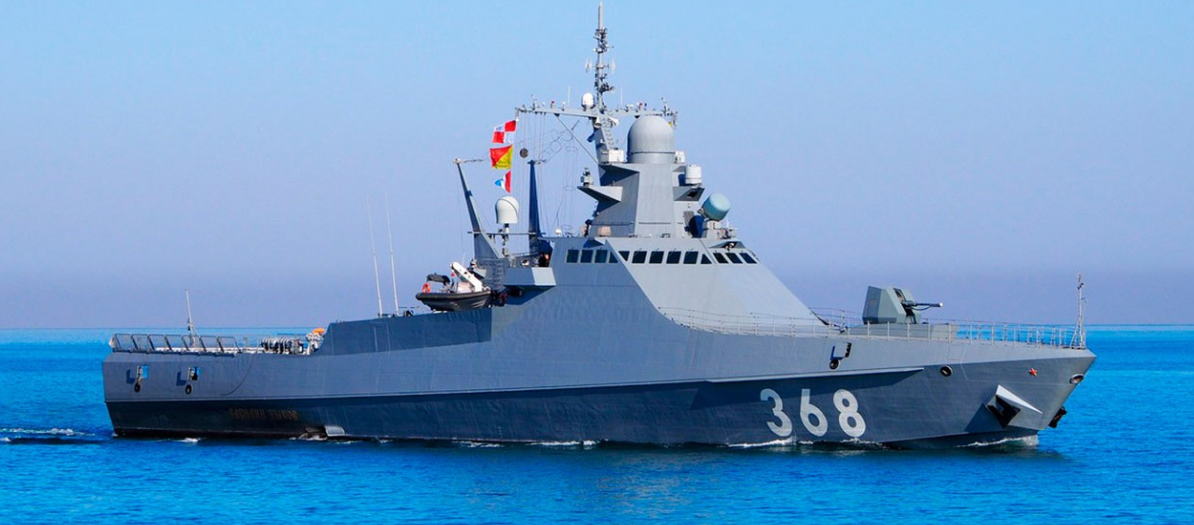 Their tasks are the protection of territorial waters and the 200-mile exclusive economic zone, the fight against smuggling and piracy, search and rescue operations, as well as the protection of marine convoys and the display of the flag in certain parts of the world's oceans.
Corvette "Vasily Bykov" is involved in hostilities against Ukrainian forces. We will remind, in the beginning of March there was a message on probable defeat of a corvette, but this information wasn't confirmed.
The ship also took part in the attack on Snake Island on February 24, 2022.
"Tor-M2KM" - created in the form of modules for placement on different types of chassis.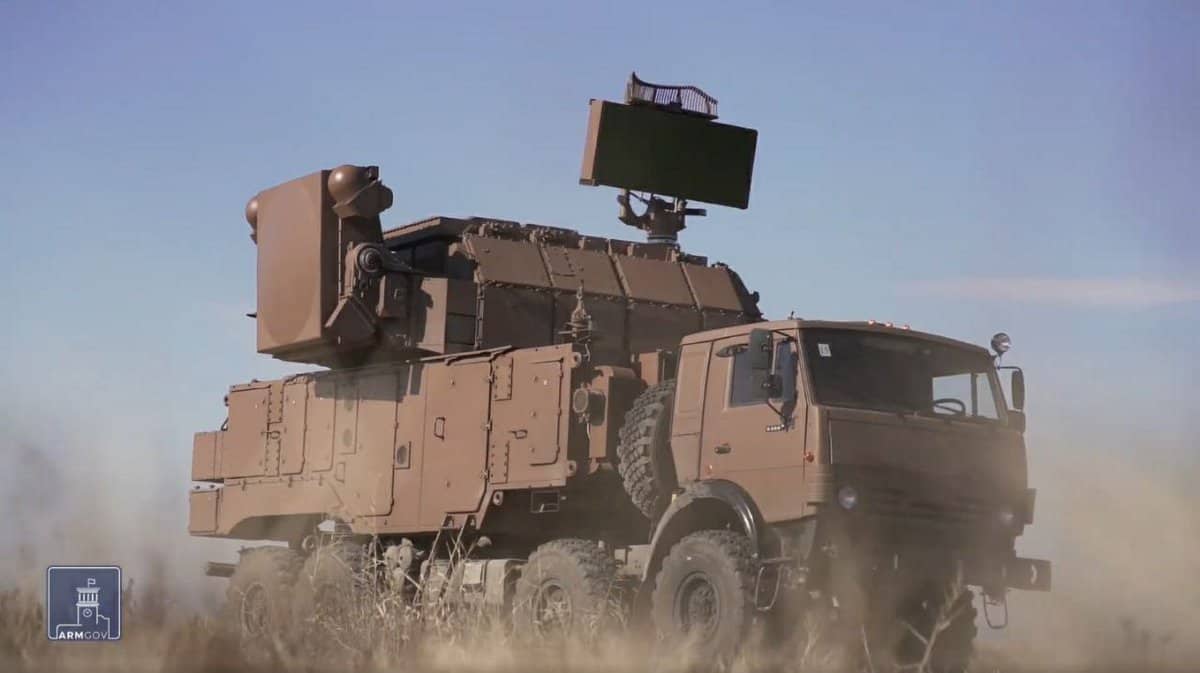 The combat vehicles of the complex include: autonomous combat module 9A331MK-1 and anti-aircraft missile module 9M334 with four anti-aircraft guided missiles 9M9331.
Read also:
Ukrainian Su-25 from 299 tactical aviation brigade launch missiles at Russian targets
Losses on the 105th day of defense: the Russian army was reduced by 31,500 soldiers
Norway handed over 22 M109 self-propelled howitzers to Ukraine
In the Kharkiv region, the Russians have not taken the remnants of their 64th brigade for more than a month
Fighters of the 24th OMBR named after King Daniel destroyed the invaders in the trench (VIDEO)
The Ukrainian military was exposed to German DM22 mines
Lviv paratroopers in a 14-hour battle killed half a hundred occupiers of the "elite" regiment of Russia (VIDEO)
SSO soldiers shot down an enemy RPG armored vehicle (VIDEO)
The death of a Russian general in the Donbass: social networks have found a photo and the name of a probable "candidate"
National Guard Hulk defeats Rosarmia equipment from Corsair ATGM (VIDEO)