Black Cossacks showed 155-mm ACS M109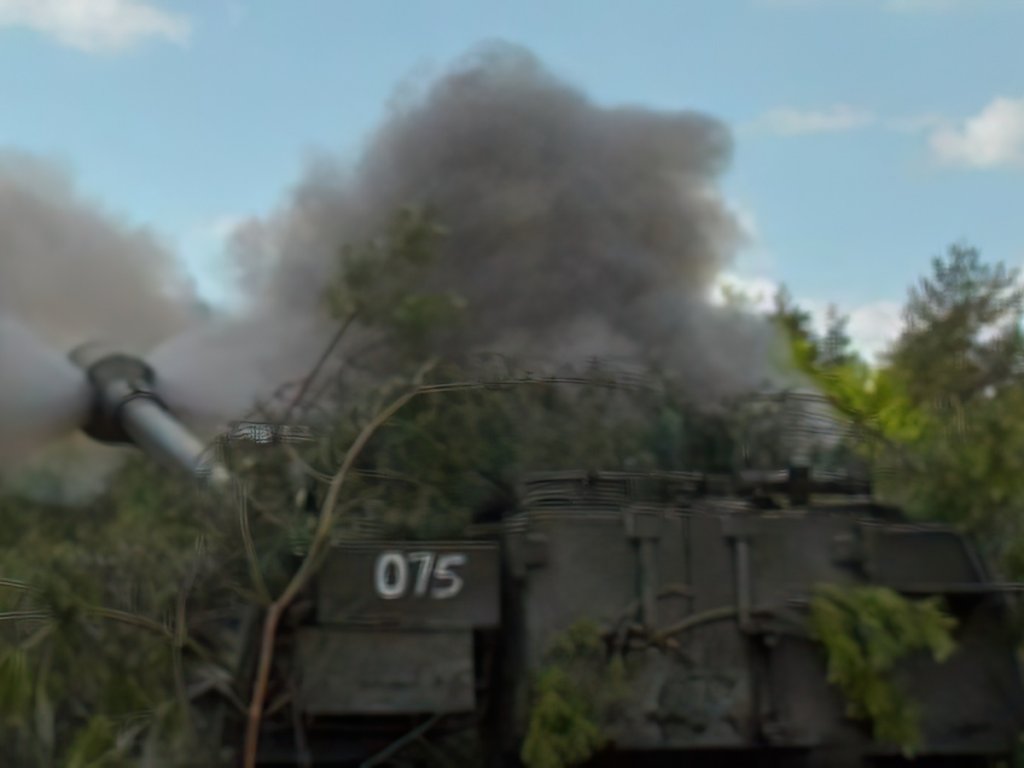 The Armed Forces of Ukraine demonstrated a modernized self-propelled artillery installation M109.
Tracked 155-mm self-propelled howitzers probably came to Ukraine from Norway.
In early May, it was reported that the Ukrainian military could receive about 20 units of M109A3GN ACS.
Probably, the M109 units were used by the artillerymen of the 72nd separate mechanized brigade named after the Black Cossacks.
It is also not exclusive that the ACS came from other countries. In May, the Netherlands, Italy and Belgium agreed to hand over additional weapons to Ukraine. These were American self-propelled artillery units M109, or German PzH - 2000.
On May 28, the press service of the Black Cossacks Brigade released a photo of the M109 ACS, number 075.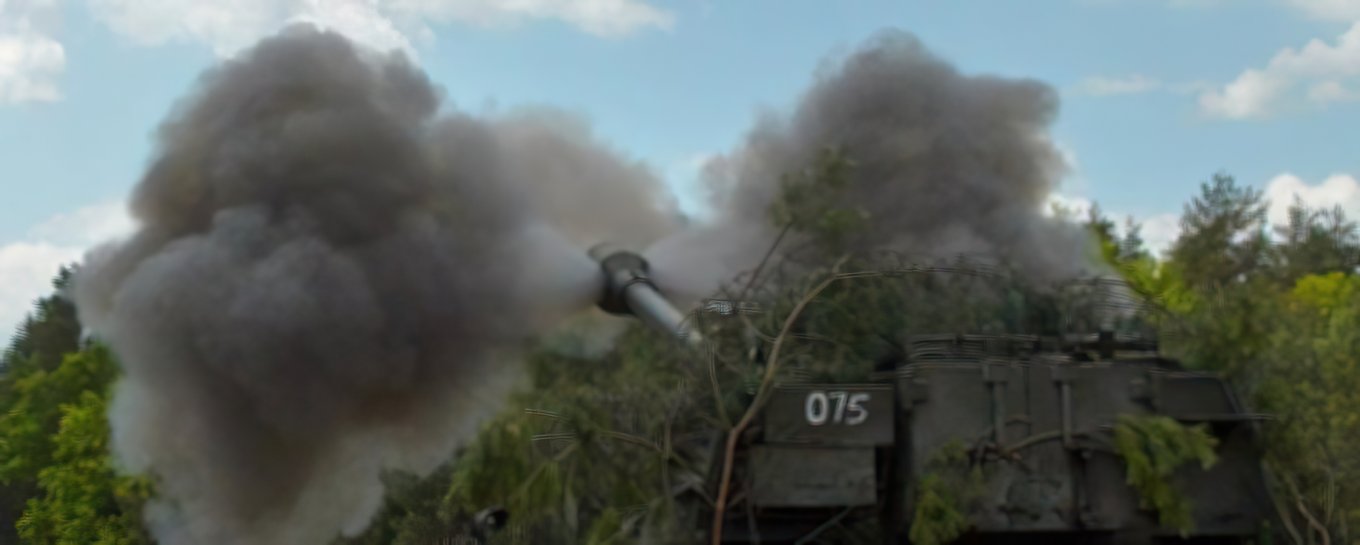 " The war today is an artillery duel in which we cannot lose. We have no right, because this is the life of our soldiers. The enemy has a lot of artillery. But we still press it. Not by quantity, but by quality , "reads the 72 OMB reports to the photo.
Also recently, the Minister of Defense of Ukraine Oleksiy Reznikov announced that the Armed Forces of Ukraine received self-propelled artillery units M109.
Reference: ACS M109A3GN - Norwegian version of the 155-mm self-propelled howitzer American production M109 on a tracked armored chassis.
The units were purchased in West Germany.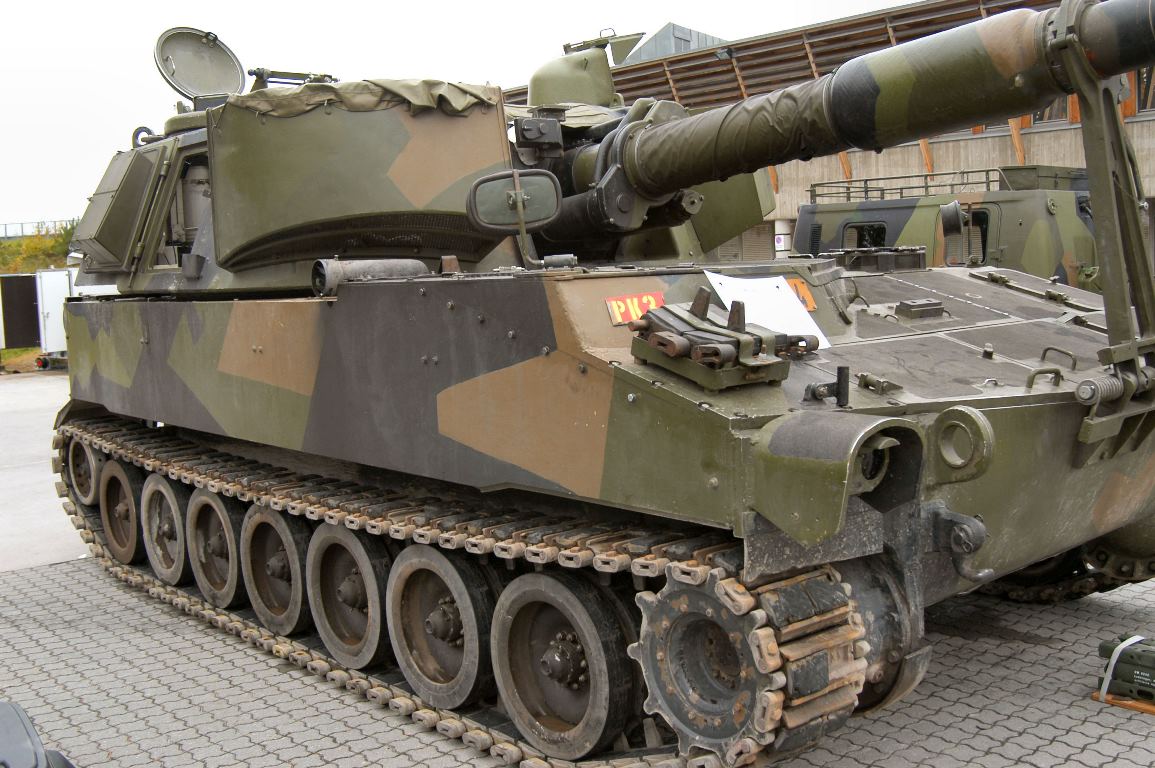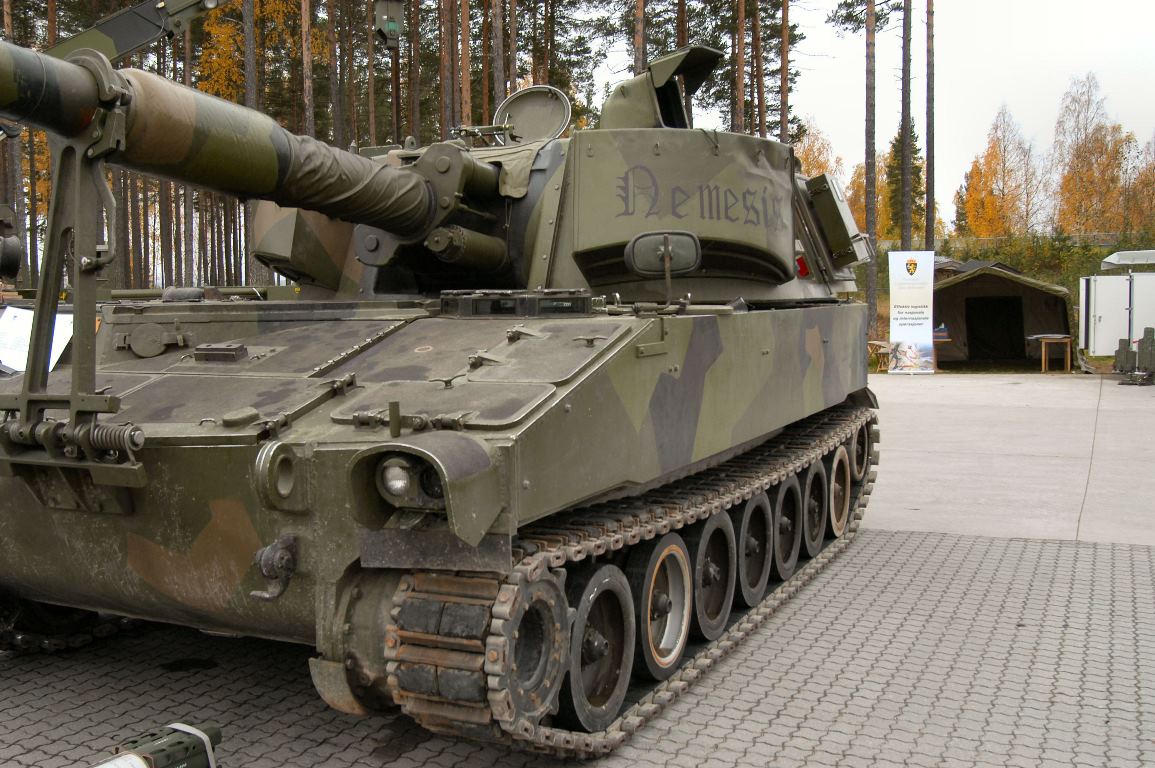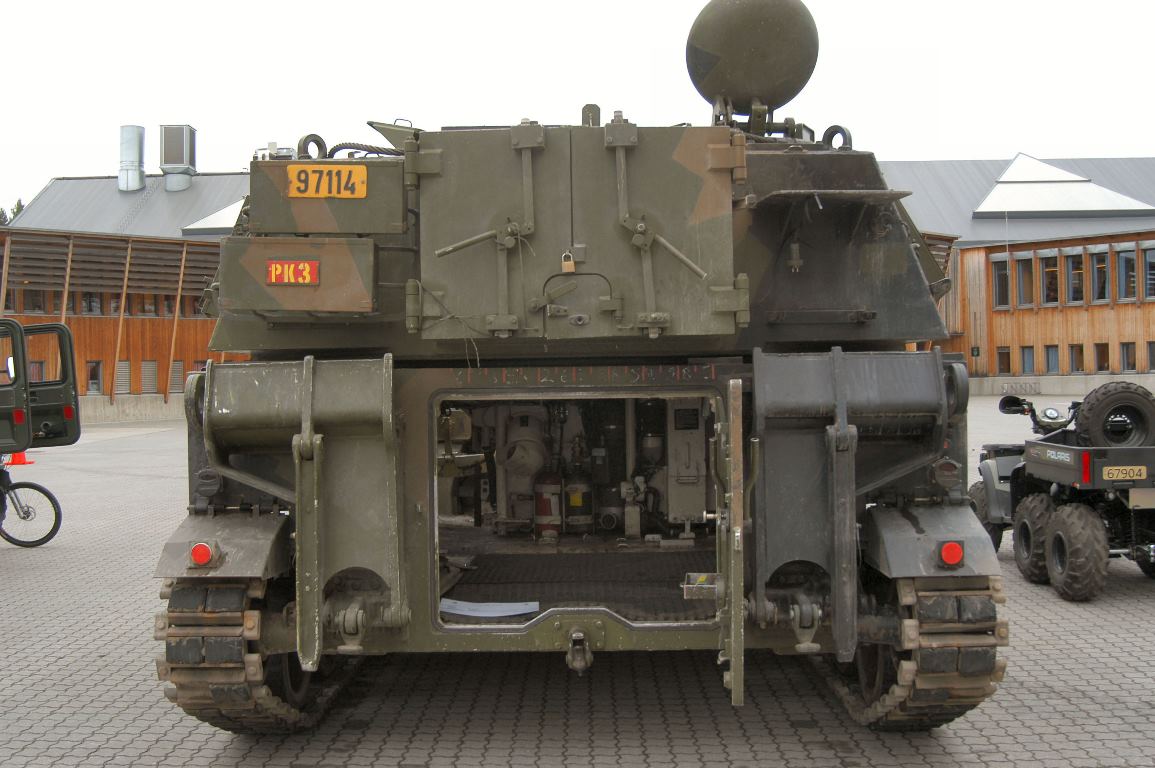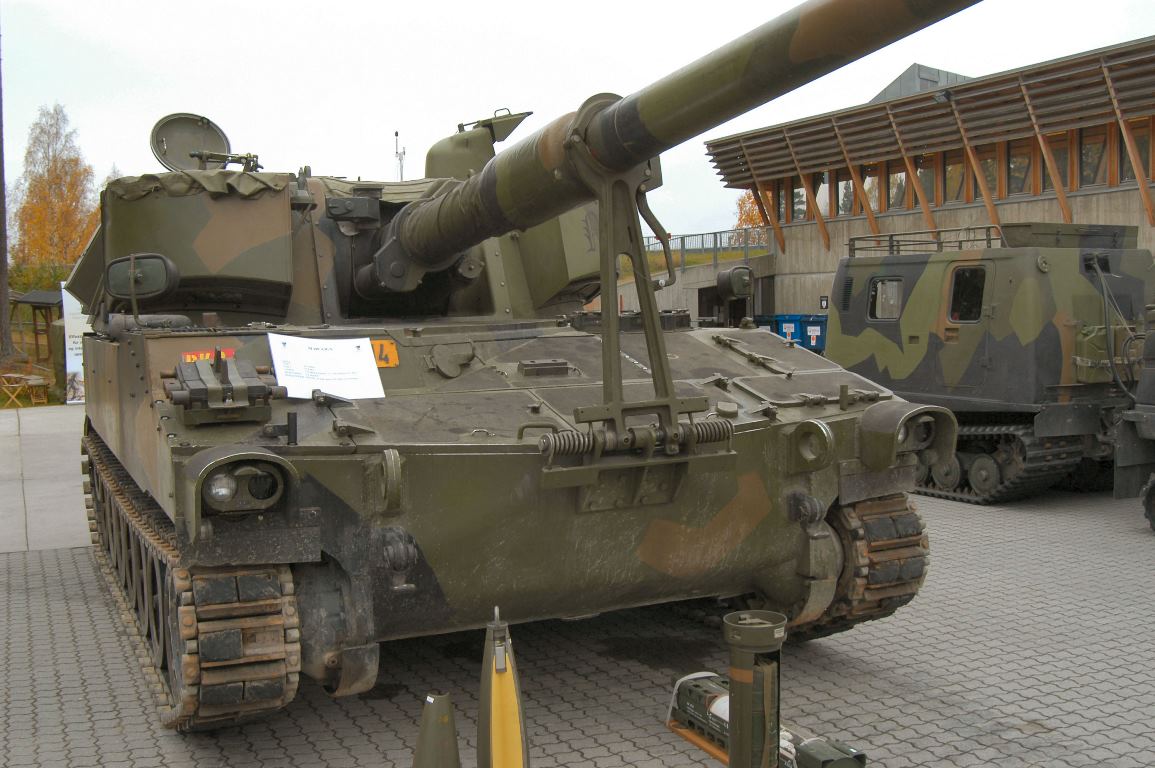 The Norwegian version of the ACS is a German modernization of the American M109A3, armed with a new 39-caliber barrel, which allows you to shoot improved 155-mm ammunition.
It is stated that the ACS has a maximum range of 24,700 meters. Long-range projectiles can be fired at a range of up to 30 kilometers.
Read also:
25-year-old defender caused irreparable damage to the invaders: the story of Hero of Ukraine Serhiy Parkhomenko

At least ten occupiers were burned: cadres of successful work of the Armed Forces

SOCIETYBattle group K2 effectively defeated enemy tanks in Donetsk region (VIDEO)

Ukrainian pilots broke into Azovstal defenders seven times, delivering ammunition and necessary equipment. VIDEO

Veterano Brownie founder opens charity auction to buy drone for the Armed Forces

Armed Forces blew up enemy landing combat vehicle (VIDEO)

The russian occupiers lost more than 30500 soldiers, and 1358 tanks

For the first time, Ukraine took part in a meeting of the Steering Committee of the NATO Cyber ​​Center

In the south of the Armed Forces of Ukraine lined up armored vehicles of the occupiers from ATGM (VIDEO)

The French journalist became the eighth media man to die in the line of duty

Anti-aircraft missile forces of Ukraine destroyed two missiles of the occupiers

EU approves oil embargo for Russia and disconnection of Sberbank from SWIFT