The military uses unique BTR-4MV1 and BMP-1TC in battles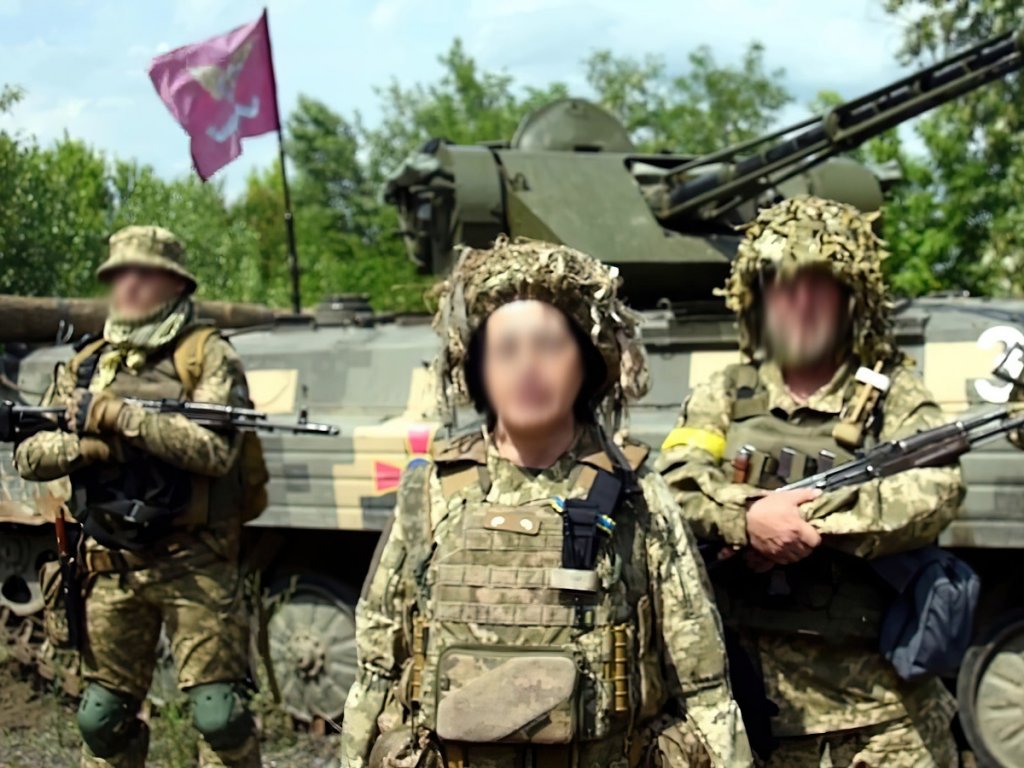 The Armed Forces of Ukraine use unique Ukrainian combat vehicles in battles.
A Ukrainian-made BTR-4MV1 combat vehicle was recently spotted at the front .
BTR-4MV1 is a modification of the BTR-4 armored vehicle, an all-wheel drive eight-wheeled armored personnel carrier developed in Ukraine by the Kharkiv Design Bureau for Mechanical Engineering.
It is designed to transport soldiers of mechanized units and fire support in combat. An armored personnel carrier can be a basic machine for equipping special rapid reaction units and marines.
On the basis of BTR-4 it is possible to manufacture armored vehicles of other types, such as command and staff, repair and evacuation, sanitary and others.
The armored vehicle has undergone the following changes compared to the basic modification: a new shape of the body in the bow, no armored glass and side doors, landing of the driver and commander is carried out through separate hatches.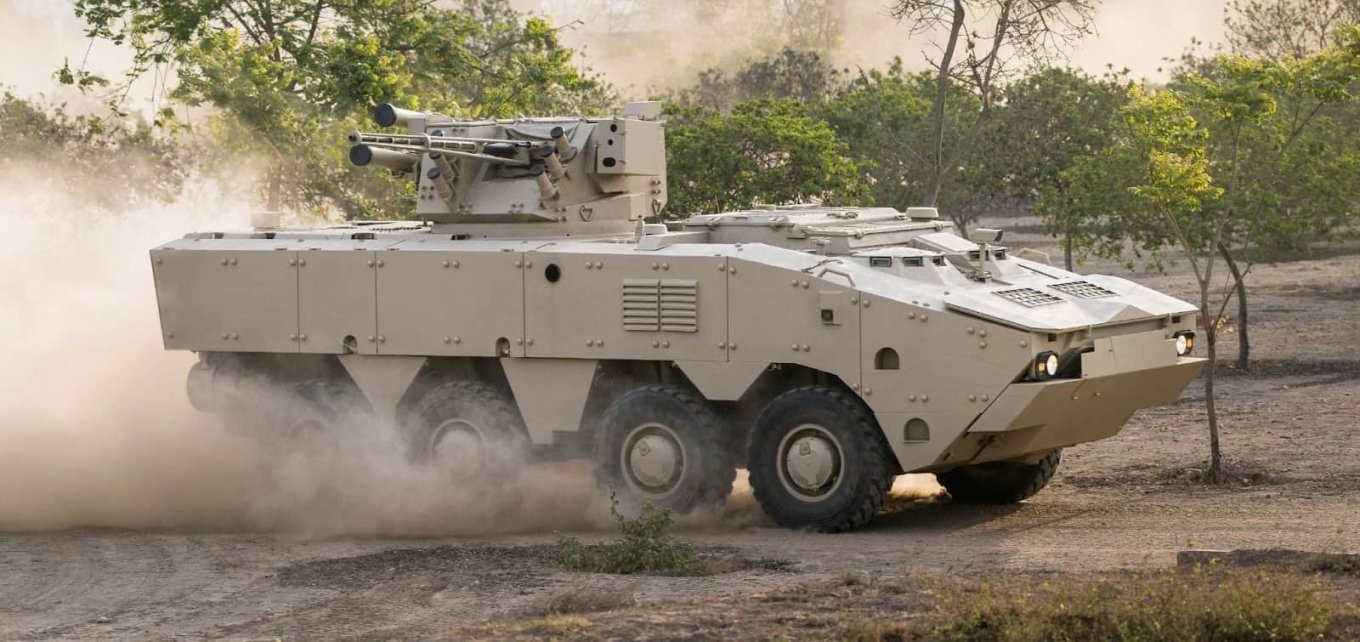 The BTR-4MV1 uses a modular approach to the construction of armor protection, actively used spaced armor. This allows you to quickly replace the elements of the upper layer of armor in the field, so that the protection of the BTR-4MV1 significantly exceeds any model of armored personnel carrier or infantry fighting vehicle, which is currently in service with Ukrainian defenders.
Read also:
Ukraine will receive drone detection radar from Great Britain
The Russians installed SAM "Thor" on the patrol ship "Vasily Bykov"
Ukrainian Su-25 from 299 tactical aviation brigade launch missiles at Russian targets
Losses on the 105th day of defense: the Russian army was reduced by 31,500 soldiers
Norway handed over 22 M109 self-propelled howitzers to Ukraine
In the Kharkiv region, the Russians have not taken the remnants of their 64th brigade for more than a month
Fighters of the 24th OMBR named after King Daniel destroyed the invaders in the trench (VIDEO)
The Ukrainian military was exposed to German DM22 mines
Lviv paratroopers in a 14-hour battle killed half a hundred occupiers of the "elite" regiment of Russia (VIDEO)