Ukraine will receive drone detection radar from Great Britain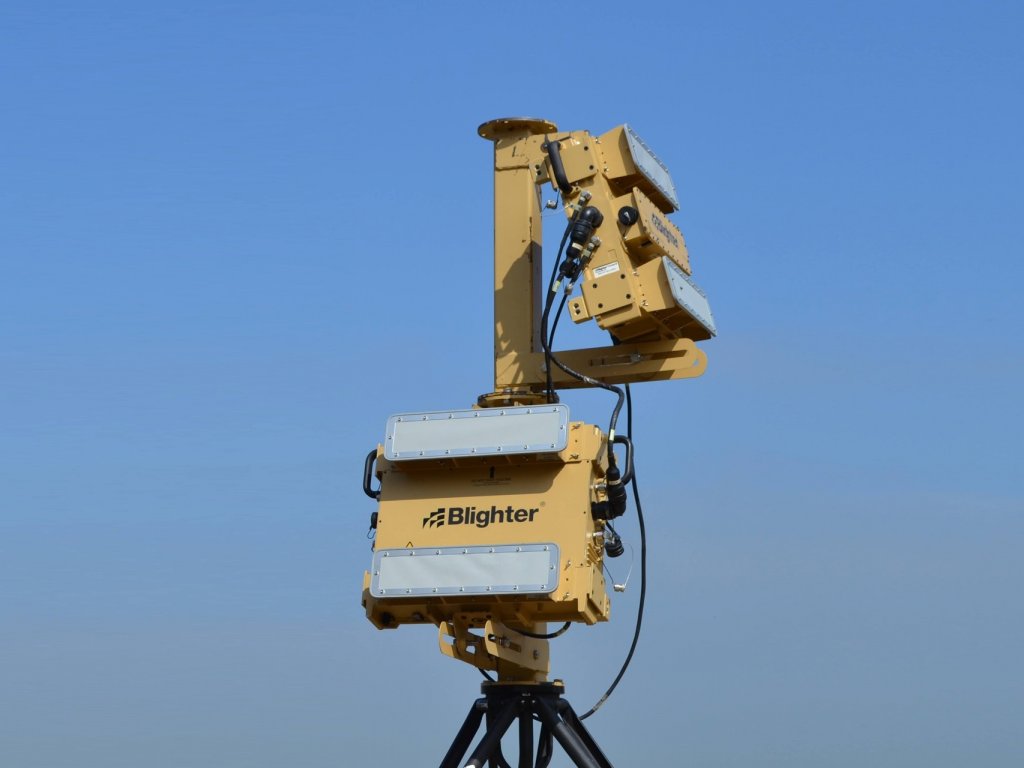 The United Kingdom will hand over drone detection radars to Ukraine for the needs of the Armed Forces.
This was announced on its website by Blighter Surveillance Systems.
British developer and manufacturer of radar systems Blighter Surveillance Systems, will provide a significant number of its A422 radars as a means of detecting UAVs.
The supply of these radars to Ukraine is part of military and technical assistance from the United Kingdom to support Ukrainian troops in hostilities against the Russian aggressor.
The manufacturer notes that the first delivery of radars will take place this month.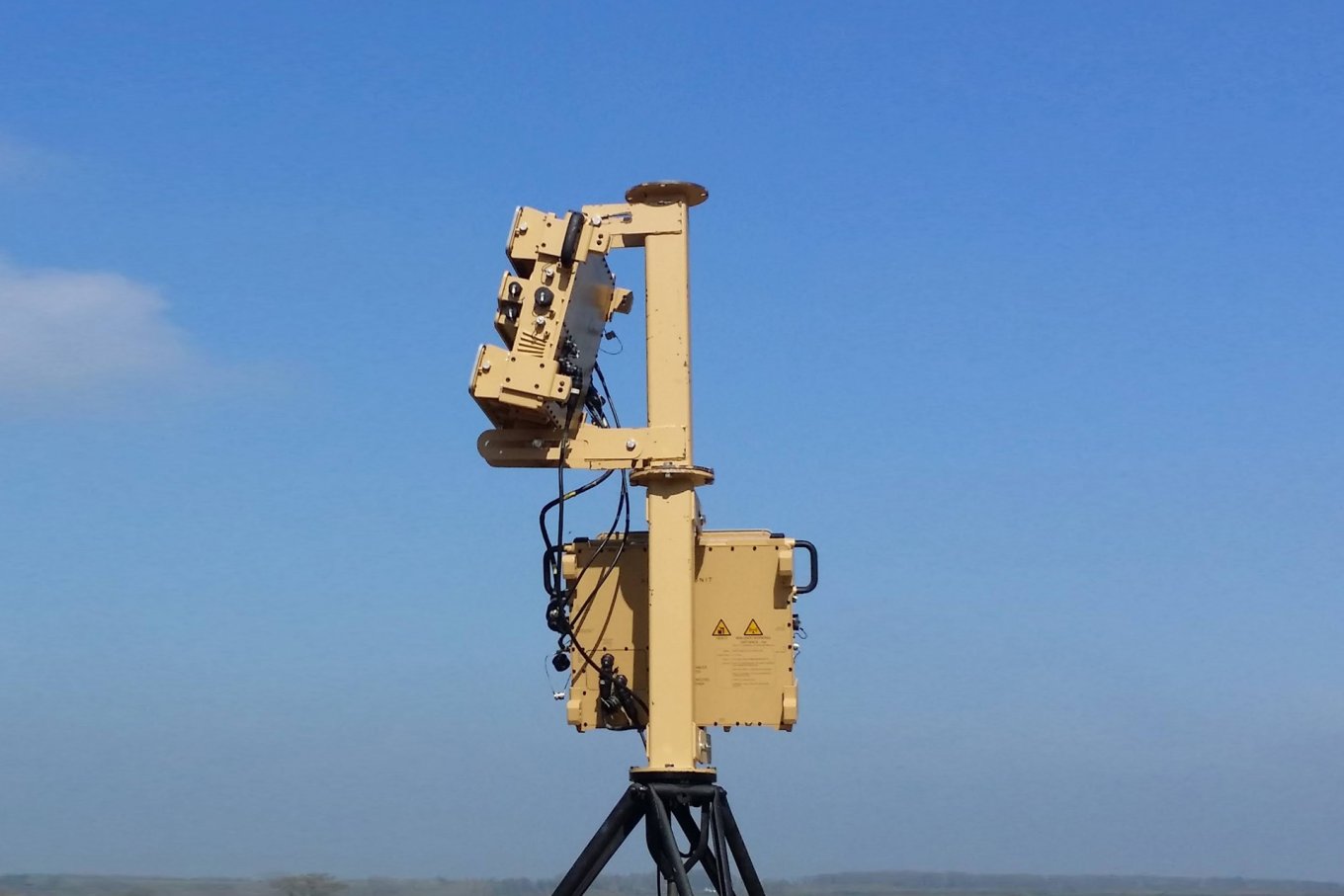 Blighter CEO James Long said: "We are proud to be part of a broad package of military support that the UK provides to the Ukrainian Armed Forces. The versatility and reliability of the Blighter A422 radar as part of a well-proven ability to combat UAVs is very well suited to support and strengthen Ukraine's operations on the battlefield. "
Blighter "A422 Deployable Radar System" is a fully integrated ready-made system for drone detection and ground surveillance. Its main mission is to detect nano- and microdrones, which are now widely used for reconnaissance on battlefields and in urban combat zones.
This tactical radar detects air and ground targets at a distance of up to 20 km.
The system is designed for rapid deployment from a transport position. The radar can be used for reconnaissance of the battlefield, remote surveillance abroad and perimeter protection.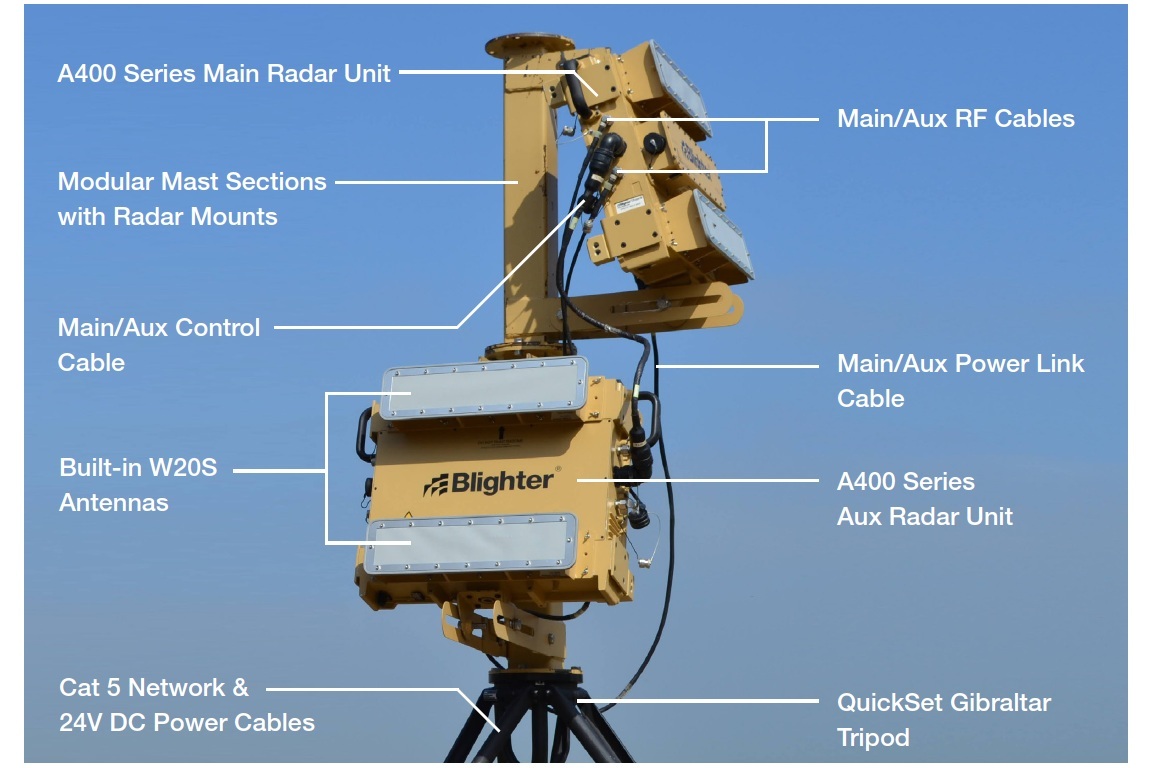 The fully integrated system includes mast mounting equipment, system cables, mains power supply and a reliable laptop for remote system operation via wired network connection.
The A422 radar system covers the horizontal azimuthal scanning sector by 180 °. For 360 ° observation, you can use a configuration with two A422 "back to back". The system uses Blighter W20S antennas, which provide a wide vertical coverage at an angle of up to 30 °.
We remind you that the United Kingdom will hand over MLRS M270 missile systems (MLRS) and M31A1 ammunition to Ukraine.
Read also:
The Russians installed SAM "Thor" on the patrol ship "Vasily Bykov"
Ukrainian Su-25 from 299 tactical aviation brigade launch missiles at Russian targets
Losses on the 105th day of defense: the Russian army was reduced by 31,500 soldiers
Norway handed over 22 M109 self-propelled howitzers to Ukraine
In the Kharkiv region, the Russians have not taken the remnants of their 64th brigade for more than a month
Fighters of the 24th OMBR named after King Daniel destroyed the invaders in the trench (VIDEO)
The Ukrainian military was exposed to German DM22 mines
Lviv paratroopers in a 14-hour battle killed half a hundred occupiers of the "elite" regiment of Russia (VIDEO)
SSO soldiers shot down an enemy RPG armored vehicle (VIDEO)
The death of a Russian general in the Donbass: social networks have found a photo and the name of a probable "candidate"